Let's work together to energise, propel and transform
your marketing strategy and activities
Book a meeting
INNOVATIVE THINKERS
Ideas of tomorrow created today
Let's work together to energise, propel, and transform your marketing strategy and activities. Through new and great ideas, you'll be able to revolutionise the way you talk to customers.
BOOK A MEETING
Our brands succeed on every channel
Digital marketing that delivers results
By collaborating with us, you can discover a digital marketing strategy that delivers results for you: SEO, PPC, social media, email marketing, display advertising, video marketing, website design & management.
Book a meeting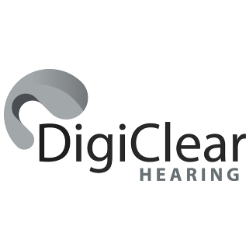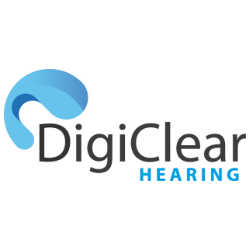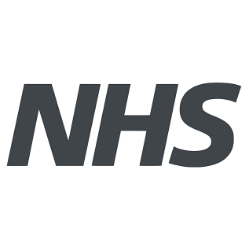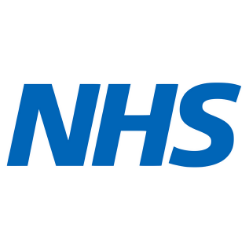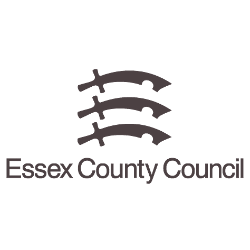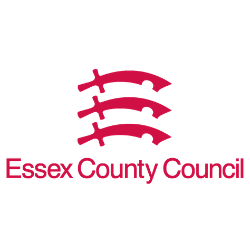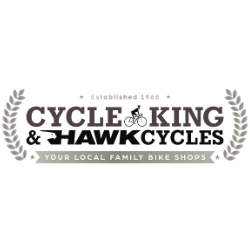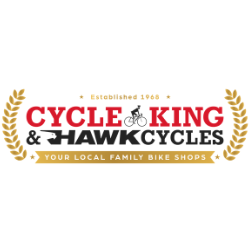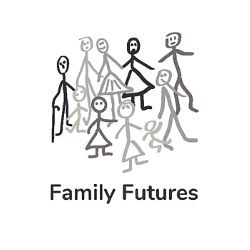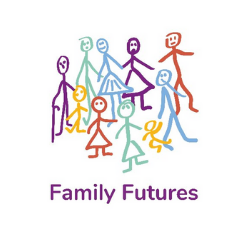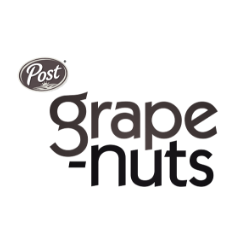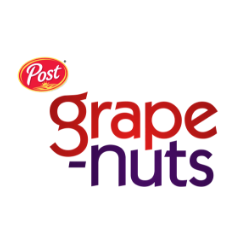 "
Delor larem sit amet ipsum. Natoque et mus wagnic montes terom ipsem ligula eget dolor
I've been working with Michelle and the team at redPepper for nearly a year now. The whole process has been an absolute pleasure. From the first strategy meeting, Michelle showed a passion to understand my business and help me to make the most of it. Each team member I have worked with since, has shown that same passion and been a joy to work with. I can't recommend them enough.