Make your mark – why your brand matters (and why you should invest in it)
Branding is one of the most misunderstood areas of marketing. A company's brand is its personality. It's the first thing customers see, the image they get when they think about it, and how they're portrayed in public. For many companies, a good brand can mean the difference between success and failure.
Unfortunately, good-quality branding has been distilled by an increasing number of quick, cheap fixes. Websites and businesses that offer a logo for as little as £5 have convinced many business owners that a good brand is as easy as a clip-art logo and a standard font template.
Read on to explore what makes a great brand and why investing more in it could make an enormous difference to any business.
Already looking for some help with your brand? Take a look at our branding services or contact us to discuss how we can help you re-energise your brand!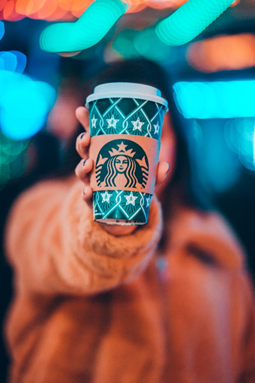 Don't just buy a new logo
At redPepper, we get a lot of requests to create logos. Whilst a new logo can sometimes help a brand, it's only one piece of the puzzle. When a client comes to us asking for a new logo, we ask them a few questions first:
• Why do you think you need a new logo?
• What is it about your current logo that you dislike?
• Have you considered taking a look at your brand as a whole?
Most of the time, these simple questions will bring out a lot of interesting answers. Let's say that a client expresses their dislike for their current logo's colour scheme. This is a reasonable thing to say and something that we hear a lot.
Continuing this example, we would take a look at their brand as a whole and see if these colours appear elsewhere. If they don't, then we've identified a problem with their brand which is a lack of consistency. If they do, then we know that we need to revisit their entire brand's colour palette.
As you can see from this simple example, something as small as wanting to update their logo's colour palette will often lead to changing their entire brand. A brand has to have consistency, and a logo is just a small part of this.
When considering designing a new logo from scratch or re-designing an old one, sit down and discuss the reasons behind it. More often than not, you'll realise that it's your brand and not only your logo that needs some work.
You're buying a brand, not a product
The main area of confusion comes from the idea that your brand is a sort of product that you have to buy once. In reality, it's an investment that is proven to bring increased turnover and profits to your business. Several studies by the Design Council reflect this¹:
• For every £1 invested in design, a company can expect £20 in increased turnover.
• For every £1 invested in design, a company can expect £4 in increased profits.
By investing more in your brand, and the design behind it, you're more likely to see results. As well as the design, though, a brand should be constructed in a gradual and considered way and should take into account a variety of different things:
• Who is the target audience? What is their lifestyle, average income, geographic location, demographic, wants & needs, etc.?
• Where is the brand going to appear? Television, radio, billboards, city or countryside, the internet, etc.?
• What are some of the key messages that the brand is trying to get across? Eco-centricity, progressiveness, passion, quality, fun, etc.?
These are just some examples, but they demonstrate that a well-constructed brand is as much about strategy as it is about design. Your brand needs to consider all of these and more and then represent these ideas in a design. A great designer will be able to work with you to do this.
Remember, your brand isn't a one-off purchase. Once you've created a great brand, you have to nurture it. On-going investment and being flexible to change are crucial. Even the best brands in the world can become lazy and see themselves fade into obscurity within a matter of months!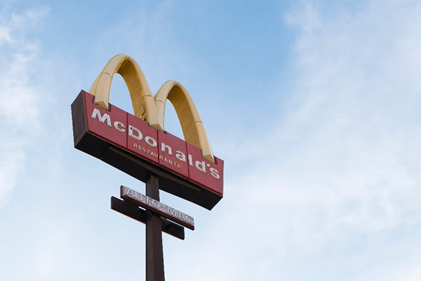 Are you looking to construct a new brand or develop your existing one? At redPepper Marketing, we guide you through the branding process step-by-step to ensure that your brand is doing everything you need it to do. Remember, don't look for a quick fix. Your brand is far more important than that.
If you're looking for a little more information, visit our branding page or contact us via email (info@redpeppermarketing.com) or phone (01787 223850) – we'd love to hear from you!
---
¹ Leading Business by Design – Design Council – https://www.designcouncil.org.uk/sites/default/files/asset/document/dc_lbbd_report_08.11.13_FA_LORES.pdf