How to stay productive when working from home
Due to current government advice, like many businesses across the UK, the redPepper team are currently working from home. If you're in a similar boat, you might be wondering how to remain efficient at work without the support of your co-workers or the benefits of your office space. In this blog post, our Content Executive, Emilie, will run through her top tips for staying productive when working from home. We hope that by sharing our experiences of working from home, we can help you better settle into your adapted, social-distancing lifestyle.
If you have any additional tips or want to share your experiences, we'd love to hear from you! Feel free to get in touch on Twitter, Instagram, LinkedIn, or Facebook.
1. Get up and get ready
Switching off that 7 am alarm, and getting up at 5 to 9 can be extremely tempting. I'd be lying if I said I hadn't slept in a little longer than usual, but it's important to give yourself time in the morning to prepare for the day.
We'll discuss nutrition a little later, but starting the day with your usual breakfast is a great way to ensure some normality in these uncertain times. Getting dressed is also important too. While staying in your pyjamas is extremely tempting, you'll feel much more productive having put some fresh clothes on. Besides, if your colleagues request a video call, it'll save you the embarrassment of broadcasting live to your boss in your pyjamas!
2. Set up an office space
If you're working from a laptop, it can be tempting to lie in bed or slump on the sofa, but this won't help your productivity. Depending on the space you have, try to replicate your office at work as much as you can. I've set up in my dining room, but any table or desk space that you have will work! If possible, try to pick a room with good light that's relatively quiet to help you remain focused.
Setting up an office space is also key as it'll enable you to separate your workspace from your leisure space. It's important to distinguish the two, otherwise, your workday can feel never-ending or social and leisure activities can distract you from working.
3. Stick to your usual schedule
We touched on this earlier, stressing the importance of getting up at a good time in the morning. This rule applies throughout the day too! Despite what some may think, it is easy when working from home to work longer hours than usual. Switching off can feel difficult and often it can be tempting to continue work later into the evening. While going the extra mile is always appreciated, make sure to give yourself enough time to rest. Switching off allows you to be much more productive the following day.
A similar rule applies when taking your lunch hour! If your body is used to having lunch at a certain time, try to keep to this routine at home. I find that having a structured day allows me to set myself realistic goals and prioritise my to-do list effectively.
4. Keep a balanced, healthy diet
You may be used to preparing your lunches the night before, meaning that raiding the snack cupboard at 11 am isn't an option! While I fully endorse a mid-morning chocolate snack, try to keep a balanced and healthy diet when working from home. Getting the nutrition that you need can ensure you remain productive and focused.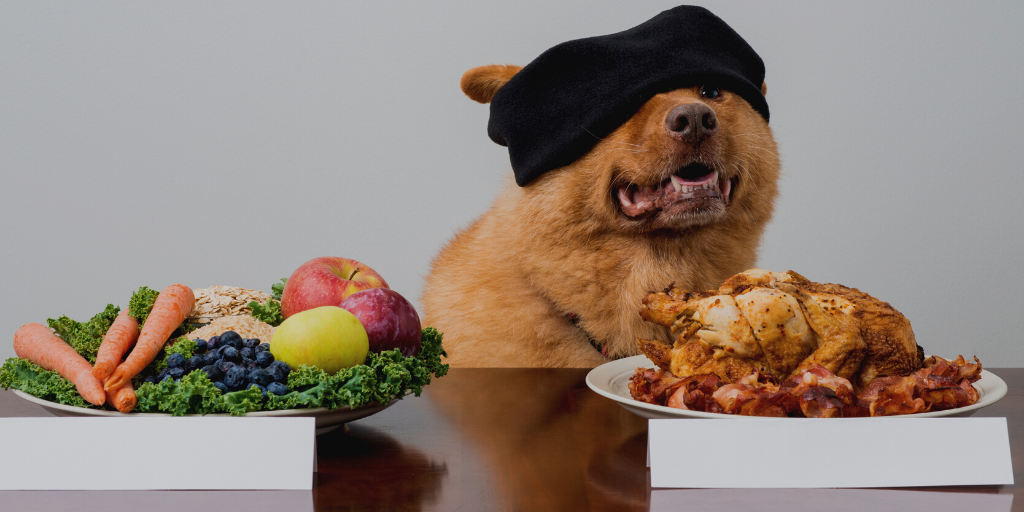 5. Use your extra time wisely
If like me, you have a significant commute to work, you may find yourself with much more time than usual. Although social distancing measures are currently in place, there are plenty of ways you can spend spare time. Check-in with your family and friends! Giving them a quick call can help relieve any anxiety or stress you may both be experiencing at this uncertain time.
Exercise is also a perfect way to spend your extra time! Do some home workouts, go for a walk or run (keeping a sufficient distance from others) or even stretch your legs in the garden. Using any spare time for additional exercise helps focus your mind on something that doesn't involve work. This means that when you come back to your laptop, you'll feel refreshed, engaged, and hopefully notice better productivity!
6. Find a good team meeting alternative
When working remotely, it's important to remain in contact with your team. This week, we've tested our fair share of video call platforms to find one that works best for us. Skype, Google Duo, Microsoft Teams, Google Hangout, and Zoom are worth a try to name a few!
Scheduling daily calls is a great way to keep up to date with the team and current workloads. While this conversation may naturally happen in your office, when working at home you'll have to make an extra effort to ensure everyone in the team is up to date on work and hitting deadlines.
7. Update your regular contacts
Working remotely can mean that contacting clients or suppliers looks a little different. The way they contact you may change too. Keep your regular contacts in the loop about your current working situation and make sure they know where to find you if needed. Chances are, their working environment may have adapted too, so it's important to keep everyone informed!
8. Communicate and collaborate
Finally, the biggest adjustment has been adapting the way we work collaboratively as a team. Often, as creatives we enjoy bouncing ideas off each other and, in the office, it can be easy to ask for help, advice or creative input.
It's important when working from home to continue this and not worry about feeling as though you're bugging your colleagues. Chances are, they'll benefit from the extra communication as much as you! We've found the best way to work collaboratively to be through an instant messenger such as Slack. This way we can share files, explain ideas, and discuss projects together if needed.
*All advice given in this blog post follows government advice as of Monday 23rd March 2020.