First impressions count. With the wrong design, you'll struggle to attract your target audience, give the impression that you're inconsistent as a brand, obscure the great content you've created instead of enhancing it – and ultimately end up losing out on sales.
That's why we work with you across both print and digital channels to create well-designed, eye-catching assets which look and feel right for your brand, draw attention to what you have to say, and win over prospective customers or clients!
Whether you've got a small, one-off project on the go or you need a complete design makeover, book a meeting today to discuss how we can help you to stand out in all the right ways.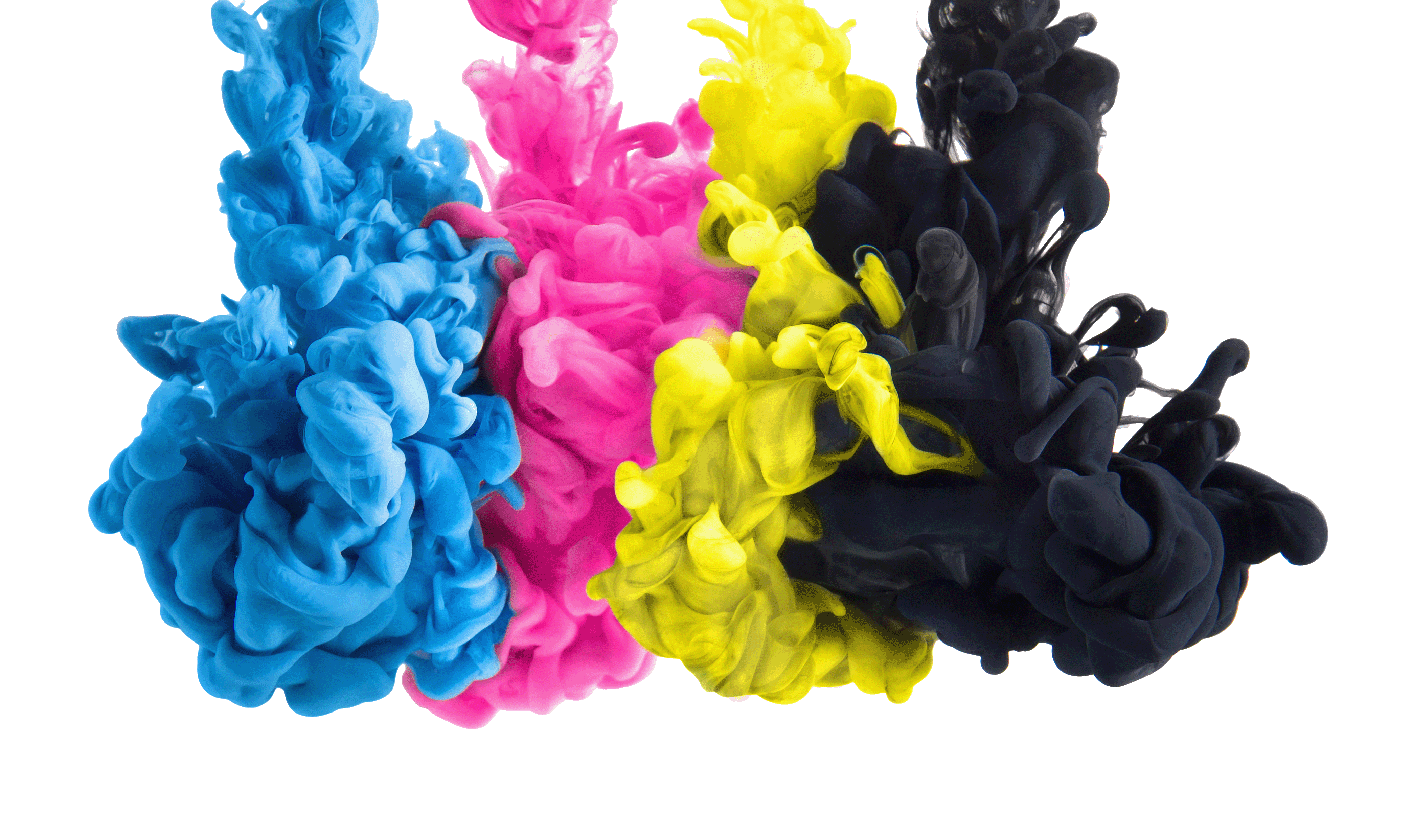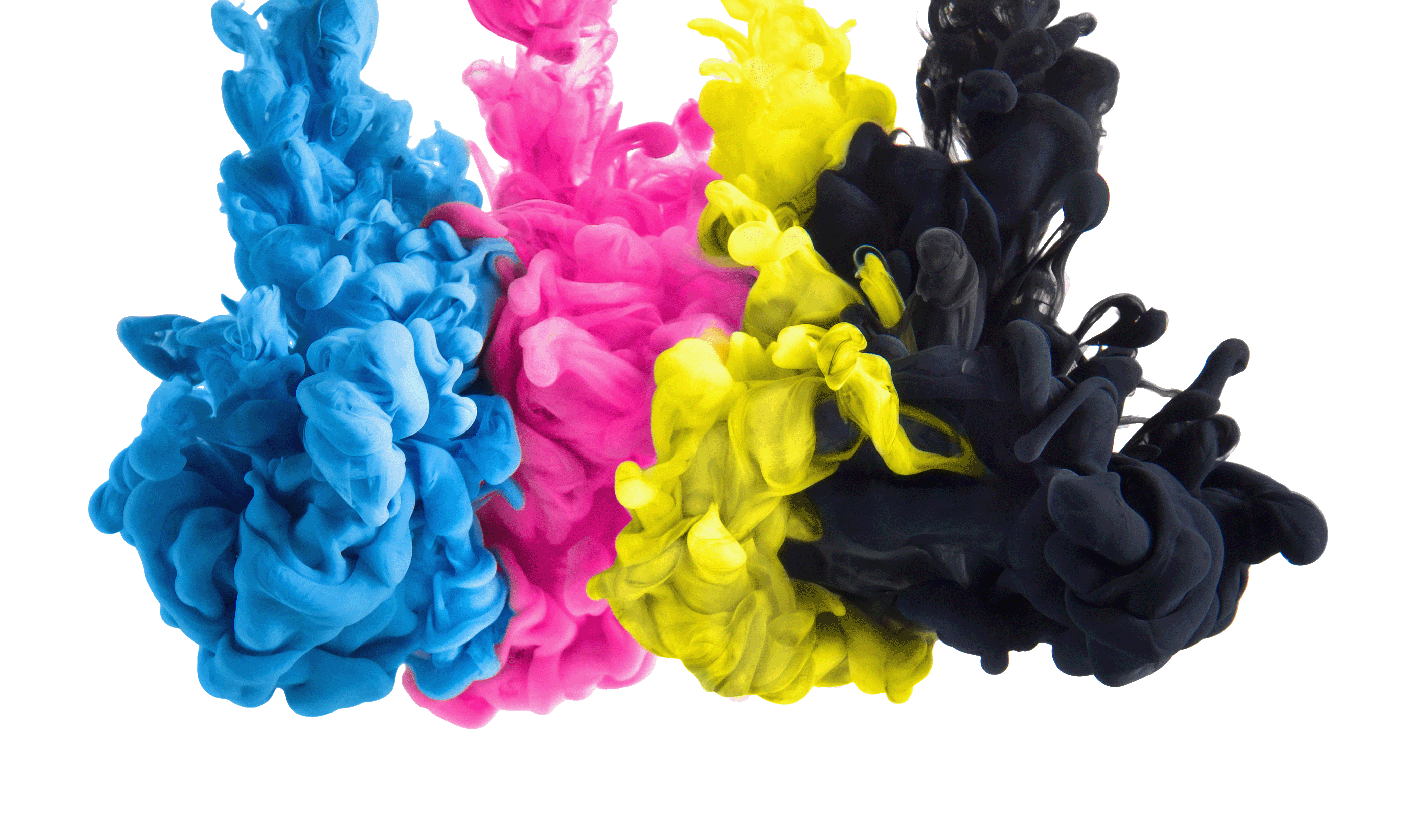 DESIGN THAT CONVERTS ACROSS ALL CHANNELS
Digital
In the digital world, visual content is more important than ever. From graphics for your social media platforms or your website, to website design itself, to infographics for articles or social media, we create striking and attractive visuals based on your unique brand personality. These visual assets support and enhance online campaigns, catching the attention of your target audience and helping to improve conversion rates.
Print
Print can be a powerful marketing tool. Our Colchester-based content team are experienced in producing a huge array of print assets from business cards to signs, posters and more. We work closely with you from the initial design idea to the finished article, creating print assets which help you to enhance your brand image and attract customers.
Every kind of marketing – whether that's a traditional leaflet or a social media campaign – is more effective with great design. Whether you have existing brand guidelines for us to work within or you need help developing your brand's visual identity from scratch, we help you to bring your ideas to life in a way which showcases your brand's personality, highlights your expertise, and connects with your target audience.
Great quality graphics and imagery help to create an exciting social media presence for your brand and engage your audience. We produce a variety of templates and one-off designs to help your social media channels stand out!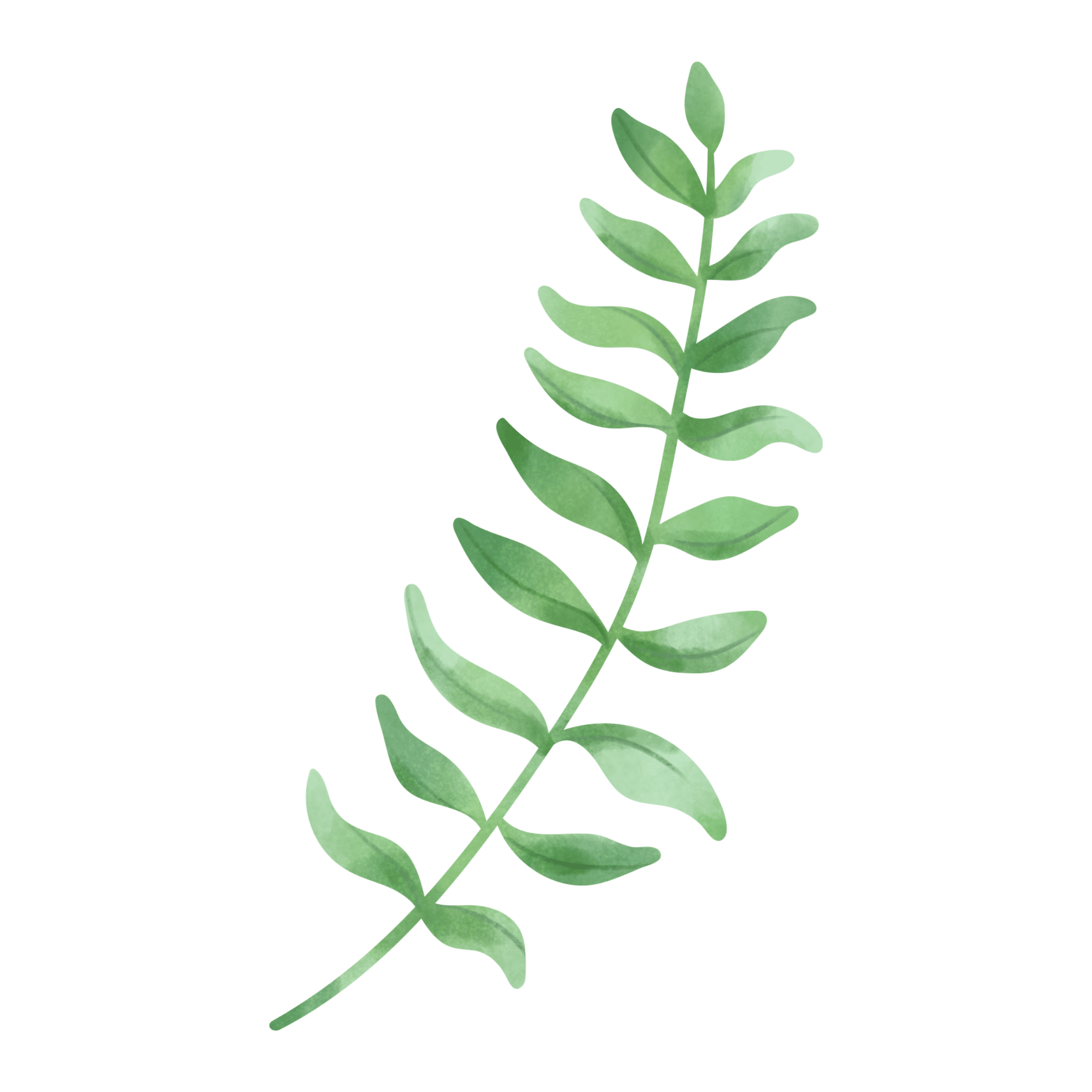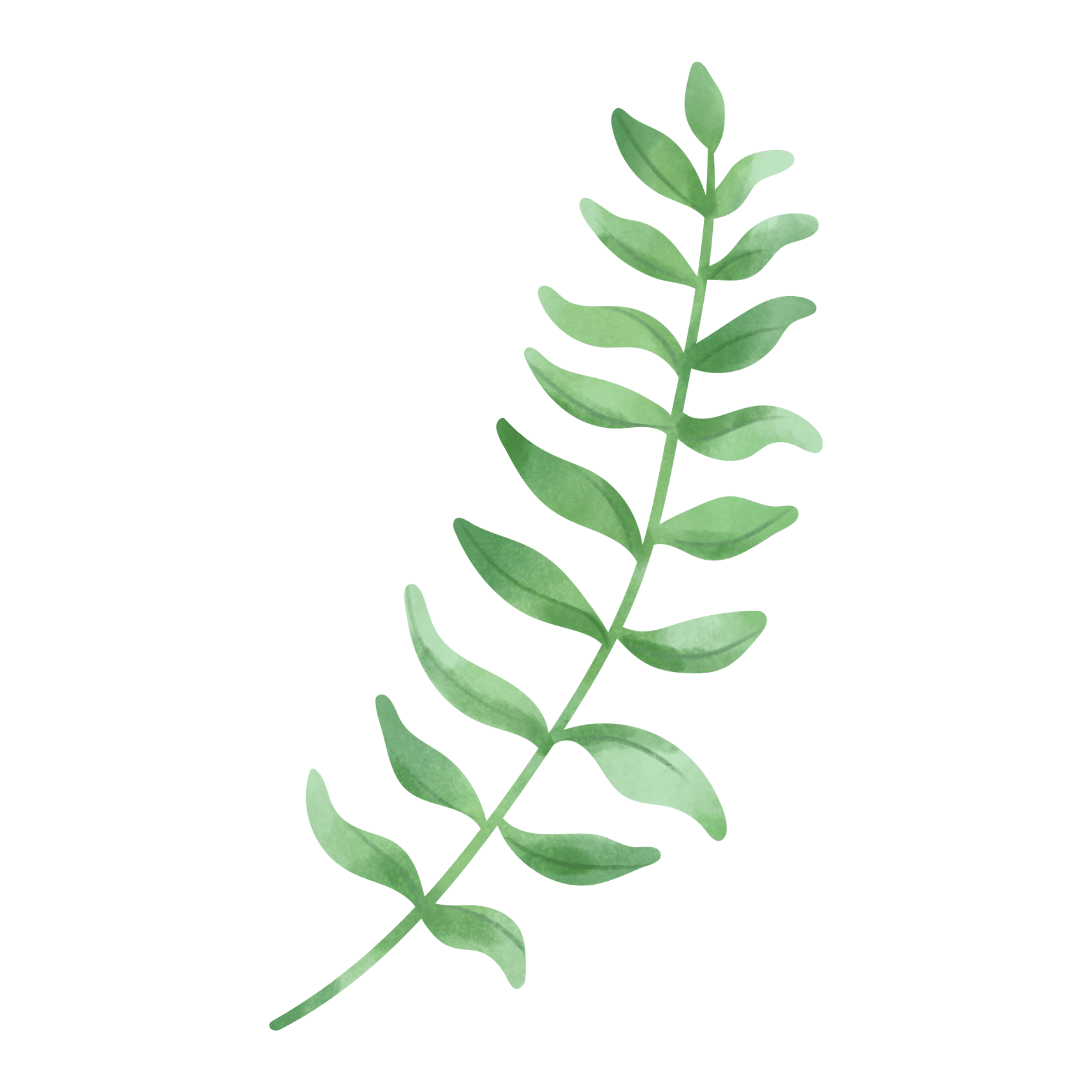 Websites live and die by their design. Web design has a huge impact on user experience. It can not only enhance or obscure your content, but it also communicates directly with customers about who you are and how trustworthy you are as a brand. We design innovative websites that make a great impression on behalf of your brand and help to boost your sales
Your branding should communicate clearly who you are as a business, what you do, how you do it, and what makes you special to your prospective clients and customers – and design is a huge part of that! Design is a visual language, helping to tell your customers who you are and why they should work with or buy from you. Whether you're a new business just starting on your branding journey, or you're an existing brand in need of a refresh, we'll work with you to bring your brand to life!
Our strategic experts will help you to focus your messaging so that, rather than muddying the waters, your digital and print design works hand in hand with your overall content and marketing strategy to achieve your business goals and increase your ROI. We make sure that your design is cohesive, seamlessly representing your brand across all channels to make your brand identity stronger and more compelling for future clients and customers.
Print assets like business cards and brochures can be an afterthought for many companies, but they're an important part of your brand! We design and produce corporate marketing assets to help you clearly communicate your brand identity and impress from the first meeting.
A well-designed infographic can present a vast amount of information in an interesting and digestible way. Whether it's for your next whitepaper or blog post, or it's part of your social media strategy, we can help you come up with just the right design.
Retail and point-of-sale design is one of our specialities. Creating and presenting an attention-grabbing and informative display is key to bringing in and retaining customers. We'll help you to tailor your approach to attracting and converting your target audience.
Standing out at an event takes planning, and good design can help to make every interaction with visitors count! We're experienced in design for events of all sizes, from trade shows to international expositions. We can help you to design stands, merchandise, literature, and presentations which make your brand memorable and work hard on your behalf.
Brilliant Design is Just A Brushstroke Away
Design is a visual language. It communicates to your prospective customers or clients who you are as a business, why they should trust you, and it can even indicate what you have to offer and why people should be interested in it. We work closely with you to produce designs that say all the right things, helping you to gain and convert leads, and promoting awareness of and engagement with your brand through a strong, compelling visual identity.
Whether it's a refresh of your corporate brochures, rethinking your branding, or adding some style to your social media imagery, we can help you to tell your brand's story.