Are you ready to start creating memorable content that helps you to achieve your business goals? During more than two decades as a marketing agency, we've helped hundreds of businesses energise their content strategy.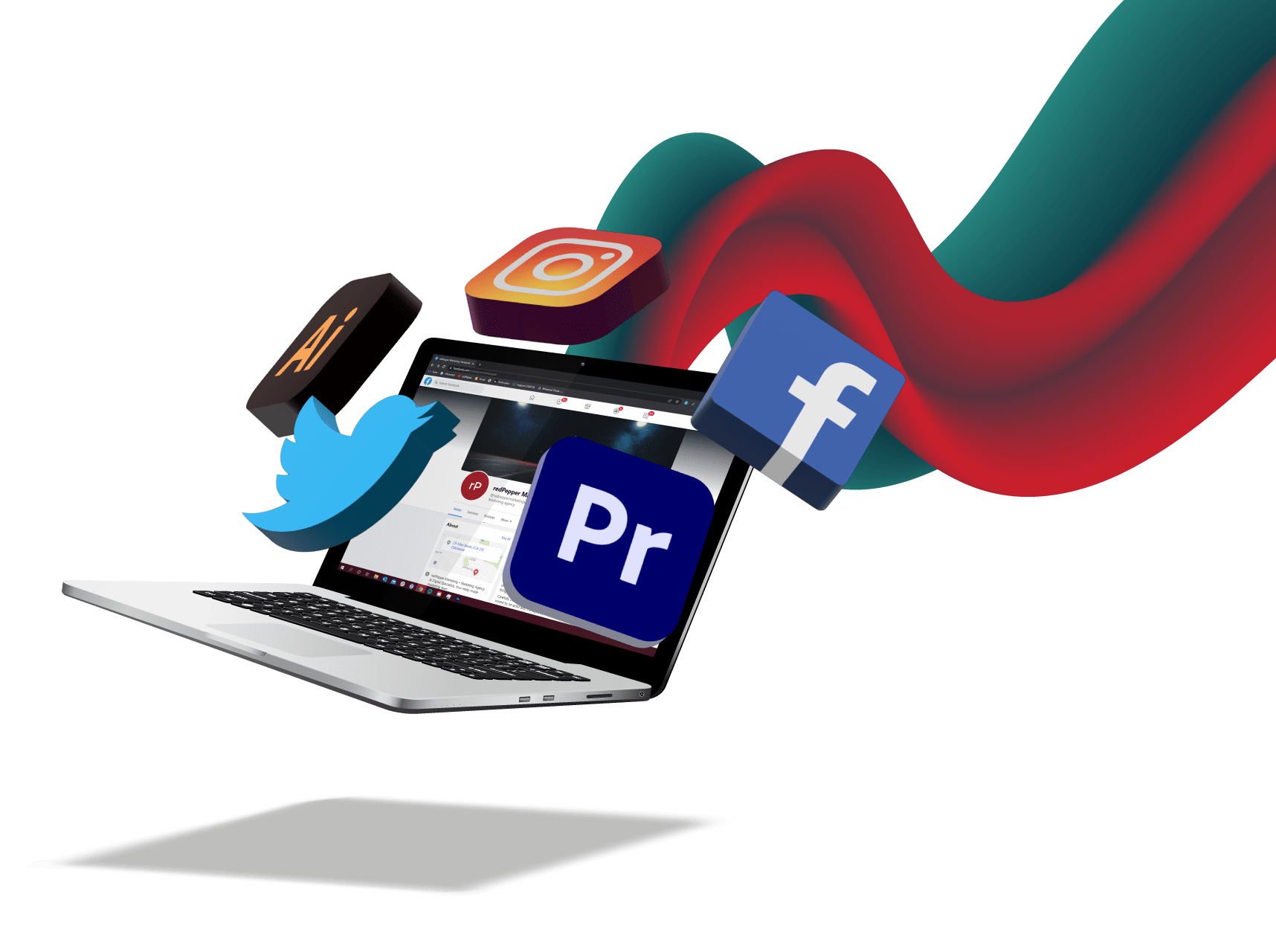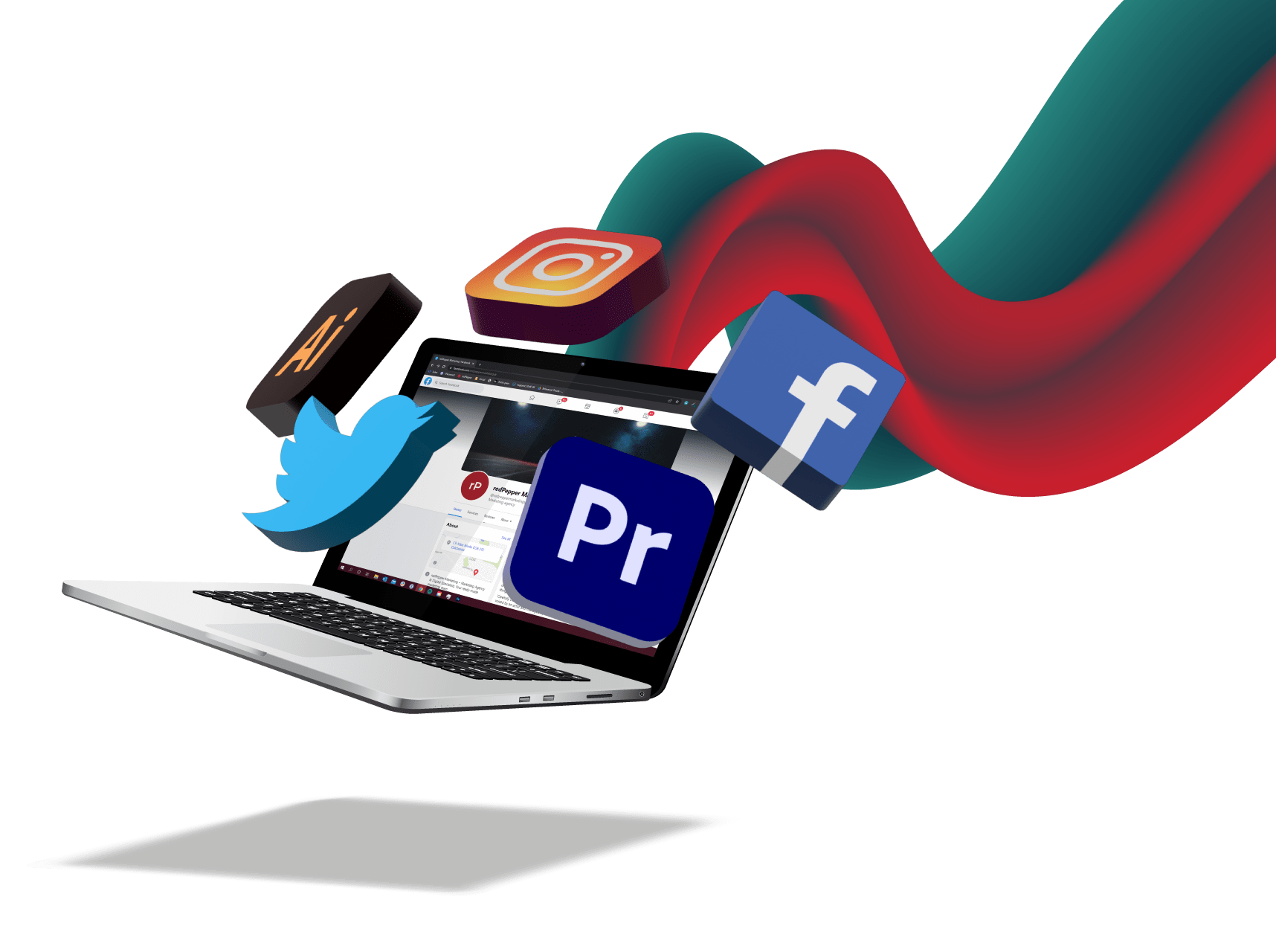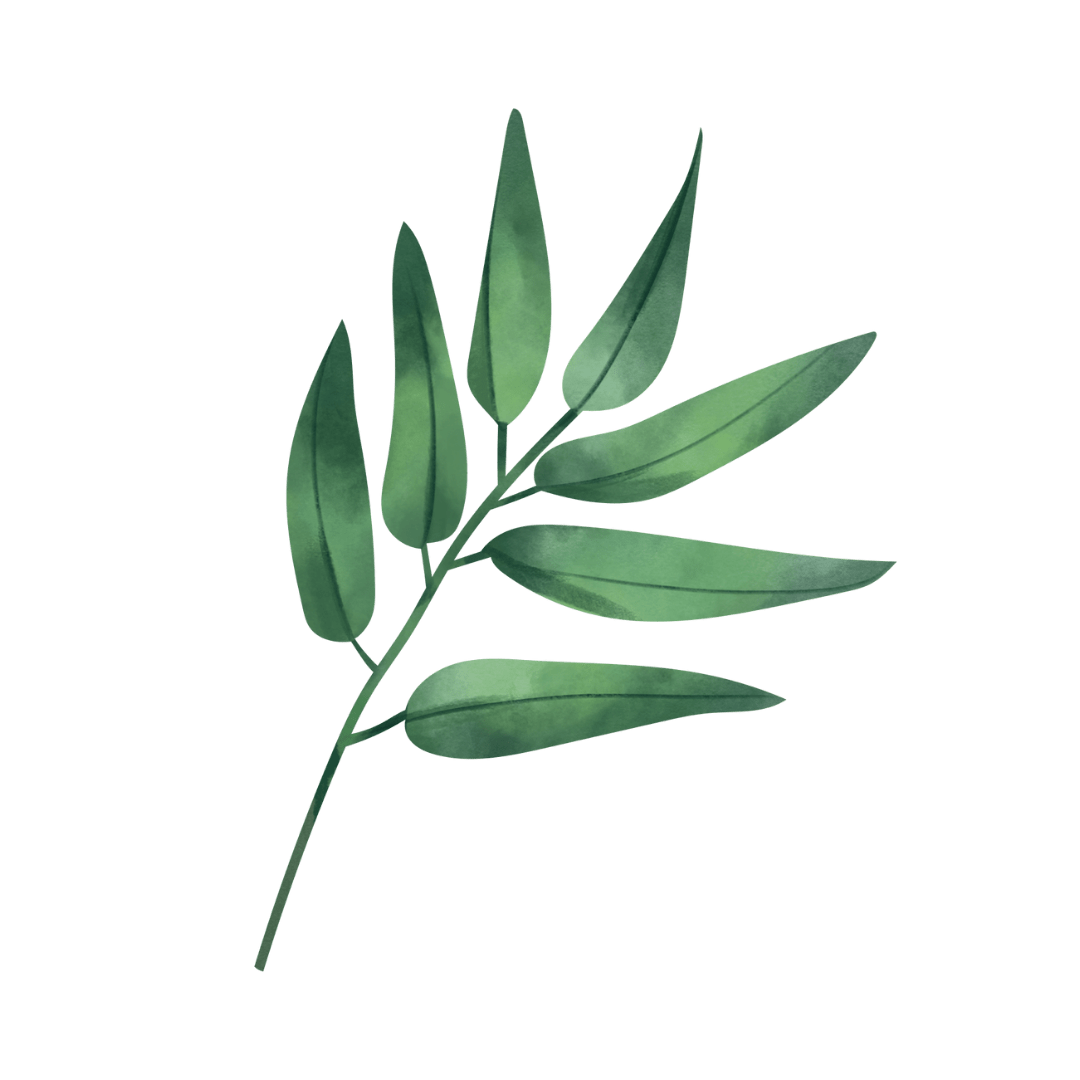 Social Media
There's no denying the importance of social media marketing in our digital world. However, it involves more than just a tweet or two! That's where we come in. We provide social media strategy and content creation across almost every popular channel to connect with and promote your business to all the right people.

Blogs & Articles
A great way to establish yourself as knowledgeable and trustworthy within your industry, our in-house copywriters research and write relevant, engaging blogs and articles for your prospective customers. Publishing regular blogs also helps your website to rank more highly in search engine results since fresh website content is a plus when it comes to search engine optimisation.

Design & Print
We create great design which both visually represent your brand and highlight your messaging. We do this for both digital and print channels so that you can get the word out to all the relevant audiences in the best way possible.

Email Marketing
A great email marketing campaign will engage directly with your customers, keeping current customers interested, and driving the conversions you're looking for. We craft winning content and curate beautiful and intuitive email designs to best represent your brand.

Video Marketing
With over 40% of mobile users watching online video, video marketing is fast becoming the most effective way to reach and engage with your audience – and to convert them into customers. Our in-house video producers and scriptwriters will help you to stand out through video.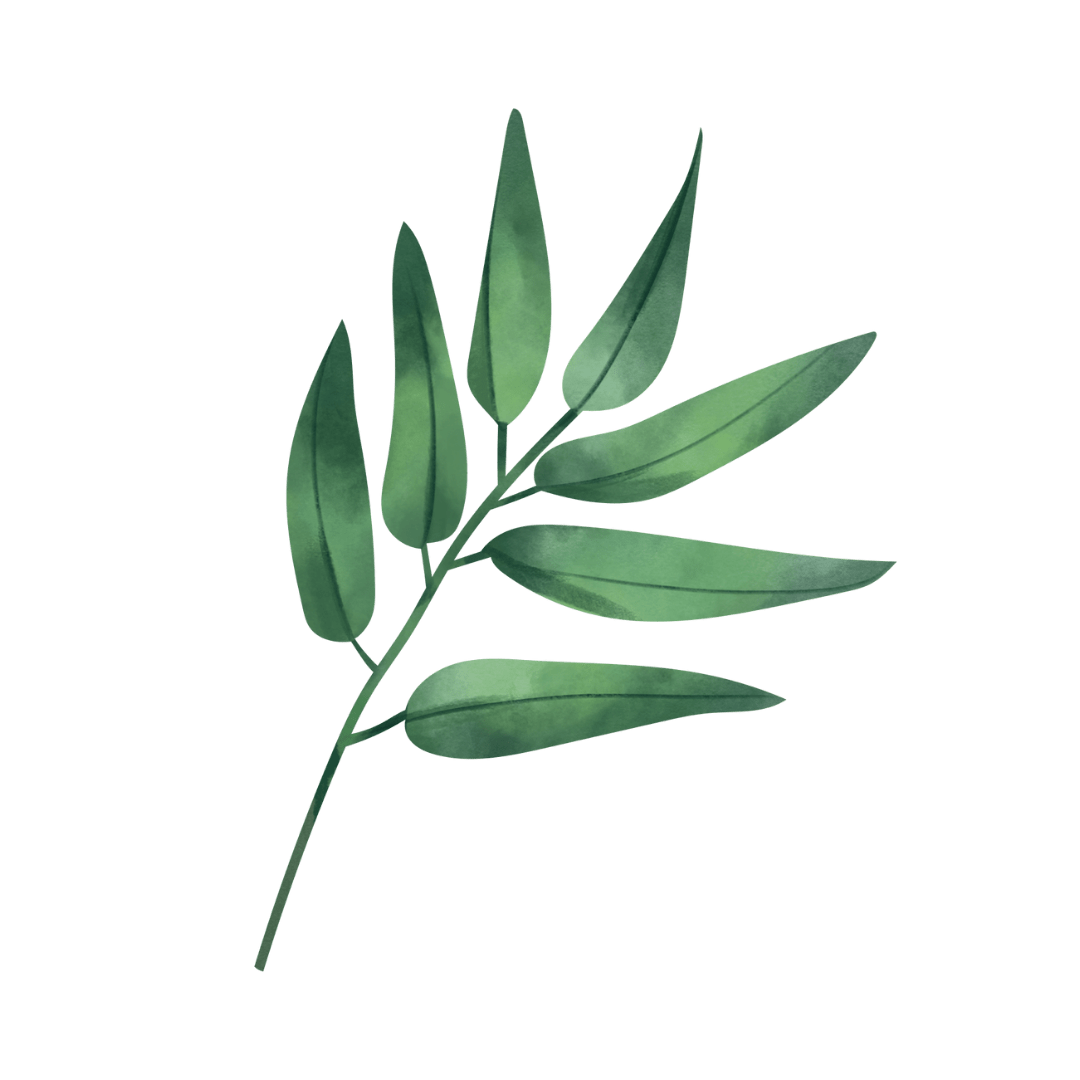 Creative Content Strategy
As a full-service marketing agency, we work with the big picture of your overall marketing strategy and business objectives in mind, and we're great at the digital stuff. This means that not only can we create the right content for you but we'll put it in the right places, at the right time, in front of all the right people.
The right content in the right place
There are different types of content and not all of them will work equally well for your brand. Finding the right content to create for your brand is hugely important. Not only do you need the right content, but it also needs to be in the right place! Creating great content on the wrong platform can still mean missing out on your dream audience because they might never even see it.
Fortunately, we're experts at creating content which is meaningful and genuinely engaging for your audience – and at making sure they do see it! We'll draw up a content marketing strategy targeted towards achieving your business goals. Then we'll plan, create, and share content that really works for your business.
Ready to get started? Book a meeting to discuss how we can help you. No strings attached.
These are some of the video, social media, blog, and design projects we've been helping clients with recently.