MARKETING STRATEGIES FOR SMES CRACKED OPEN WITH THE INTRODUCTION OF DIGITAL TV ADVERTISING
Featured Project
Cycle King:
the introduction of digital TV advertising
Cycle King
, a family-owned UK bicycle retailer with 23 stores across the UK as well as online e-commerce presence, has changed their marketing strategy to boldly enter the world of TV advertising, a world previously the exclusive realm of brands with mega advertising budgets. However, with the help of the innovative and tenacious team at
redPepper Marketing
, they have taken to the big screen with ease – without busting their marketing budget! TV advertising is proving to be a successful tool for building brand awareness in the most impactful channel, driving website traffic, increasing brand recall and sales.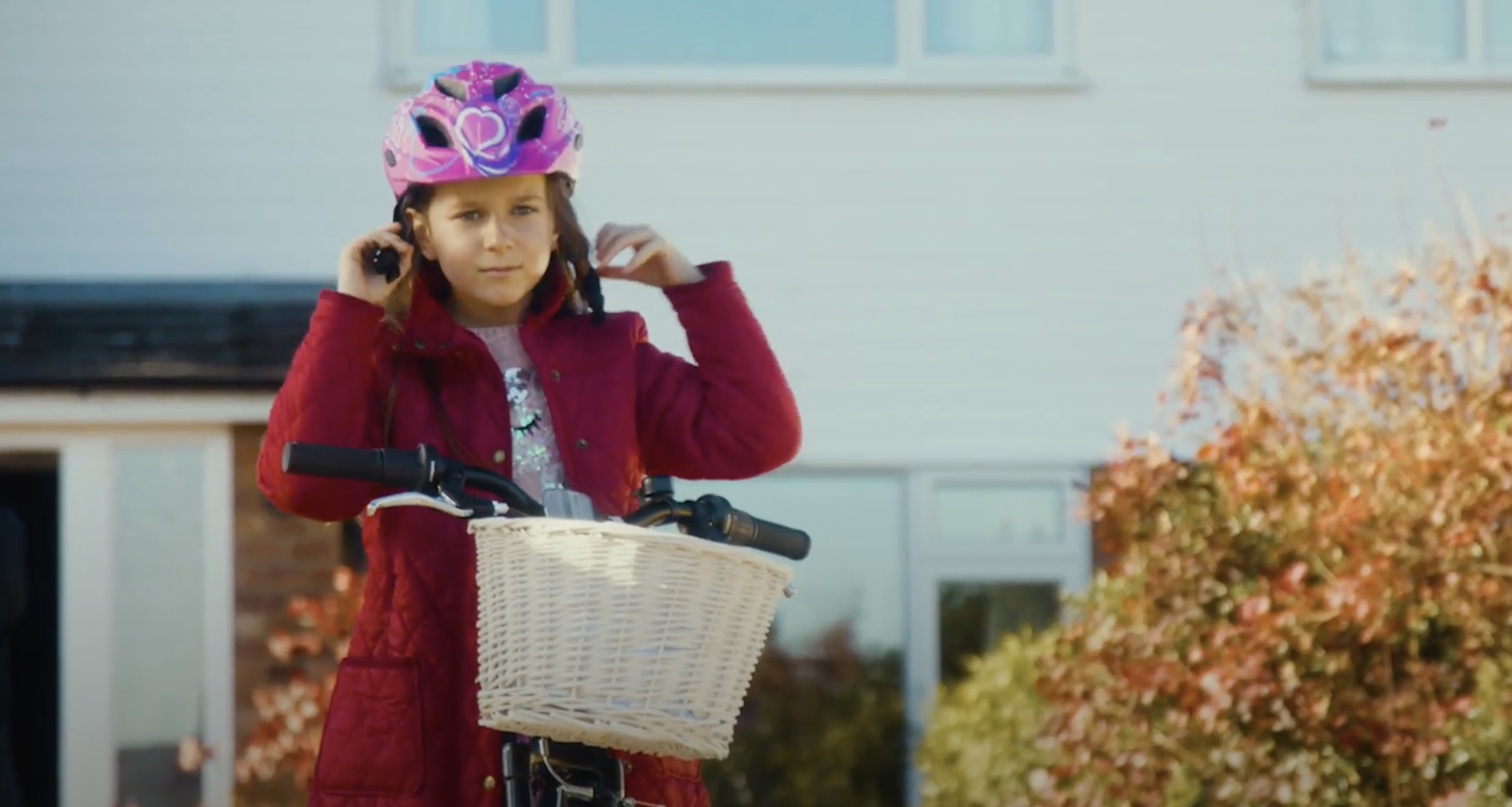 Cycle King's marketing objective is simple – to drive growth in sales revenue, online and in-store, year-on-year.  redPepper Marketing is Cycle King's marketing agency. Michelle Tennens, director at redPepper, comments, "Taking a client on to TV for the first time requires a complete shift in mindset. TV audiences respond to different audio-visual cues compared to both traditional marketing channels and new media. Cycle King were excited to explore new opportunities when we presented the feasible possibility of advertising on TV, a first in their 50 years of trading".
Darren Hunt, Group Retail Managing Director, comments, "Over the years, we have used all types of advertising including national newspapers. However, TV was always out of our league – until now.  With the introduction of Digital TV options, it is a powerful and viable new channel available to us to extend our brand recognition and drive sales".
Digital TV has changed the advertising landscape, making TV affordable and accessible to almost any business.  With AdSmart from Sky, brands can now access Digital TV audiences across Sky and Virgin homes from as little as £3,000 media spend per campaign. Utilising powerful targeting options, advertisers can reach audiences in defined demographics, in specific areas or postcodes, with a variety of financial, ownership or purchase category filters. Tightly targeted audiences reduce wastage associated with traditional media like broadcast TV, radio and newspaper advertising, increasing the accuracy and efficiency of media spend. An even broader wealth of innovative targeting options are available for campaigns from £30,000.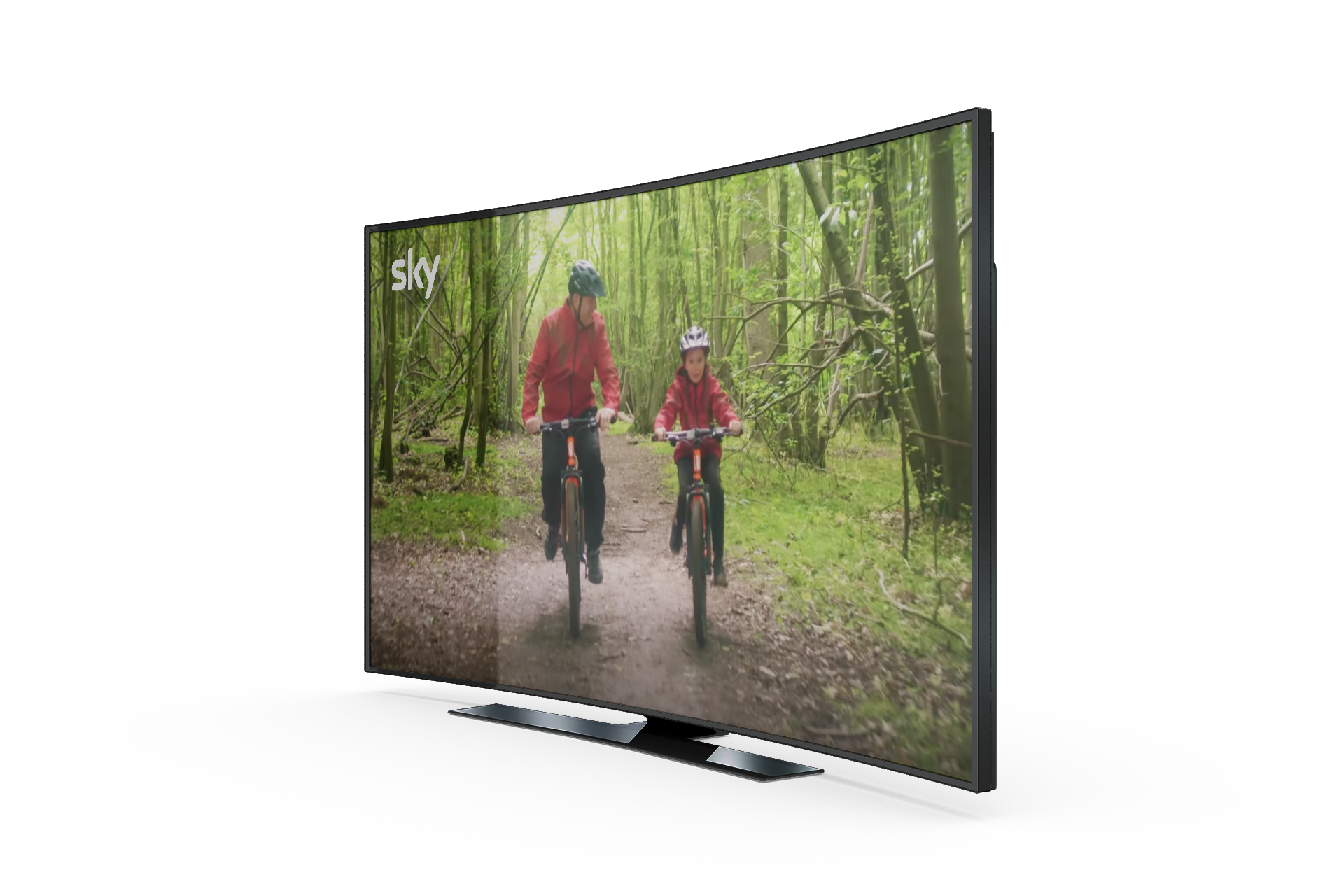 Making the jump to Digital TV
The team began by creating a Christmas video campaign which aired across digital platforms, such as YouTube, which helped the client gain confidence in creating a TV-style ad and to see the power of this at work.
The move across to TV came in their summer campaign, where Cycle King used storytelling techniques to build brand awareness and consideration. With a two-month duration, the TV campaign was complemented by digital ad campaigns on Google, YouTube and social media, ensuring that maximum traction was gained from a 360 degree channel approach.
Michelle Tennens comments, "Creating TV ads is more costly and time-consuming than producing videos for the small screen. Script clearance, music licencing and camera formats are different in every respect and add to the cost. The challenge for us as a marketing agency has been to significantly lower the cost of TV ad production without compromising creativity or quality. We've used our innovation and agility to bring production costs down to make TV advertising accessible to SMEs. Building an in-house production team has been an essential element to achieving success. It is a balance between creativity and cost. Scripts and shots are planned to optimise resources without compromising on the key objective – sales!"
Targeted Audience profiles
Digital TV has enabled Cycle King to get into a more granular targeting level, focused on relevant demographics, covering catchment areas around each store's postcode across the Southeast of England and Midlands. Media costs are based on impressions, with advertisers only charged when at least 75% of the ad is viewed. Sky have curated a compelling Digital TV proposition.
Whilst actual results are confidential to the client, we can share that year-on-year sales is in excess of 33%. TV has played a significant role in this which was particularly evident in pre-Christmas sales, showing that brand awareness and consideration was heightened through the summer to create early demand for shoppers in the run up to Christmas.
Digital TV is becoming an integral part of Cycle King's marketing strategy, along with other  channels such as social media, Google Ads, email marketing, localised print advertising, and outdoor media.