redPepper is a full-service marketing agency handling briefs for both one-off campaigns and projects as well as providing year-round marketing programmes. Return on investment is key to our approach. Marketing can and should be measured.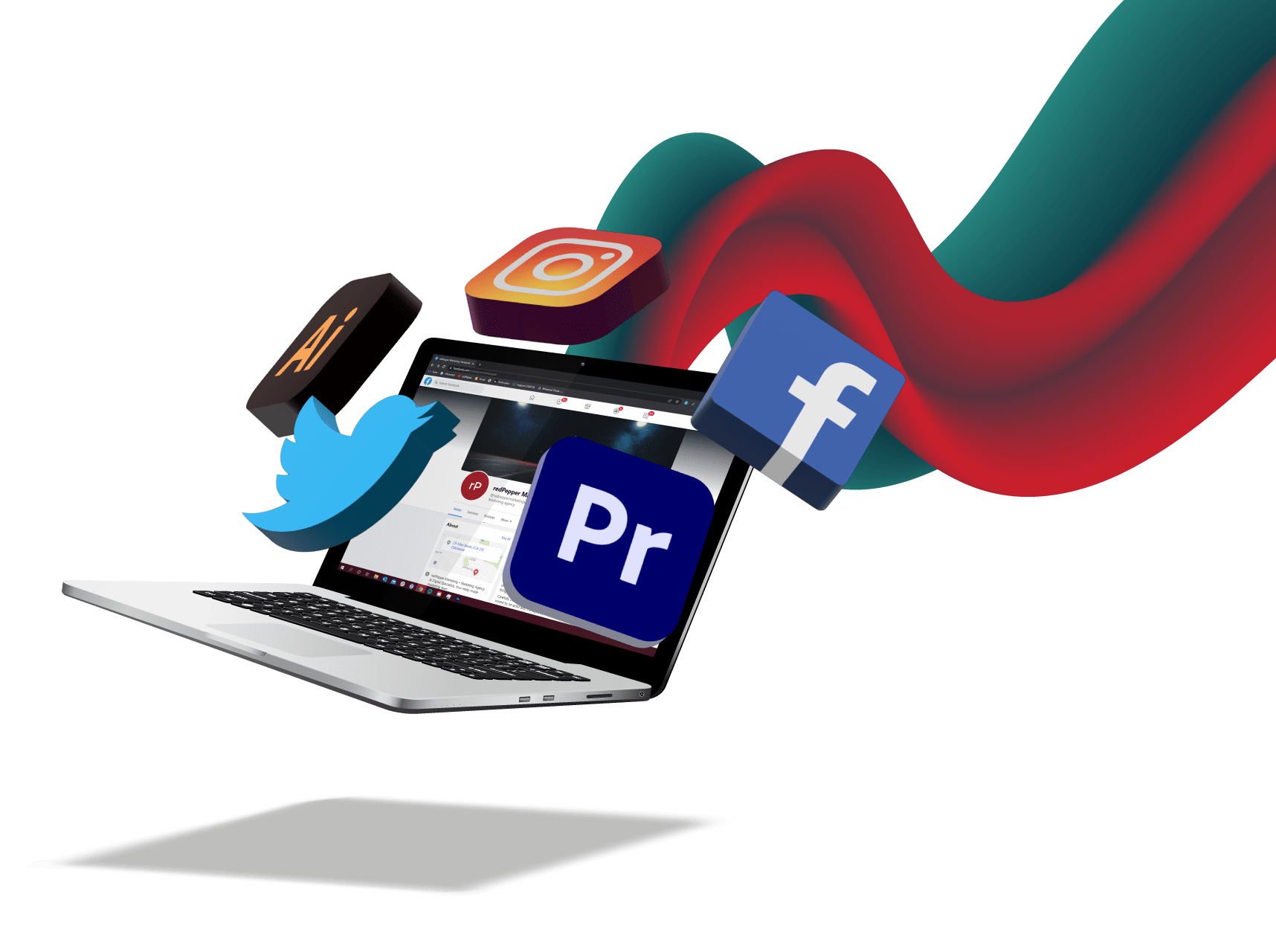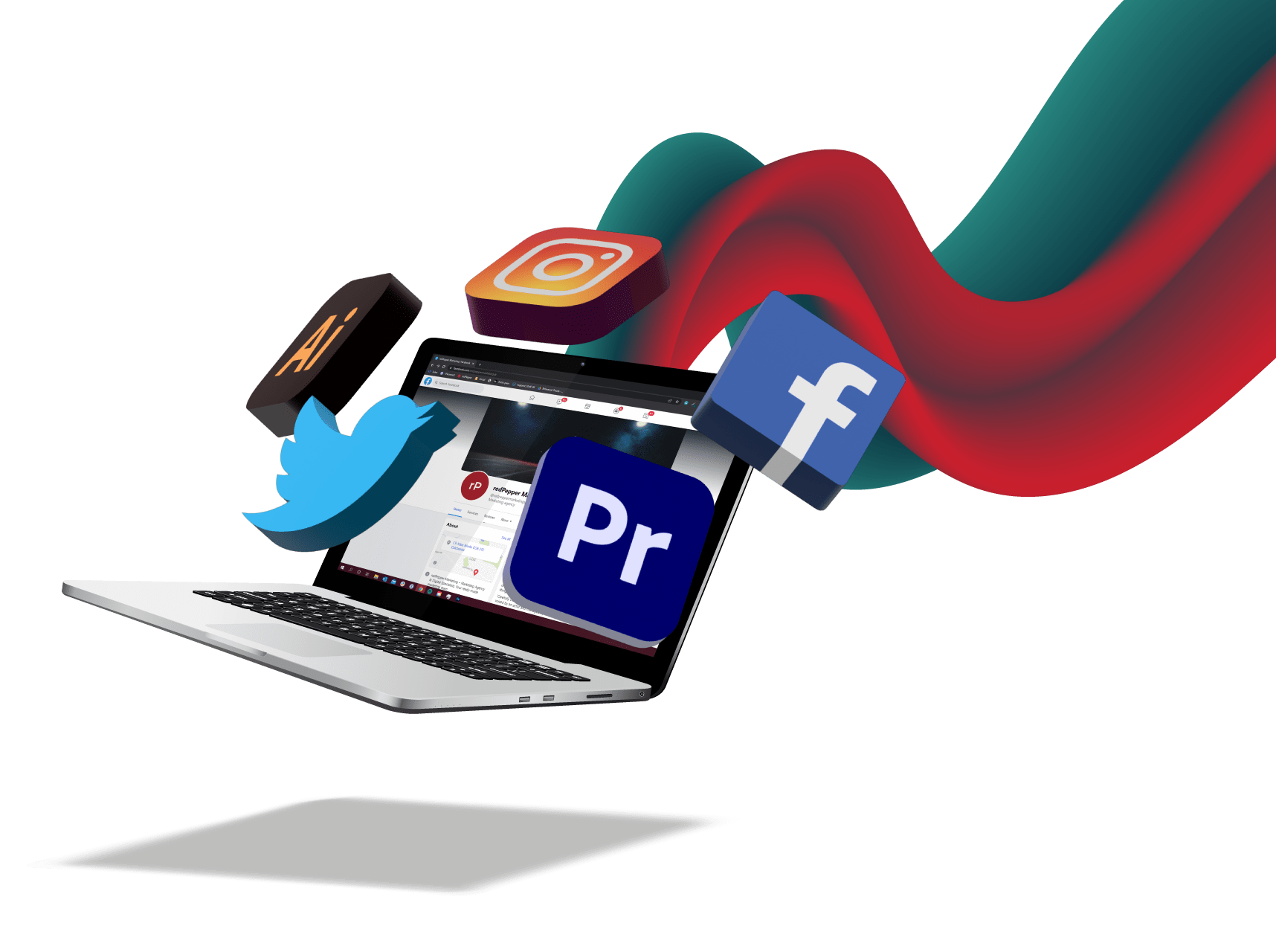 Energise, Propel and Transform your marketing
We want your marketing to stand out from the crowd and set you apart from your competitors. Our experience and specialist knowledge in all areas of marketing means that whatever you're requirements, we're in the best place to help your business get to where you want to be.
Appearing in the top 10 search engine results doesn't just happen, it takes work. Our digital team provide both on-page and off-page SEO programmes including content development and meta data management.
Design, user experience and content are at the heart of a strong website. We develop and manage websites on the most popular platforms including WordPress, Magento and Shopify.
PPC & PAID ADS
We are a Google Partner Agency, with a specialist digital advertising team.  Optimisation and expert management ensure that your PPC campaigns achieve a positive return on investment.
From data management, web integrations and automation to copywriting and design, we send the right message to the right people at the right time. We create campaigns on the most popular platforms including Mailchimp, Sendinblue and Kartra.
A well-grounded marketing strategy is the key to unlocking the results you need. We'll work with you to design a strategy that covers all areas of your marketing and encourages positive results. Book an initial FREE consultation to open new directions for your business.
Rise above your competition with an innovative, engaging and striking brand identity. Whether you just need a refresh or you're starting from scratch, our strategic team can work with you to help bring your brand to life – visual, audio and personality.
Working collaboratively with you, our story marketing workshops place a focus on your key audience(s) and sharpen your focus on your customer mindset, language and motivations. Become part of your customer's story so that they can be part of your story of success.
Social media is the mouthpiece and entertainment channel of the digital consumer that cannot be ignored. Effective social media marketing should engage, influence and sell. Our team manage all aspects of your social media in close partnership with you.
Video is fast becoming the most effective way to attract customers. Ignoring it could harm your online presence. Let's work together to create enthralling and engaging videos to help convert your audience into customers!
Making a great first impression is key, and your business' design assets are often the first thing a prospect sees. We'll help you create captivating designs that effectively spread your message and inspire your customers.
Copywriting
The way that you communicate with your customers forms the foundation of your brand. Poor communication can damage your business. Our in-house copywriters specialise in helping you define your brand's voice and story.
TV Advertising
TV is now affordable for SMEs via AdSmart from Sky; Lifestyle, demographic and geographical parameters enable targeting akin to that of social media on Sky TV. Our team provide a full service from concept and media bookings, to film production, ad flighting and tracking for TV.
Radio & Outdoor Media
If you're looking for a fun, traditional way to reach your audience, radio and outdoor advertising might just be the way to go. From billboards to bus stops, our team can work with you to design an eye catching campaign to build brand recognition and awareness, and set you apart from your competitors.