With over 4.5 billion social media users in the world, social media should be a key part of your marketing strategy… But it's not easy to go viral! Most of the time, success on social media takes hard work and strategy.
Whether you need full social media management, or some content creation or strategy work as an extension of your in-house team, we provide social media support tailored to you and your brand to help you grow your business across digital channels. We create and curate bespoke content for your brand in order to connect with your target audience, promote brand awareness, and, ultimately, boost sales!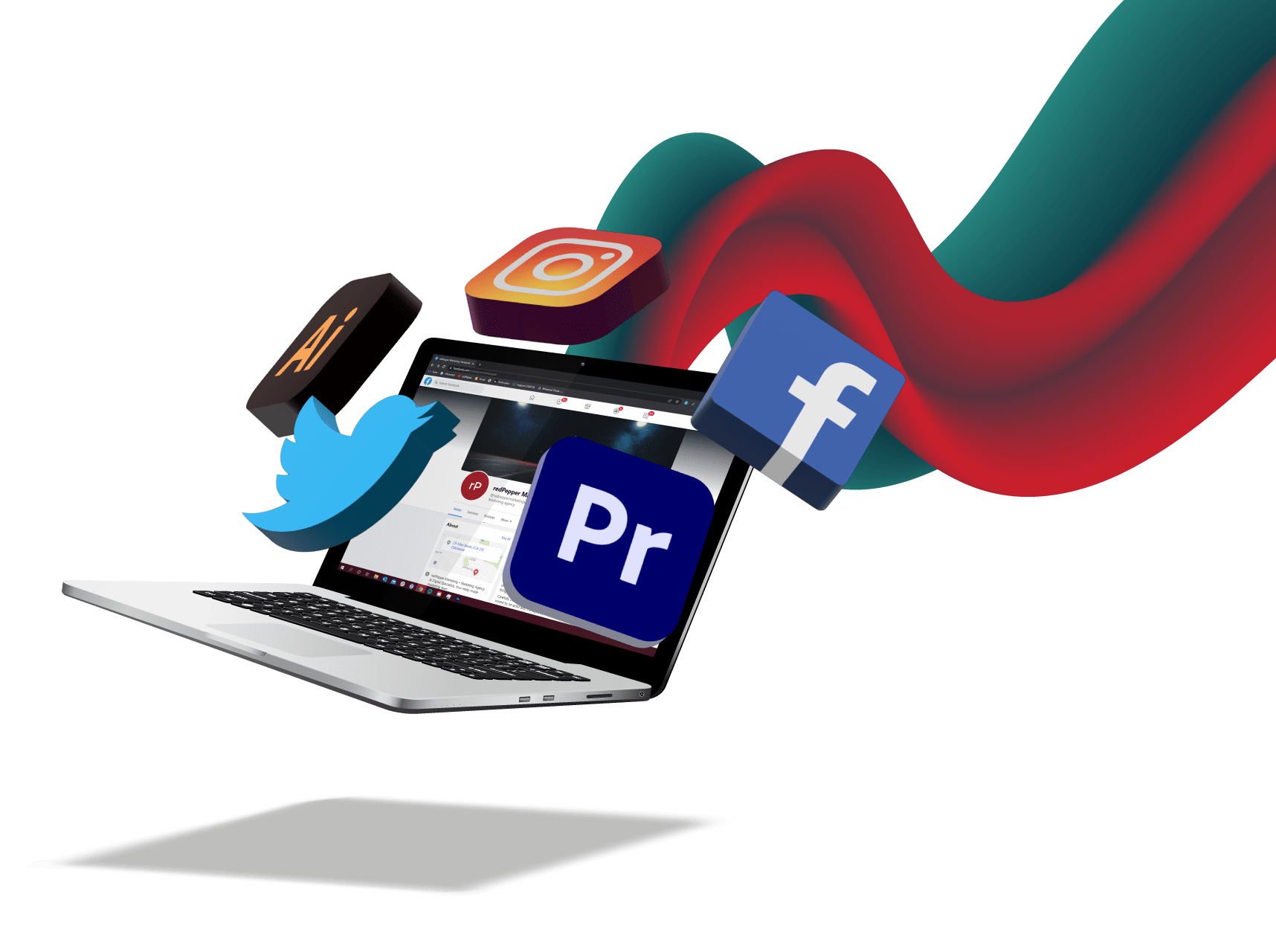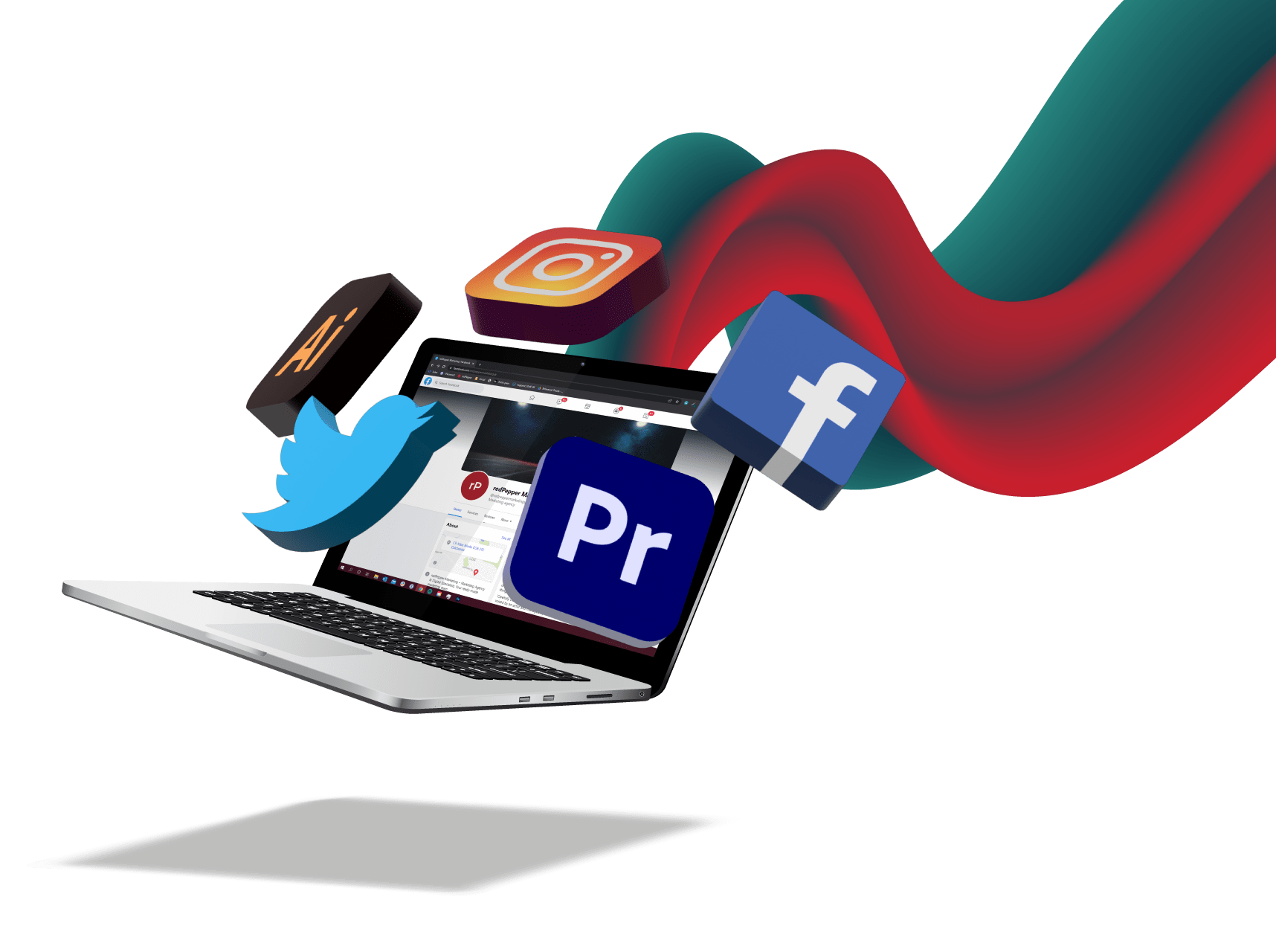 Social Media Strategy
With the right platforms, copy, and assets, social media marketing can connect you directly with your future customers.
As a starting point, we work with you to create a unique strategy that works hard for your brand by assessing the relevance of different social channels to the priority of your goals, the kind of content you will need, your competitors, and market engagement. Audience insights, market trends, and competitor analysis enable us to build a social strategy which is tailored to fit your brand and based on data rather than assumptions!
Bespoke Content Creation
From written content to bespoke graphics, photography, and videography, our team create social media content designed to engage your audience and build brand value, all targeted toward your key objectives. Whether you need one-off pieces of content or regular content creation, we've got you covered! We research relevant holidays, awareness days, and trends to curate and schedule insightful and time-relevant content each month in the form of a monthly content plan. We source or create the best images to tell your story, creating strong visual content to make your posts more memorable and boost engagement. We also use clear, compelling calls to action to drive engagement and generate leads.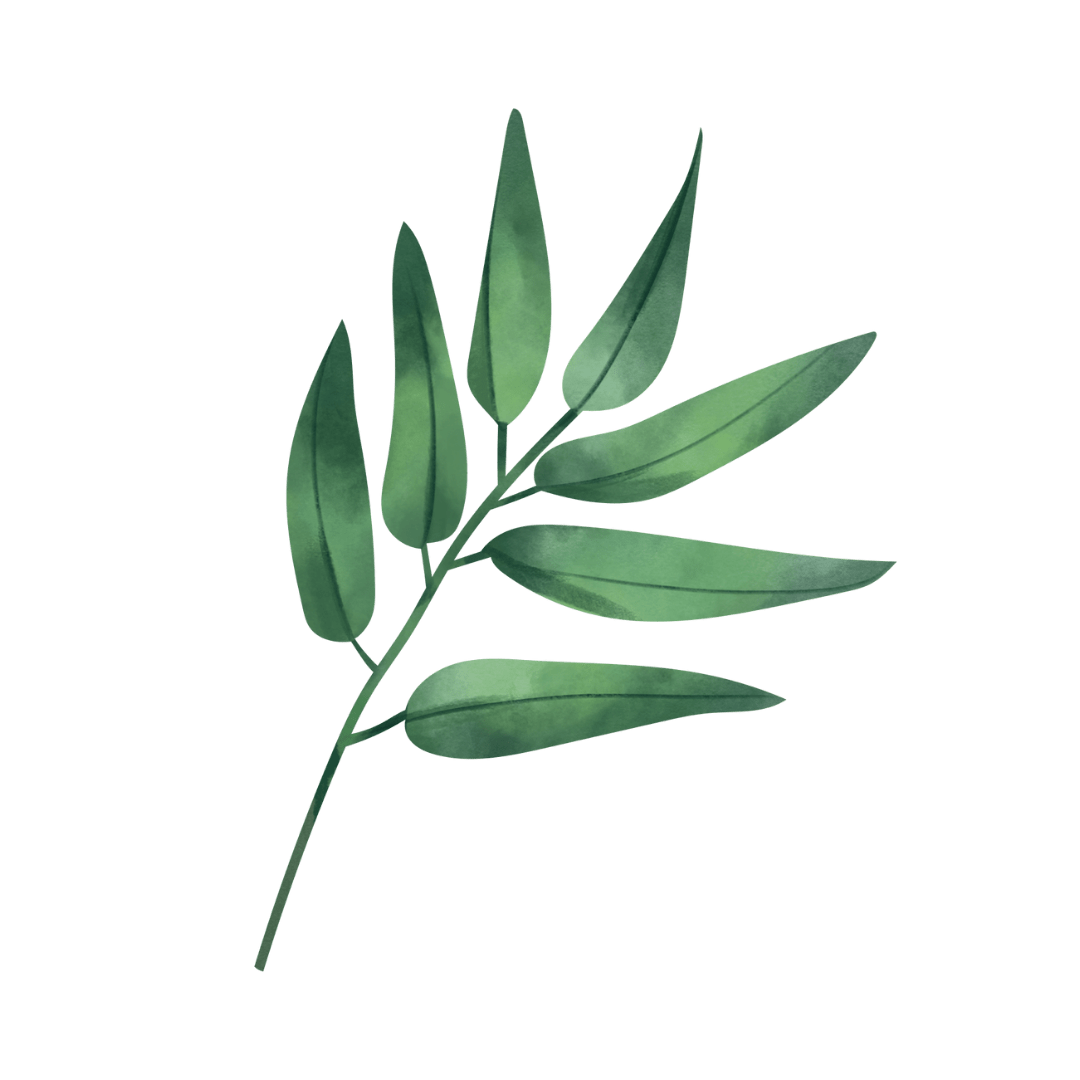 Community Management
Social media is about more than just posting relevant content; it's also about engaging with the community surrounding your brand. We'll check-in daily to engage with any followers or customers who contact your page.
Regular community management also means that we're right there on the scene to respond in real time to any pieces of popular culture, breaking news, and relevant conversations or hashtags, keeping your brand part of the conversation as it happens.
Regular Social Media Reports
With a choice between monthly or quarterly social media reports, you'll know that your social media isn't just a flash in the pan but is actually doing some heavy lifting for your brand. We'll track and analyse your social media performance throughout the year so we can adapt your social media marketing strategy as and when needed to get results.
Paid Advertising Campaigns
From boosted posts to fully integrated campaigns, our experienced team can help you to reach new audiences, increase sales, and build followers, engagement, and brand awareness through successful paid social campaigns.
SOCIAL MEDIA THAT TURNS FOLLOWERS INTO CUSTOMERS
Our content marketers have proficiency across almost all the leading social media sites. With our experience and multi-industry insight into social media, we can recommend the platforms best suited to your business so that you're not missing out on connecting with your target audience by posting in the wrong places, and can create content which is optimised to each platform.