Your marketing strategy is the ultimate plan of action for the present and future of your business. Using a range of our services we'll craft a marketing strategy to target and achieve your business goals.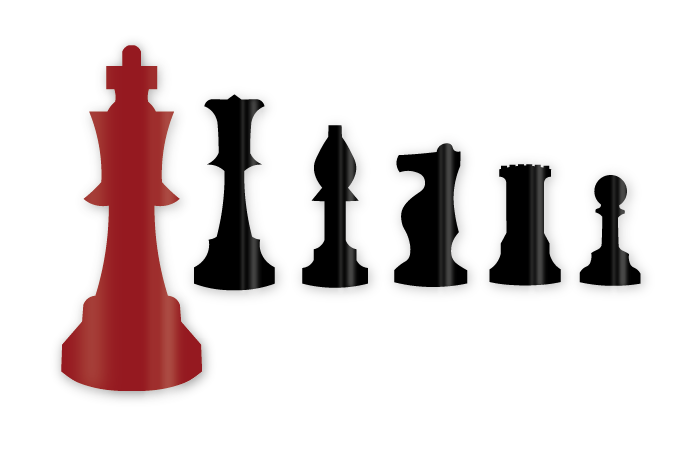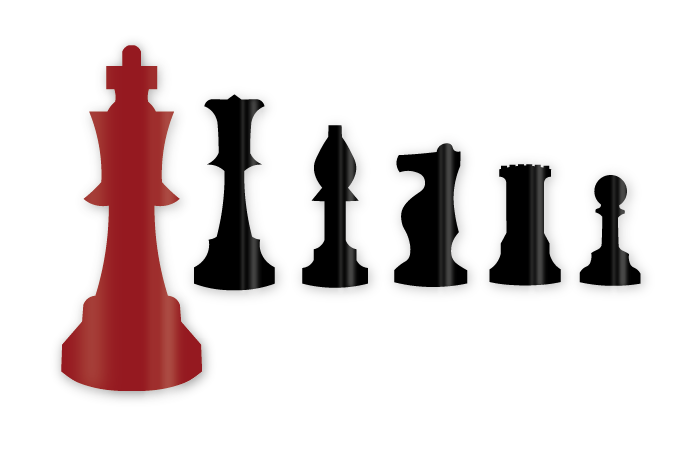 Marketing Plan
Your marketing plan is the roadmap to success, if you fail to plan, you plan to fail. We'll work with you to create a marketing plan that is results-driven and compliments any other strategic plans that you already have in place.

Branding
Whether you've got a brilliant business idea or a flourishing company, the importance of an innovative and engaging brand identity is undeniable. Our branding services are wide-ranging and tailored to suit your company's individual needs.

Story Marketing
A cooperative and collaborative strategic workshop designed to tighten your brand identity. We put your customer at the centre of your narrative, identifying their ideal journey and how you can act upon it in all areas of your marketing.
With specialist teams in both digital and traditional marketing, we'll provide considered suggestions for the services that your organisation would benefit from and how they'll lend themselves to achieving your business goals.
If you already know which areas of your marketing you'd like to target, we can also provide more specific, service-tailored marketing strategies. As an example, you could require a social media marketing strategy, or even a Facebook-only strategy. Each of our strategies runs through a month-by-month plan and includes key performance indicators (KPI) to help you manage the process and assess results.