How do you make sure that your website gets seen on Google? How often should you send out marketing emails? How do you build a website that drives conversions?
Digital marketing can be confusing – but it doesn't have to be! With over two decades of digital marketing experience, we create and implement strategy-driven, clear-cut, bespoke digital marketing designed to help you grow your business, connect with your dream audience, and, of course, make sales!
Get in touch today to discuss a digital marketing strategy that works hard for your business.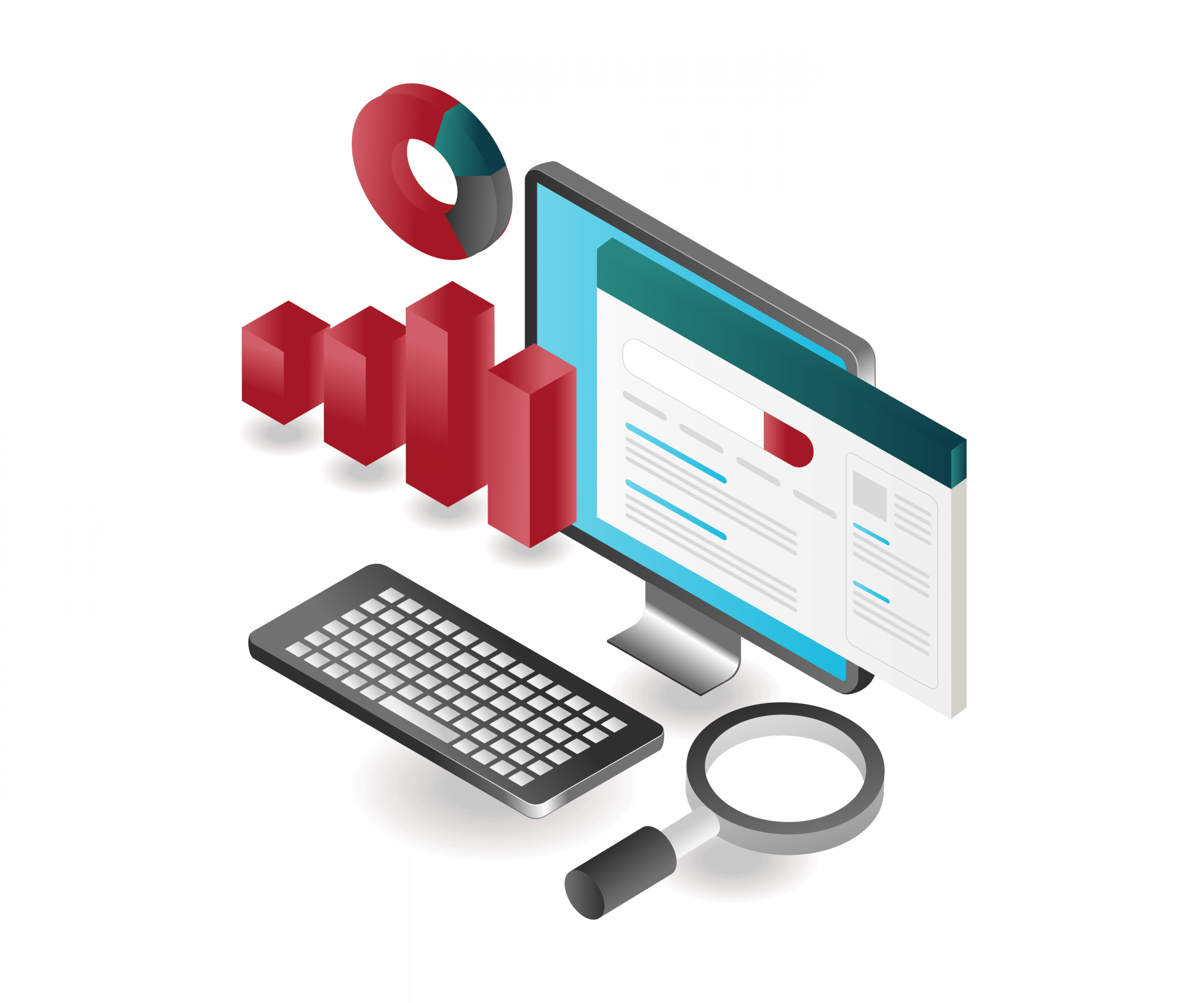 Search Engine Optimisation
SEO is the way we help your website to become more visible on search engines like Google. When someone searches for a term relevant to your business, if your website is high up on the list of search results, it's likely to get more traffic – and that helps to increase sales!
From using keywords to optimising the design of your website itself, our SEO experts help you to stay visible. With billions of people using search engines every day, let's get your business to the top of the list!


PPC & Paid Advertising
Paid ads, whether they're for social media search or display networks, can be a great way to increase your brand visibility.
As a Google Partner Agency, we have years of experience managing Google Ads accounts across a variety of industries, as well as running paid ads on social media networks (including Facebook, Instagram, LinkedIn, and TikTok). We help you to create a paid ad strategy which works with your other marketing channels to reach a wider audience and boost conversions.


Web Design & Development
Your website is like your shop window. With the right kind of content and design, a website can build brand loyalty, help your customers to trust you, and actually drive conversions!
We have experience building and maintaining websites across a range of popular content management systems and e-commerce platforms including WordPress, Squarespace, Shopify, ShopWired, BigCommerce, and more – as well as experience working with bespoke content management systems. We work with you to develop a website which strengthens your brand identity and connects with your customers or clients.


Digital TV Advertising
Platforms like Sky AdSmart make TV advertising accessible and affordable for smaller businesses, allowing you to show your ads to specific demographics in specific locations. Unlike traditional TV advertising, with AdSmart you only pay when your audience watches 75% or more of your ad.

From the initial concept and storyboard, to media planning, script-writing, filming, post-production, ad placement, and ROI reporting, our team provide a complete service to give you access to the big screen and the power of TV advertising.

Our team provide the complete service from creative concept and storyboard, to media planning, scripting, filming, post-production, ad placement and ROI reporting. To reach new audiences, TV is now within your reach. 

Email Marketing
Don't underestimate the potential of a great email marketing campaign! After all, with email you're talking directly to a list of people who are already interested in what you have to offer… the kind of emails you send, when you send them, and how frequently, can affect your results.

We craft engaging content in your brand's tone of voice, designing attractive emails with intuitive layouts to strengthen your brand identity and increase conversion and click-through rates.

Take a look at some of the website, PPC and SEO projects we've been working on recently.
Digital Marketing Strategy to get you noticed
It's time to stop shooting blind. Our digital marketing strategies help you to clarify your brand identity, take stock of your business goals, and figure out a strategic and detailed plan for your marketing.
Maybe you're not sure which areas of digital marketing you should even focus on, or maybe you just want to move forward more strategically. We help you to create a plan to focus your energy and resources on the areas which are most helpful for your business. This means you can move purposefully forward and achieve a good ROI while you do it.