Website re-design project
Featured Project
Xtera:
Website refresh 
In the new year of 2022, we started work with Xtera, an undersea cable laying company who provide trans-Atlantic fibre optics all across the globe.
The company came to us at redPepper to help propel their online presence by invigorating their current website. Before consulting us for our marketing expertise, the previous website design was certainly in need of a revamp. We worked closely with them to put together the relevant copy, aesthetic, and SEO strategy to help their company get seen by more interested searchers.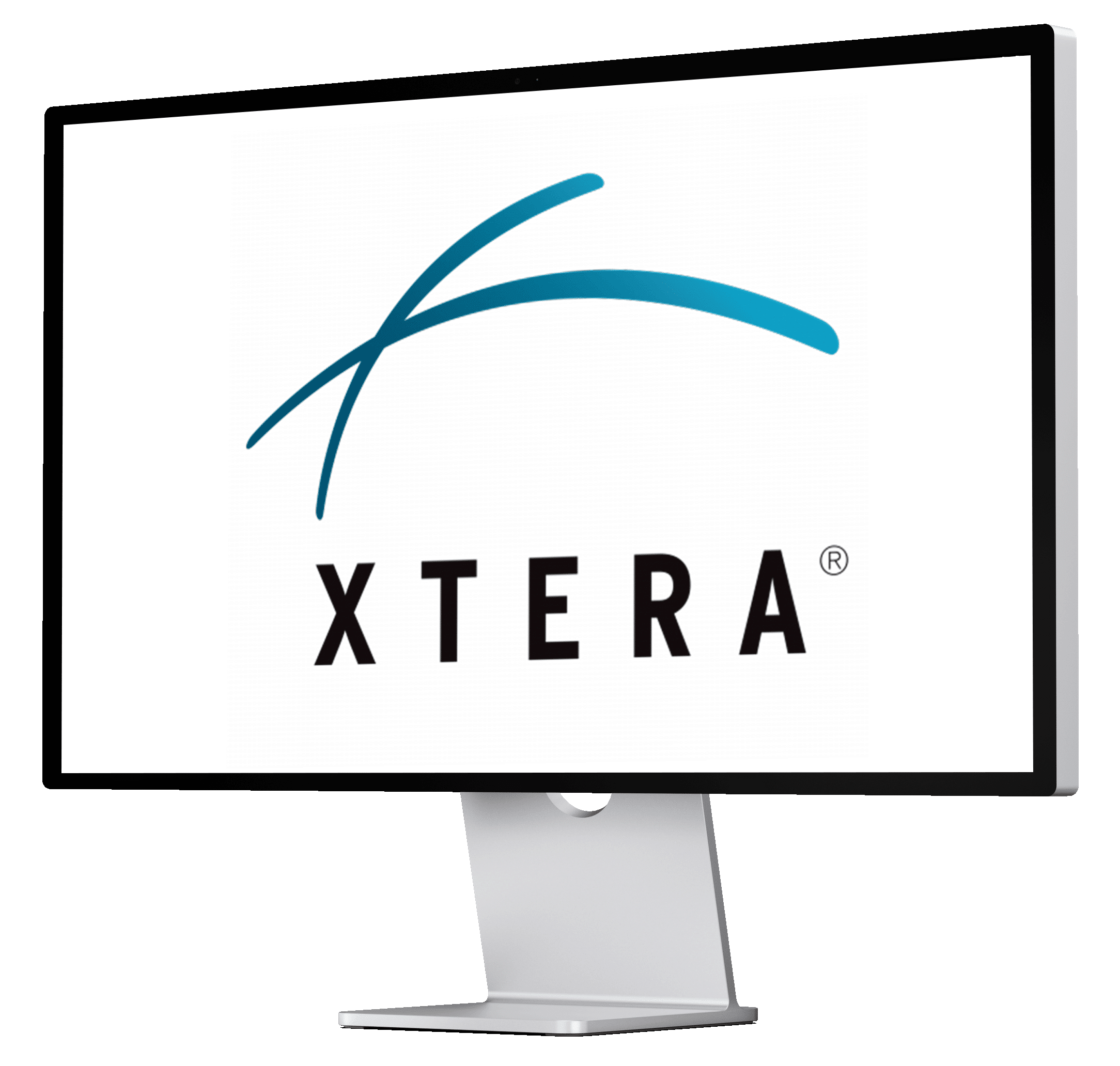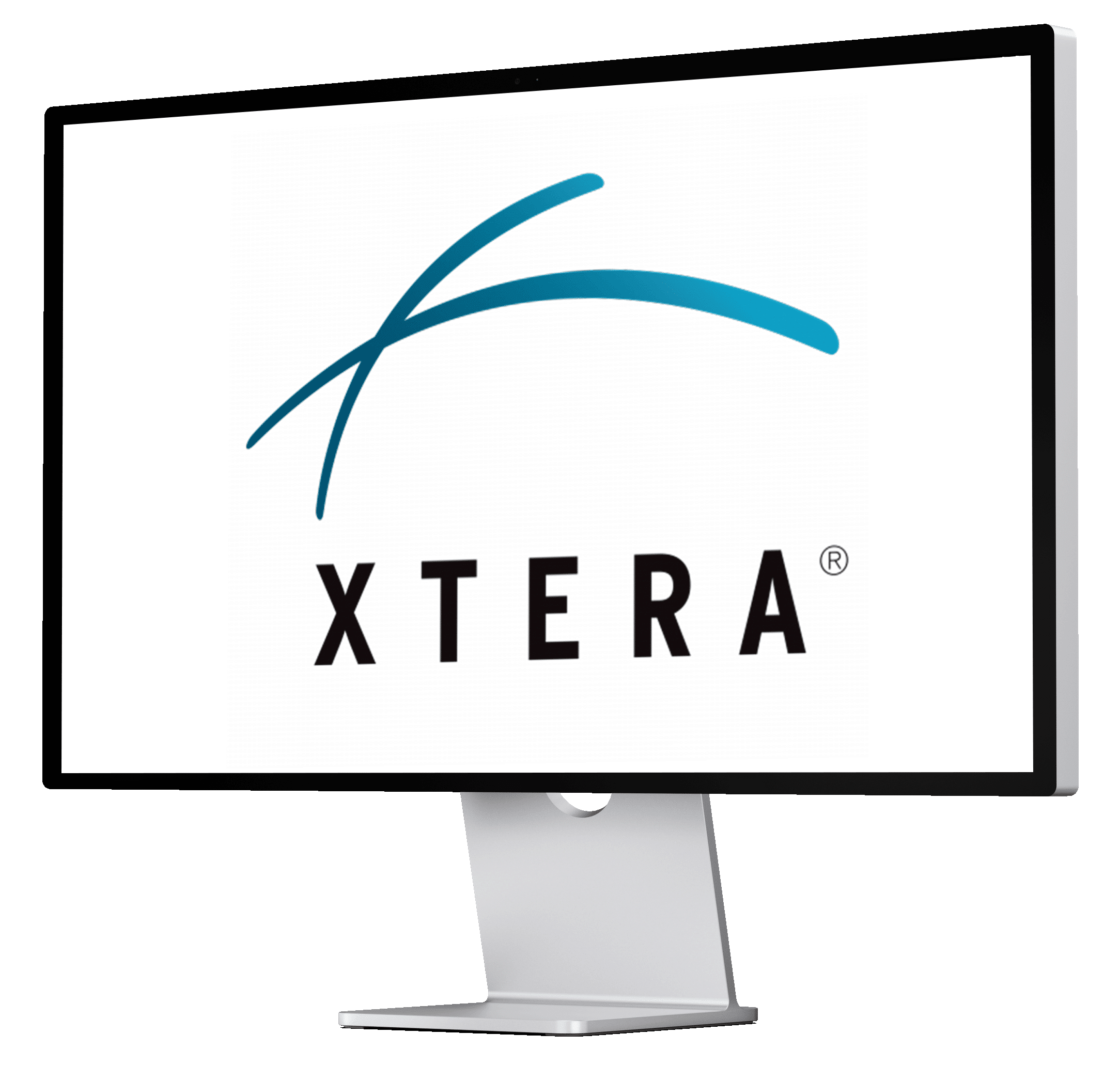 The difference between what was once was and is now is clear to see. We help Xtera achieve their objectives of a sleek, modern looking website by opting for a dark aesthetic. This really helped in setting the company apart from the old website, and added a much-needed shot of energy into one of the most valuable digital assets a business could have.
The aesthetic wasn't the only thing we helped to improve drastically! One other bottleneck we came across was how we could make a long products page optimised for user experience…the answer was a dedicated floating menu. This addition meant that users can now quickly zip to whatever they're looking to get more information, instead of wearing out the wheel of their mouse or getting finger cramp from so much scrolling.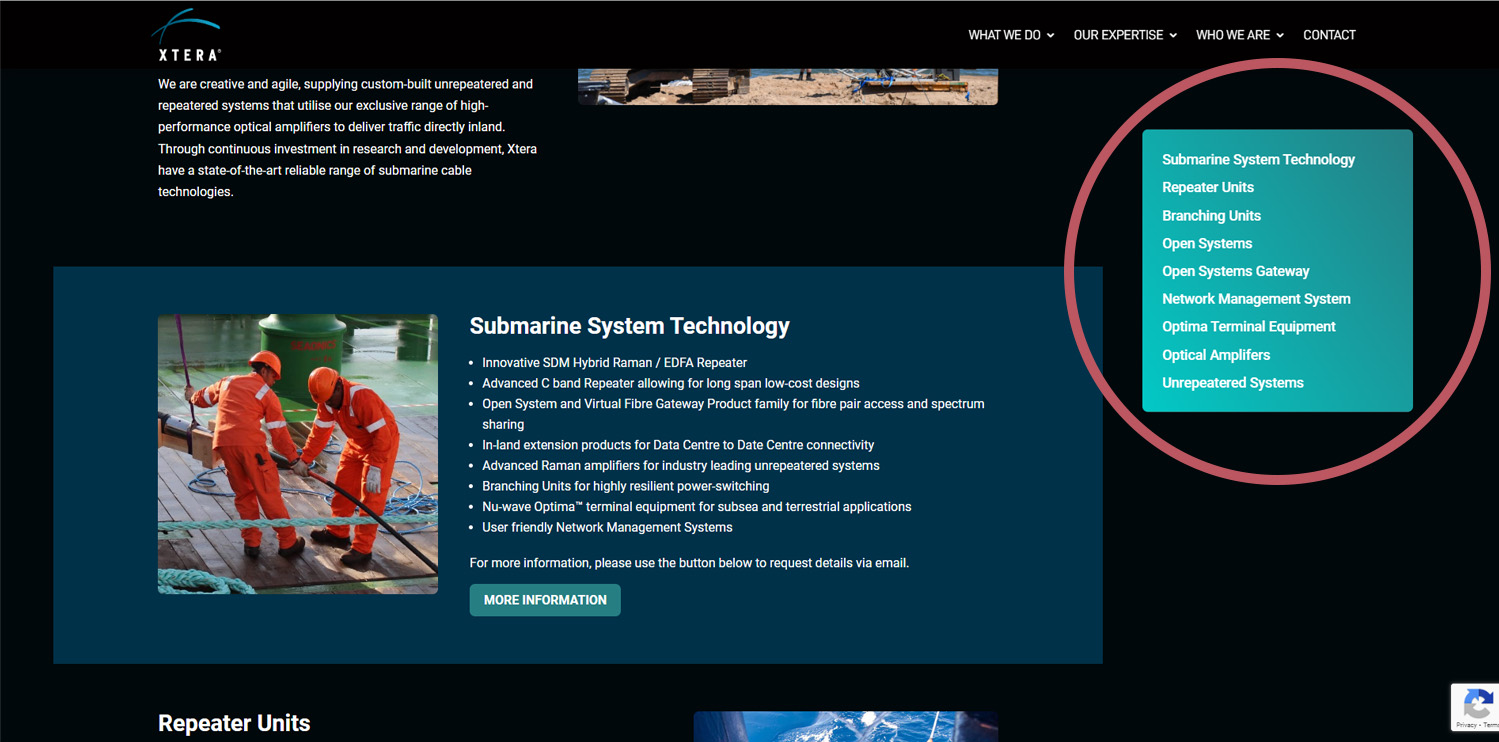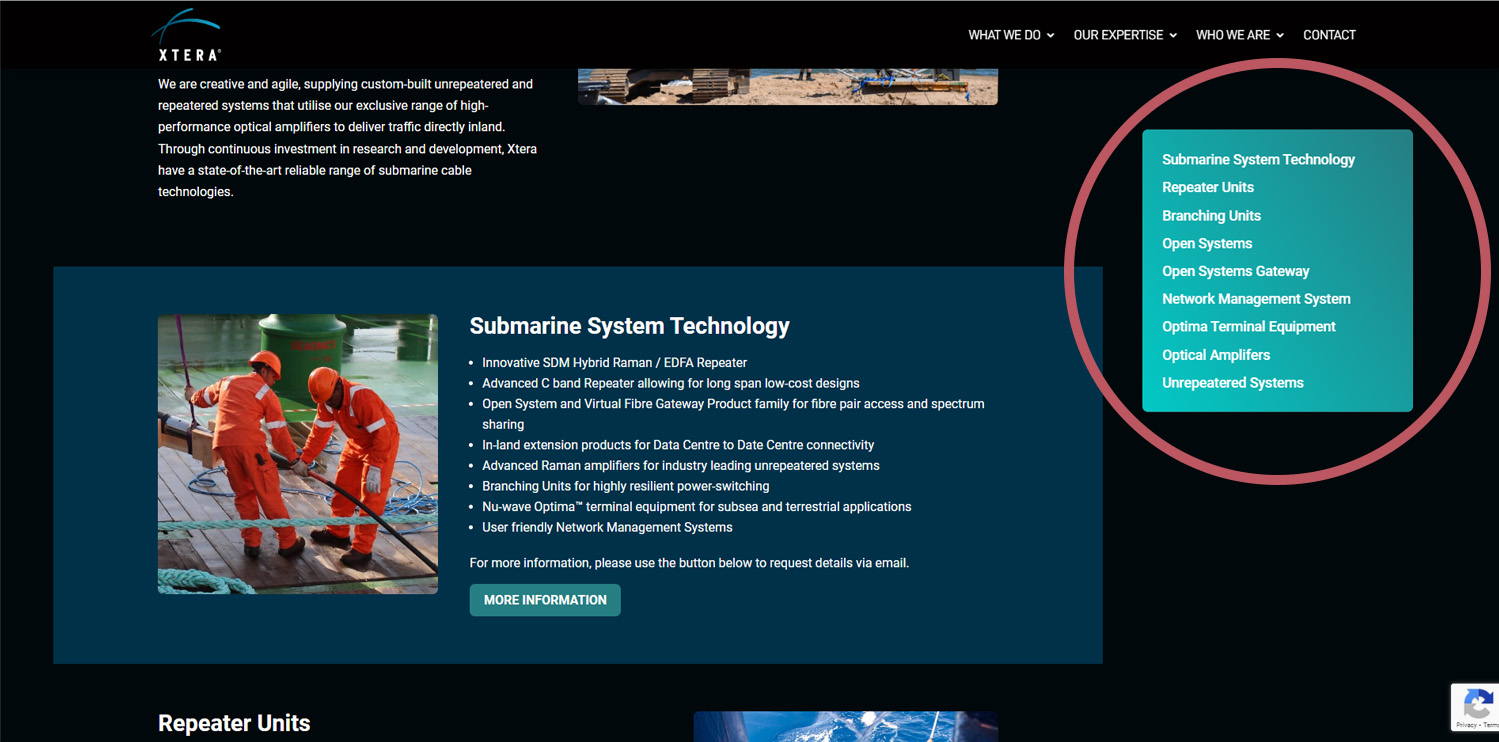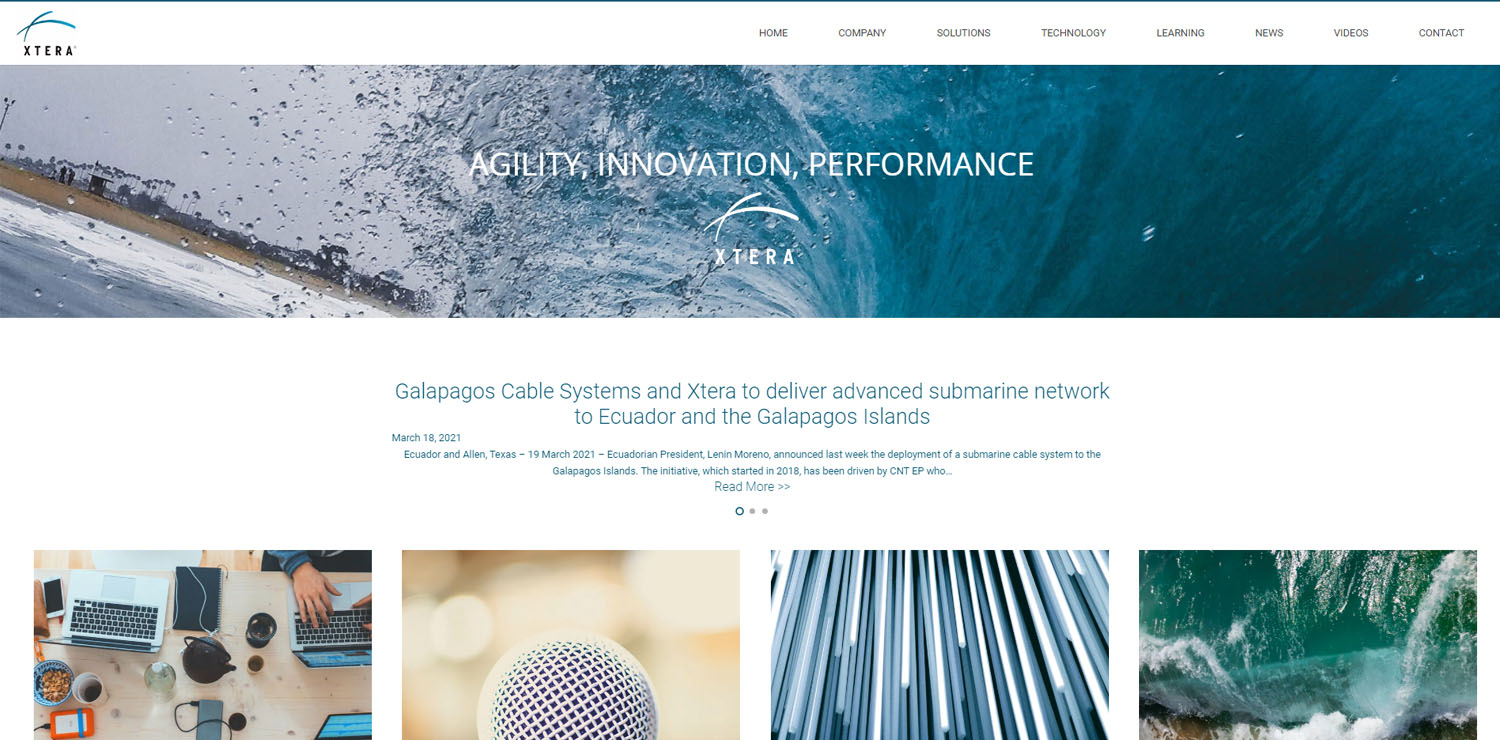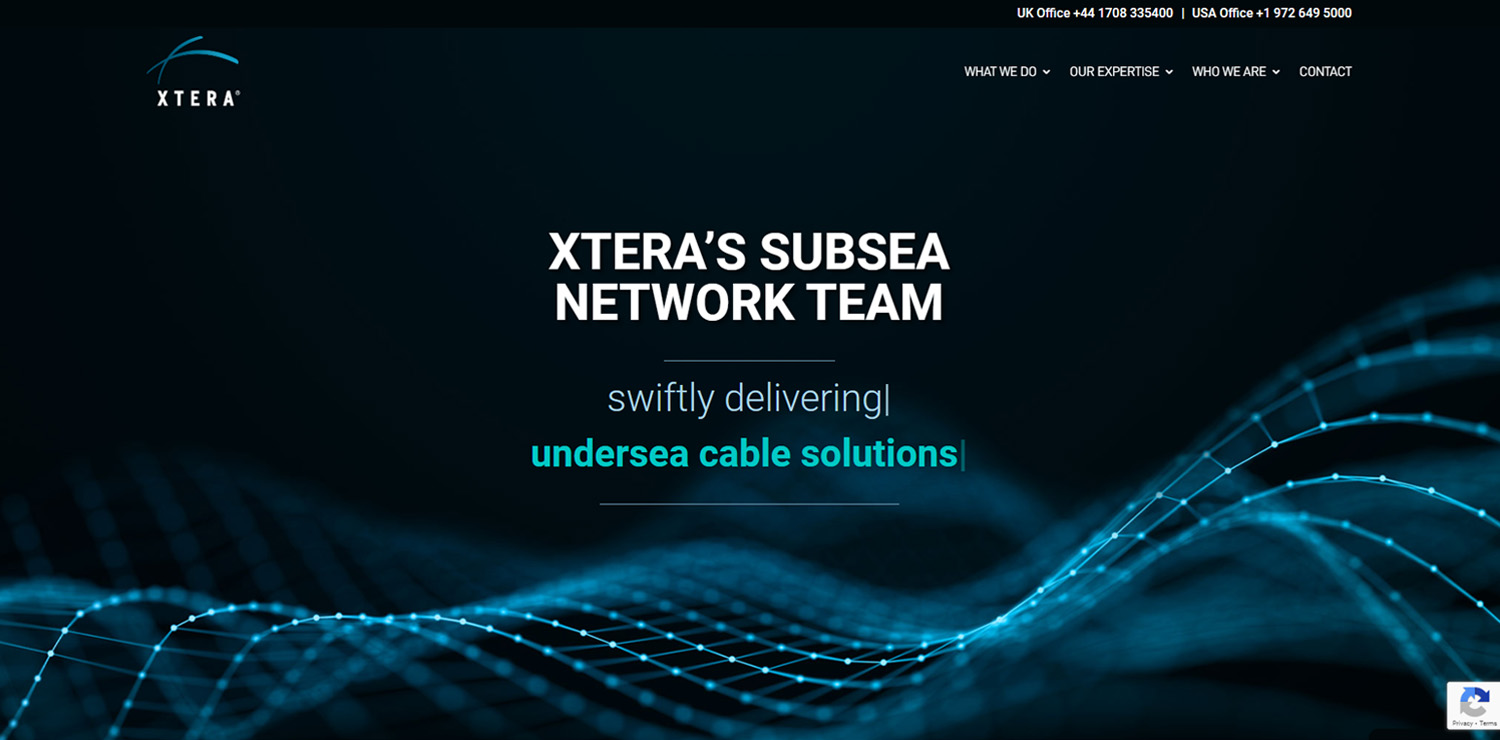 One last thing we were rather proud of too was how much of a nicer experience it was to meet the Xtera team. Before, this page was one that spewed out mountains of text with tiny images of the most important people in the company. To prevent information overload, we thought that by placing pop-ups on the page, it would really help rejuvenate the whole process and give the page an opportunity to breathe. 
After the amendment process, the client was happy with the outcome of the website and were happy to launch the website.