From social media posts to websites, to online or TV ads, the words you use tell your story as a brand. Your words tell people who you are, what you can offer them, and whether or not they can trust you. Often, you have just seconds to catch someone's attention.
With the right words you can connect with your dream clients, and not just gain leads but convert them too. Get in touch today to discuss your copywriting.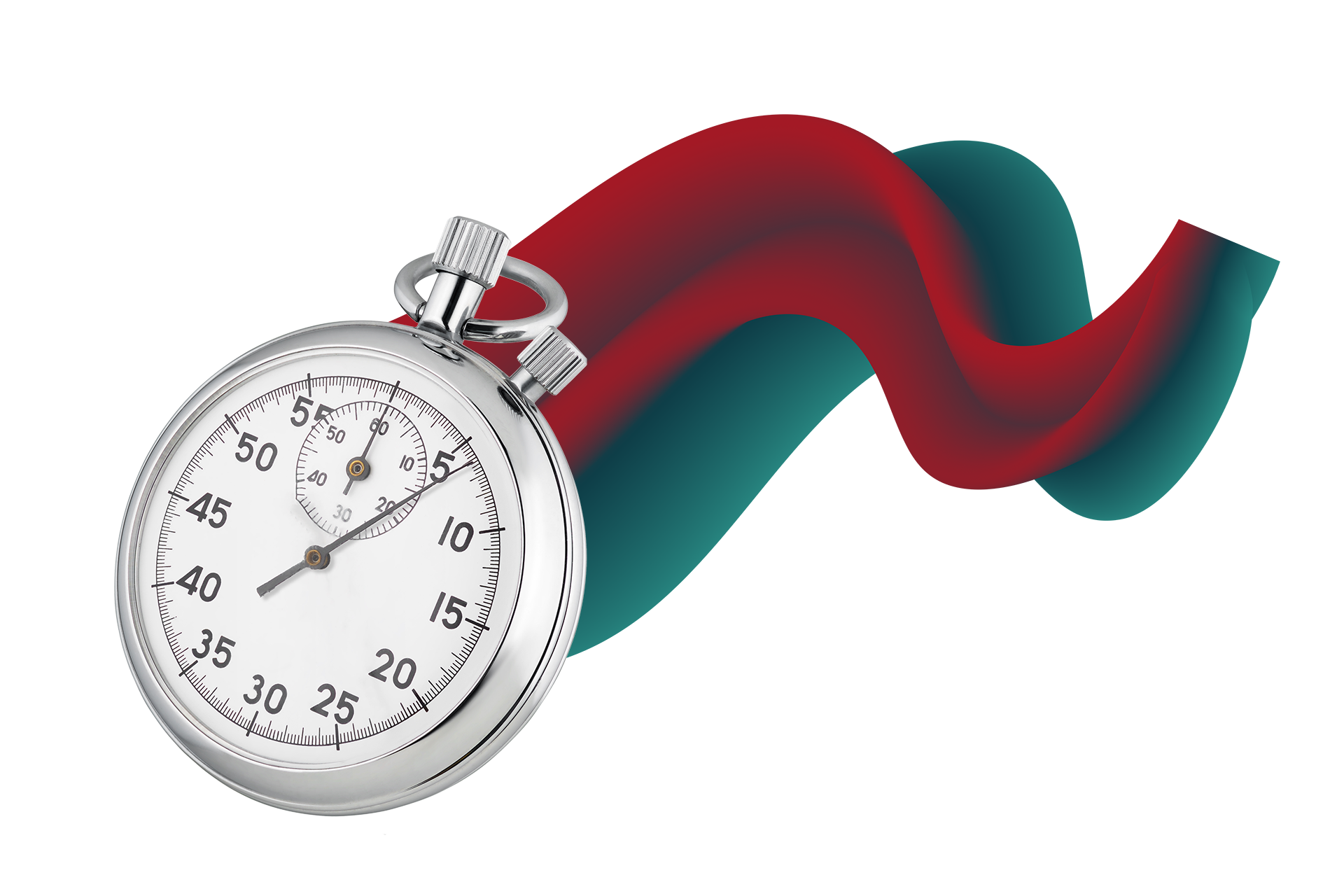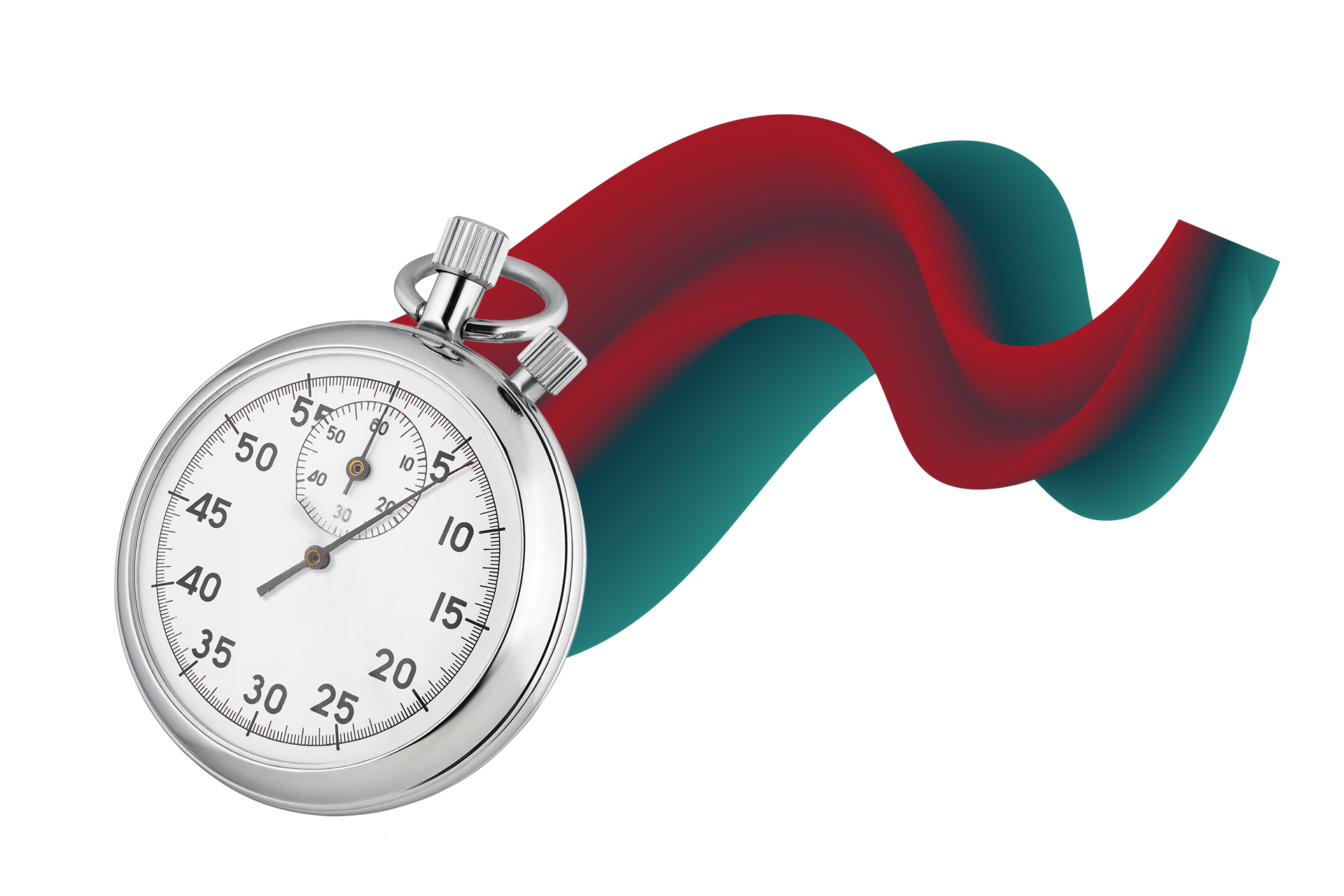 Whether it's a 280-character tweet, a LinkedIn announcement, or a carefully crafted hashtag, we'll create content across all of your social media platforms to increase brand awareness and build a connection with your audience that leads to a return on investment.
We remain up to date with your industry, producing engaging, informative, and relevant blog articles for your website. Blog posts help to establish your brand as an authoritative voice within your industry. They also provide great search engine optimisation (SEO) value for your website through the regular production of fresh content and the opportunity to focus on new keywords.
If your current copywriting is a little rough around the edges, our proofreading and editing services will polish it up nicely. Paying close attention to all the finer details, our proofreaders will correct any inconsistencies, incorrect punctuation, and unintentional errors that might otherwise have been missed.
With your strategic objectives in mind, we produce engaging email marketing copy with clear and compelling calls to action to motivate your prospective clients or customers and convert leads. When accompanied with custom graphics, an intuitive layout, and a fully optimised launch time, we're sure to prevent your email from sitting untouched in your customer's inbox.
Your website is like the shop window for your business. It needs to communicate your brand clearly and attractively to any prospective customer or client who ends up there. Not to mention that high quality, distinctive copy is important for your search engine optimisation results. Our in-house copywriters and SEO specialists work closely together to produce webpage copy which boosts your search engine ranking and wins over your audience.
We'll work with you to develop a strategic, KPI-based marketing plan for all things content based. Based on your business objectives, we'll provide expert advice on the content channels you should be targeting as a brand, and the copywriting services best-suited to achieving results.
Along with creating video content and adverts, we produce video and radio scripts to tell your brand's story, enchant viewers (or listeners), and increase engagement with your campaign's messaging.
With a dual focus on keywords and copywriting that will leave an impression, we can construct Google Ads copy which achieves the conversions and awareness your business needs.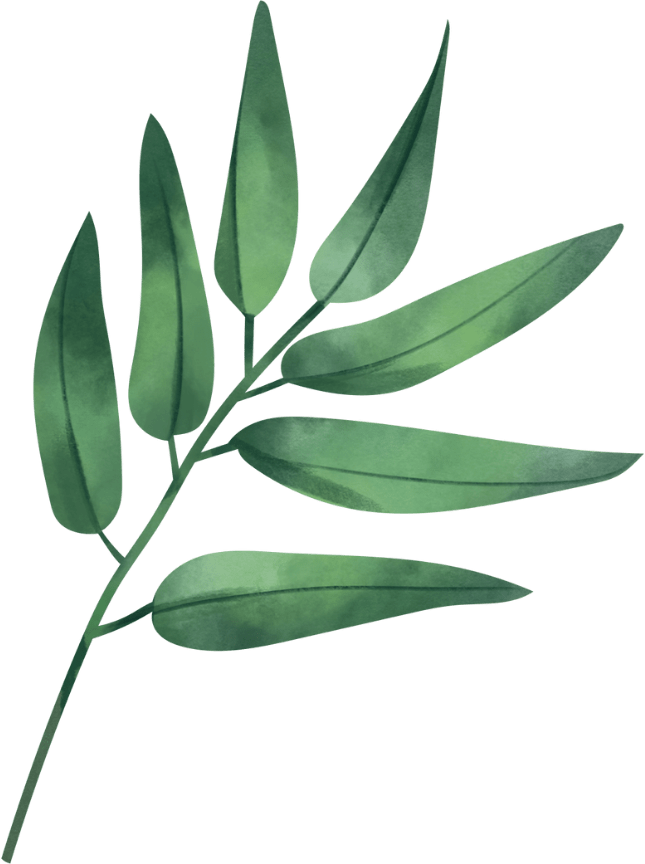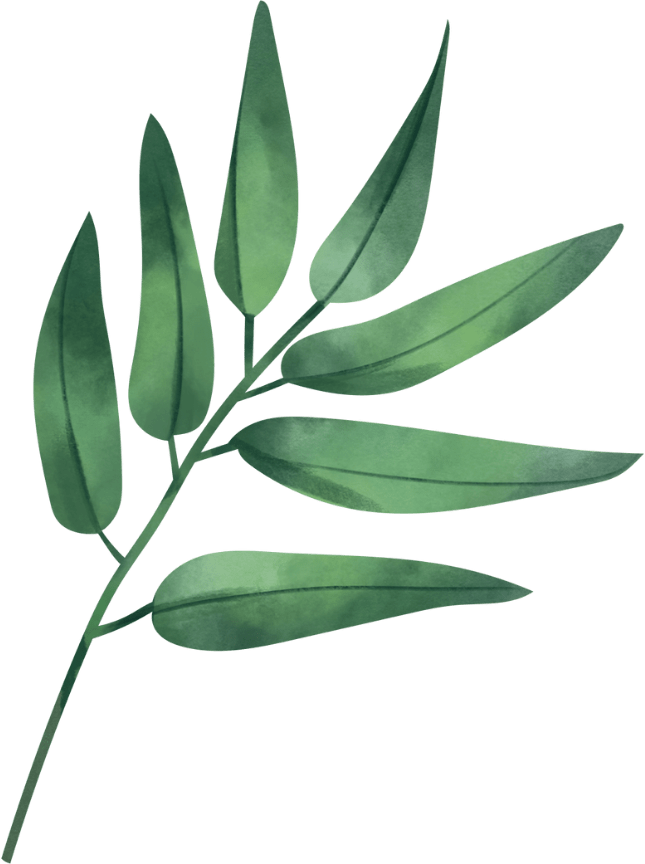 COPYWRITING SKILLS TO MAXIMISE RETURN ON INVESTMENT
Storytelling
Good copywriting doesn't just drop out of thin air. We use a storytelling approach to branding which helps you to understand who you are as a brand, get to grips with the emotional and psychological motivations of your audience, and create a story that your audience can connect to. What you say and how you say it all flows from that.
SEO (Search Engine Optimisation)
Search engine optimisation is the skill of making your content visible. The higher up you rank in the search results of a search engine (like Google), the more people will see what you have to offer. Making sure that your digital content contains the right keywords and is optimised for search engines is vital. Our SEO experts make sure that SEO strategy is at the forefront of our minds when copywriting for you.
Your Unique Tone of Voice
With our creativity and branding know-how, we'll help you to craft a voice which is powerful, memorable, and persuasive. Whether you're looking for cheekiness or charm, playfulness or professionalism, we get to grips with your brand voice so that you always sound like you and you're recognisable to your audience.
WRITING THAT TURNS READERS INTO CUSTOMERS
As a full-service marketing agency, our role doesn't end once the copywriting is finished. Once we've helped you to find the right words, you can opt for us to deliver your campaigns across all platforms, no matter how small or large the campaign. To measure the success of a campaign, we produce results-focused and data-driven analytic reports that keep track of  return on investment.
Take your brand to the next level with tailored copywriting to help you achieve your business goals. Let's get started… Book a meeting with experienced copywriters today.