Is your customer the hero of your story? Becoming a trusted part of your customer's journey means that the focus is on their needs, not yours. Empower your brand with the art of story. Sitting comfortably? Let's begin …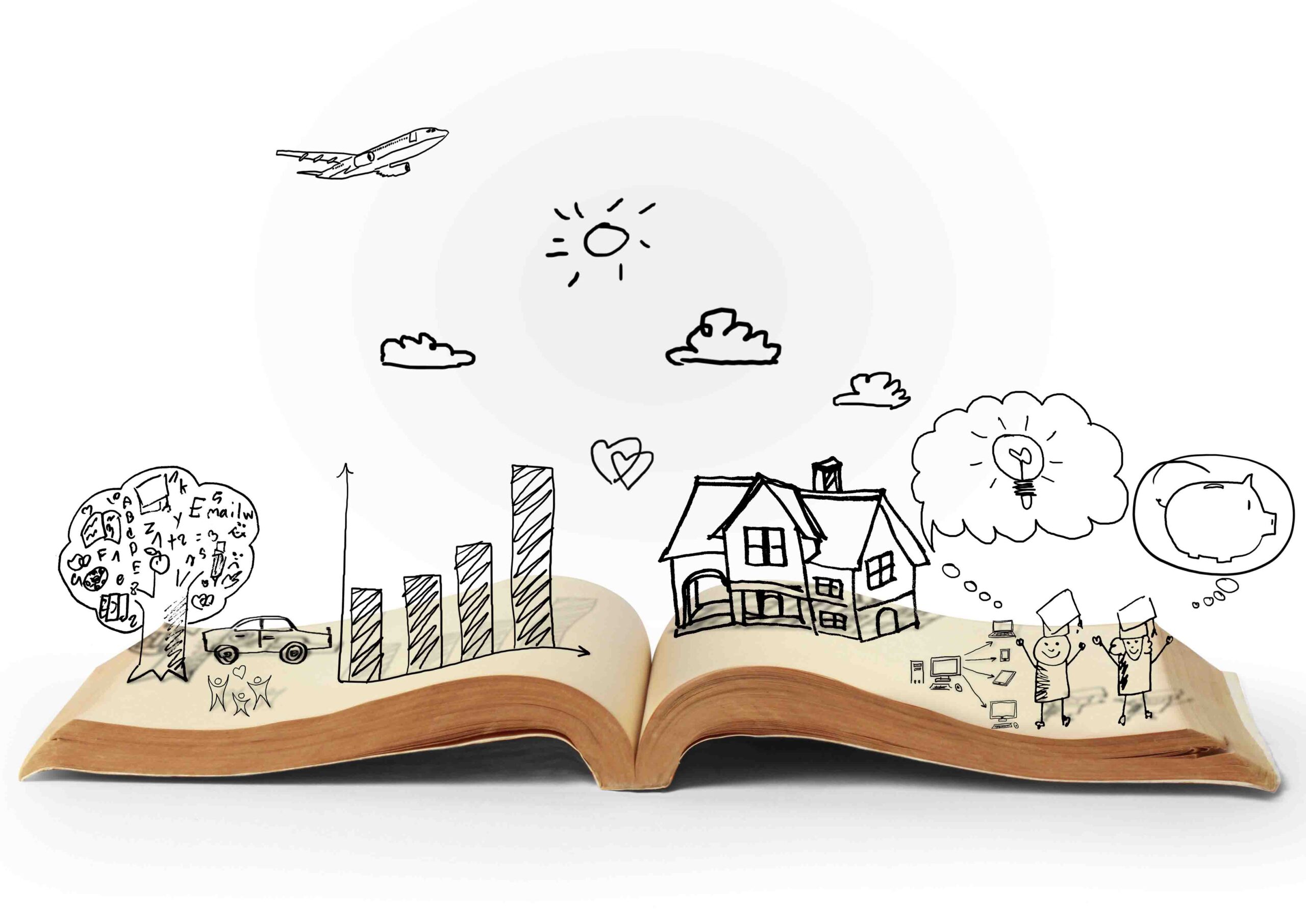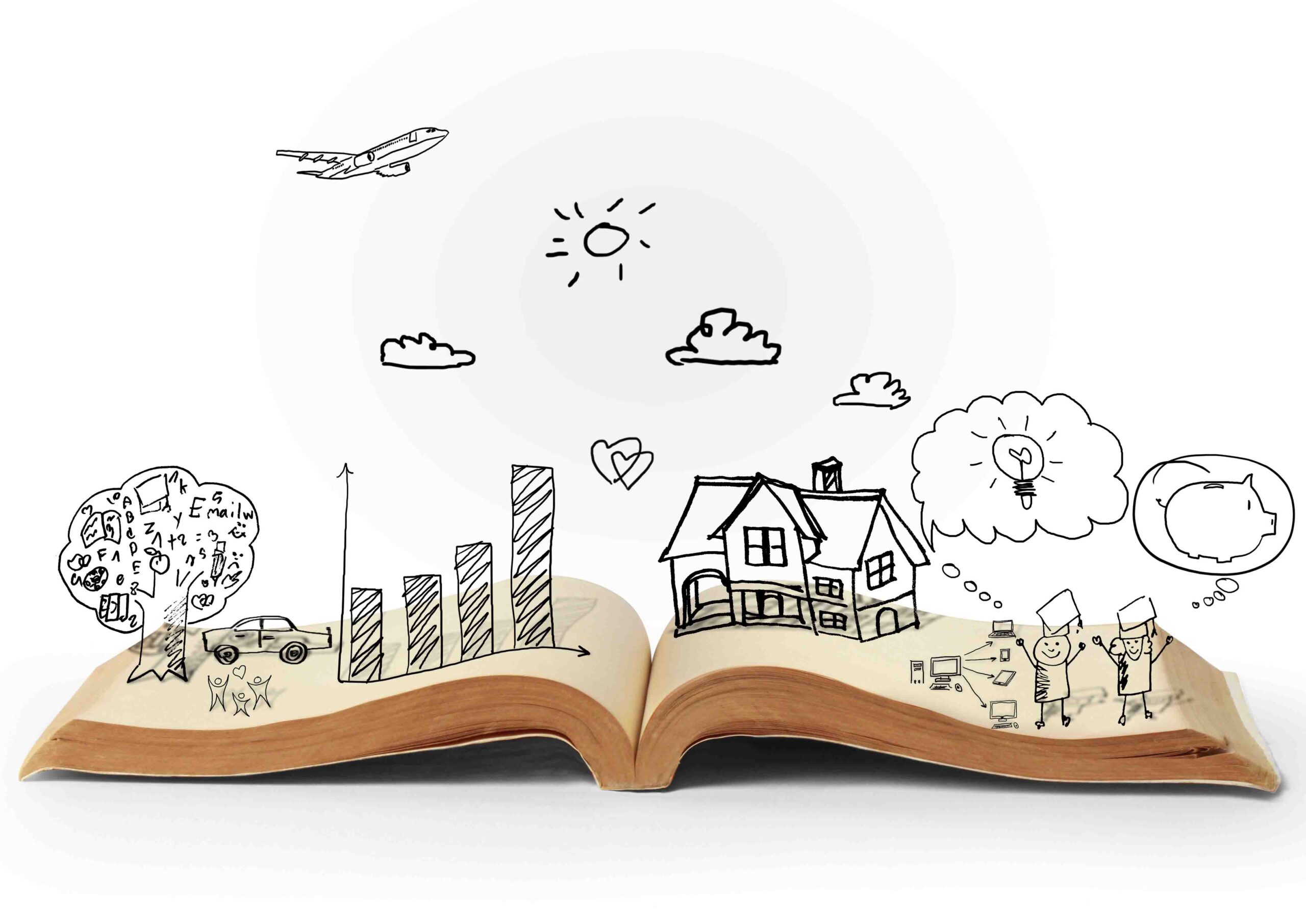 STORY MARKETING WORKSHOPS
Your story is the foundation of your business. It's the narrative behind your brand, told from the first glance at your logo to the words on your website. To succeed, you need to focus on your customer's story first, not your own. Why? Because for truly great brands, the focus is not on themselves, but on how they can enable their customers to live better, achieve more and become the hero. That's where story marketing comes in.
Our story marketing workshops are a strategic tool which puts this concept into play. Through our story framework, we'll help you place your customer at the centre of your narrative, identifying their ideal journey and how you can act upon it. This will focus your brand identity by encouraging you to consider your customer in a refreshing way to what is traditional. By telling their story, you'll become a trusted part of their journey, from problem to solution.
We implement this framework through a collaborative and cooperative workshop, bringing together our team and yours. These workshops follow an intuitive step-by-step process which encourages free thinking and open-mindedness. The end product? A clarified and refreshed way to approach your marketing which together, we'll take forward effectively. We'll implement this new approach into all areas of your brand communication and ensure that it is embedded within each of our marketing services.
Are you looking to re-energise an existing brand or product? Is your website ineffective or poorly designed? Are you launching a product or business for the first time? Book a story marketing workshop with us today where we will unpack and clarify your brand. Together, we'll energise and propel your business to take your prospects from problem to hero.
If you want to build a brand story to influence all areas of your marketing strategy, get in touch today. Refreshing your brand identity not only helps you to create the ideal customer journey, but it can also help you to become part of the journey for your ideal customer