A marketing plan is your strategic roadmap for success. Our approach is simple. First we'll work to understand your dreams and objectives. Secondly, our team will create with you the strategy and tactics to acheive them. As the plan is put into action we'll measure, report and respond to ensure your marketing strategy is dynamic and responsive to the market, delivering results.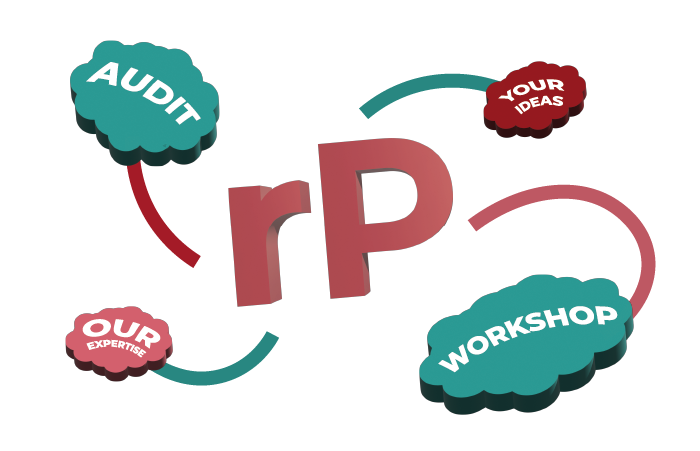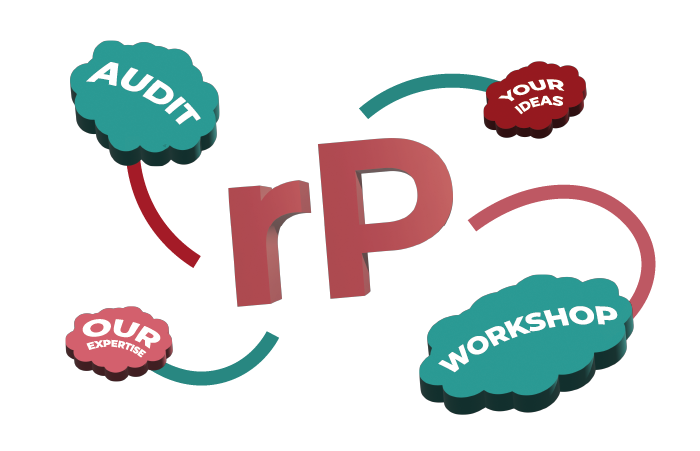 The marketing audit is a deep dive where we gain a strong understanding of you, your industry and competitors. Desk research includes a review of your website content and user experience, traffic and conversions, ads, social media and campaigns. When paired with competitor research, this review provides insight that will lead to a better, robust marketing strategy being created.
These interactive and conversational workshops are insightful, brutally honest and dynamic. We bring fresh insights and perspective to your marketing approach and tactics. 
Unpacking your customer(s) profiles is a crucial part of the workshop to ensure that the needs and motivations behind their choices are really understood. Our use of story marketing techniques helps to bring customer segmentations and needs analysis to life making this workshop fun, interactive and inspiring for everyone involved.
The best marketing plans are simple to view, but contain wealth of strategic thinking. Crucially, it is aligned to the business objectives and linked to KPIs for ongoing reporting and measurement.
Data and insights gathered from the audit and workshop are distilled into a 12-month marketing budget and action plan. The marketing plan clearly lays out the resources, campaign themes, costs and time frames for the year ahead, prioritising actions and linking directly to your sales channels and processes.
Research is a key component to building a strong business and brand. With our independent research partners we provide both quantitative and qualitative data collection compliant with the MRS Code of Conduct.
Projects range from recruiting a single focus group or a few in-depth interviews to large-scale interview programmes of many thousands of respondents.
PLAN FOR GROWTH WITH CONFIDENCE
Your strategy forms the foundation for all of your marketing efforts. It is the key to unlocking the results that you need. There are three basic steps to take when creating and forming a well-grounded marketing strategy – Audit, Workshop, Plan.
As part of our marketing workshops, we also offer a story creation module in order to identify your key audience profiles. This module leads to the development of targeted communications, tone of voice improvements, and more engaging campaigns that result in positive action for your business.
Achieve your business goals with a realistic, intuitive, and results-driven marketing strategy. Our strategic plans are the perfect foundation to ensure effective and successful marketing throughout the year. Book a meeting with us today and take on the year with a marketing strategy that works for you.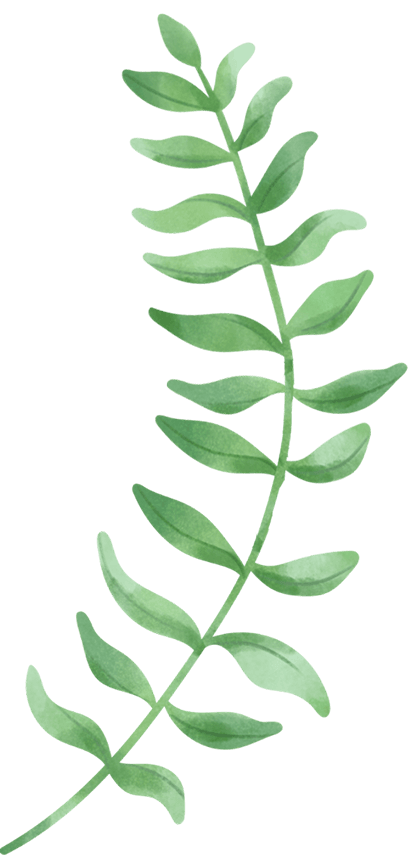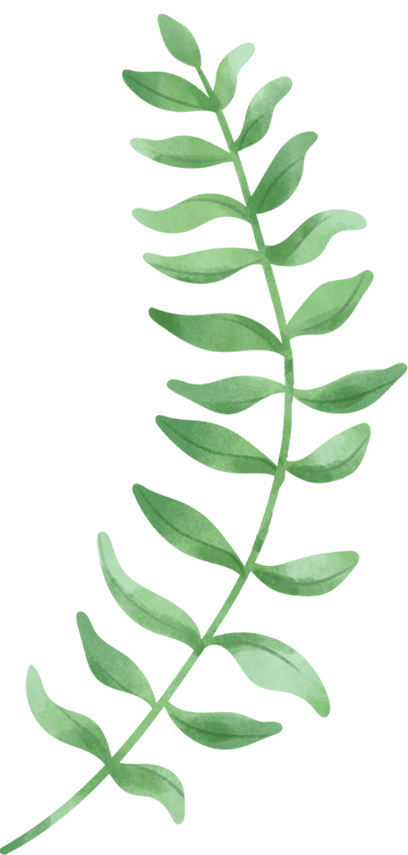 Are you ready to develop a forward-thinking and results-driven marketing strategy? Do you need a little strategic guidance on a campaign or idea? Get in touch with our marketing experts to find out more about our strategic services and how we can help you build a better brand.