Your website is like your business's shop window. From the first moment a potential customer lands on your home page, they need to know who you are, whether they can trust you or not, and why they should use your products or services. When it comes your website, how easy it is to use, its design, and its content all speak volumes.
Whether you need the development of a new website from scratch, a makeover for an existing site, or someone to help you maintain your website, we work with you to create a unique site that strengthens your brand and increases your conversion rate.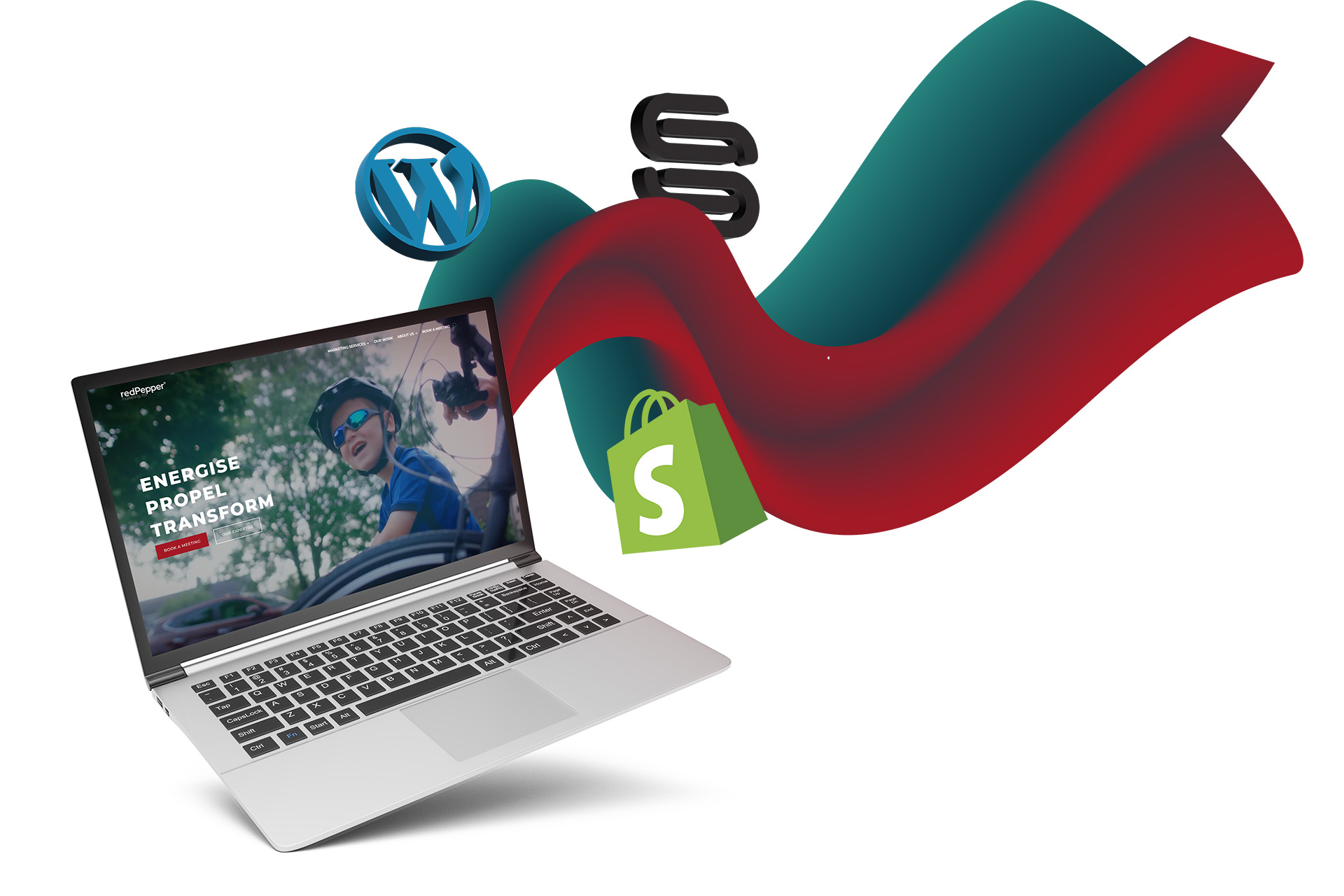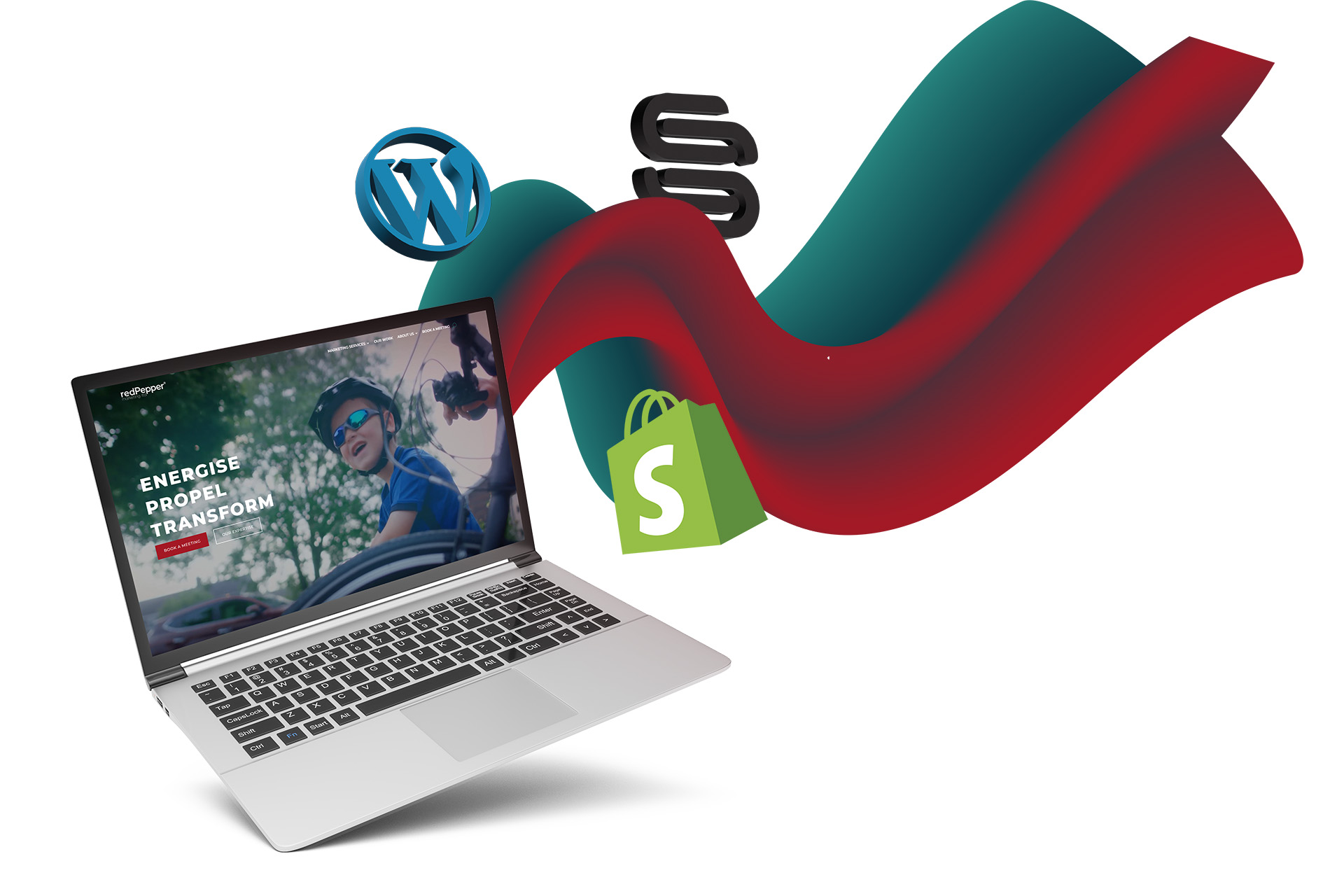 BUILD A HOME FOR YOUR BRAND
Our skilled web design team have experience developing and maintaining websites both on bespoke ecommerce and CMS platforms (to meet any unique needs your business may have), and on popular CMS and ecommerce platforms like WordPress, Squarespace, Shopify, ShopWired, BigCommerce and more.
Our web design and development is tailored towards your unique business goals. Easy to use, search engine optimised web pages with compelling content and strong, clear calls to action will promote conversions and work alongside other marketing tools such as PPC campaigns, social media marketing, and even traditional marketing – drive traffic to your site, increasing your ROI.
Brand New Website Development
Whether you're a start-up or a large, national company, we can help with the design and development of a new online home for your brand from scratch.
Website Makeovers
If you don't need a completely new website, we can help you to make a few changes to your existing site to refresh and update your look and content!
Website Maintenance
We carry out regular website maintenance for clients who need it, updating and posting new content on their behalf to keep their websites up to date and current.
WEBSITES WITH STYLE AND SUBSTANCE
Our websites don't just look good; they have all the functionality you need.
Web design is hugely important for search engine optimisation, user experience, branding, and, of course, conversions. We create beautiful and engaging websites tailored towards your brand strategy.
Clear, persuasive landing pages drive conversions. They are also key to the success of any marketing campaign that leads people to your website. Our team crafts targeted, intuitive landing pages designed to optimise user experience and increase audience engagement.
With websites increasingly being viewed both on tablets or mobile devices, it's really important to make sure your design is responsive so that it works across a variety of devices. All of our web design and development is responsive and geared towards desktop, tablet, and mobile users so that you never miss out on a customer. 
Our websites don't just look pretty, they also keep your customers safe. We design sites which not only help your customers and clients to feel safe, especially when providing sensitive or personal data, but do actually keep them safe. Security is a priority at every stage of our web development process.
Our websites are compatible with integrations so that you can use the business tools that best suit you! Whether you want to use an integration for email marketing, payments, or something else, we can help you to make it work hand in hand with your website. Common integrations we use include:
Email marketing software like MailChimp, SendInBlue, or Kartra.
CRM systems like HubSpot, KEAP, or SalesForce.
Payment gateways like Stripe, Opayo (formerly SagePay), or WooCommere.
Other business tools such as Zapier,  Zoom, Calendly and many more.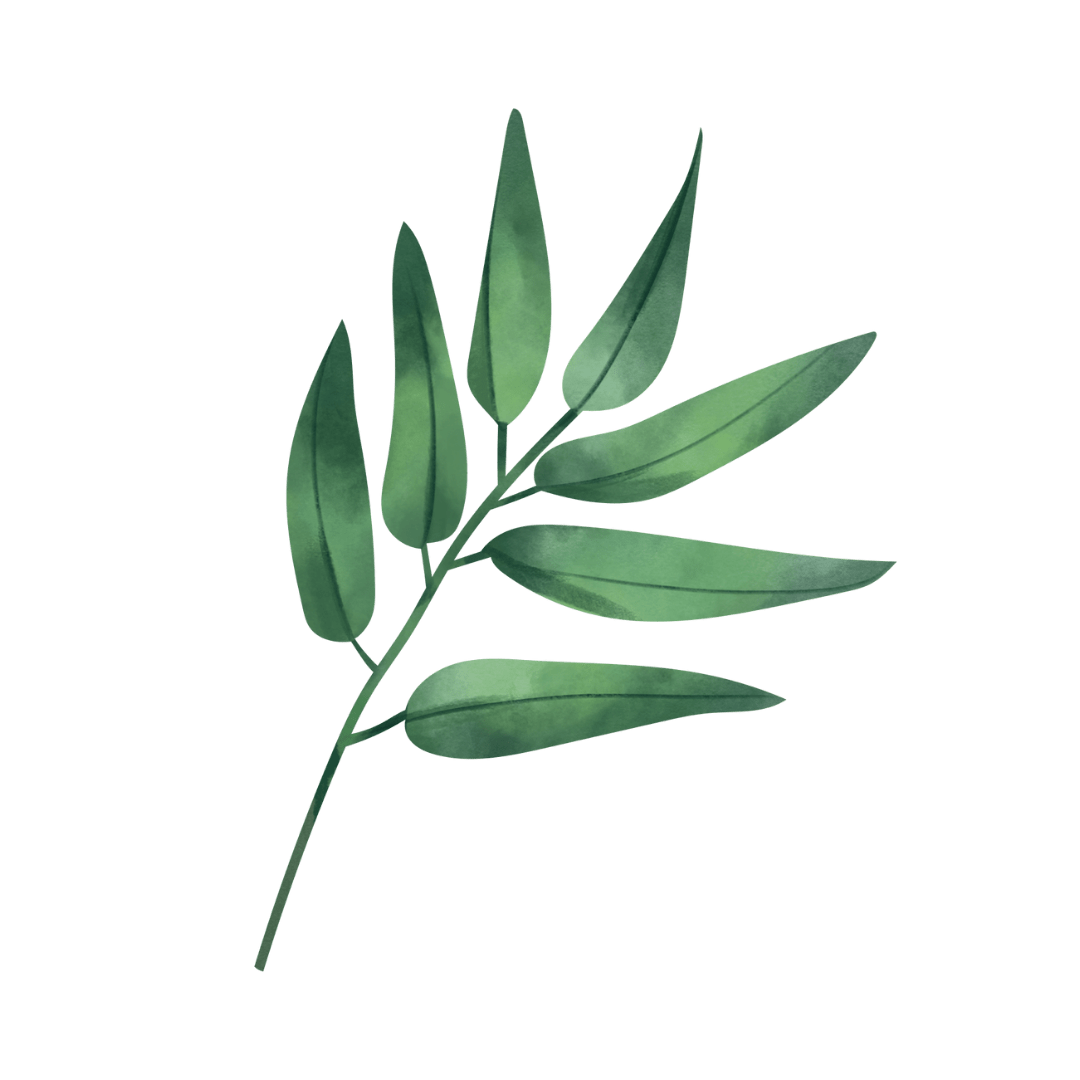 Our different VPS hosting packages are customisable. From single to multi-site hosting, our packages are available with or without email boxes, SSL certificates, DKIM, DMARC, and SPF records (which help to prevent spoof and phishing emails), and 14-day website backups. Plus, if you ever have an issue with your site, we're only a phone call away. No more waiting in line or spending hours on a customer service instant messaging system!
Search engine optimisation or SEO is the optimisation of a website so that it shows in up in results on search engines like Google. The content of your site is important for SEO purposes, but SEO involves much more than just your content. Did you know that the design of your site itself can have an impact on your search engine results? All of our websites are optimised by our SEO experts to increase the visibility of your brand and the traffic to your site.
ARE YOU READY FOR A WEBSITE YOU LOVE?
Our experienced team are here to help you to build a beautiful space for your brand.
With user-friendly design, SEO-ready pages, and compelling content, we'll work with you to create a site which not only looks amazing but actually does the work too! Our custom sites are tailored to your unique brand and designed to gain and convert leads. That means we create sites which actually enable you to achieve your business goals – all while looking incredible.