Digital Marketing Agency
redPepper Marketing is an Essex-based digital marketing agency offering a data-driven and results-oriented approach. As a full-service advertising agency, we specialise in both traditional and digital advertising, with a wide range of marketing services available. Our digital marketing company offers SEO marketing, PPC management, social media marketing, website design, digital marketing strategy and more.
Online Marketing Services
Let's run through some of our key online marketing services to explain a little more about what we do and how our digital agency can help your business rise above the competition.
Our SEO experts provide a full range of SEO services to ensure that your business is visible and your website can be found on search engines. Our specialisms include small business SEO, link building, the creation of curated content and website optimisation.
As a PPC agency, we are experienced in providing PPC management to a variety of clients. We carefully curate online advertising campaigns for a range of platforms, including regular search adverts, e-commerce adverts and social media advertising. If you're confused about paid online advertising, our marketing consultants are experts at getting to the bottom of your idea and forming an effective strategy to achieve the results you need.
With over three billion people using social media networks, our social media strategy services are integral for connecting your business to your future customers. As a full-service social media marketing agency, we offer optimised social media posts on all of the leading platforms including Facebook, Twitter, Instagram and LinkedIn.
At its heart, redPepper Marketing is a creative agency comprised of a team of expert digital marketing consultants ready to energise, propel and transform your business. If you're looking for online marketing companies to help advertise your business, get in touch with our digital marketing experts today.
Marketing to help you reach for the stars.
---
We're an Essex-based digital marketing agency, offering a data-driven, results-oriented approach to traditional and digital marketing. We specialise in a range of marketing services including SEO, PPC, website design, social media marketing, copywriting, design, video and strategy.
Let's work together to energise, propel, and transform your marketing strategy and activities. Through new and great ideas, you'll be able to revolutionise the way you talk to customers.
Book a meeting
We're here to help you make sense of the key areas and understand how they can empower your strategy.
We're experts in creating content that is meaningful and genuinely engaging, giving your audience and future customers something memorable and valuable.
Using a combination of our marketing services, our strategic plans are meticulously and carefully designed with your business goals in mind.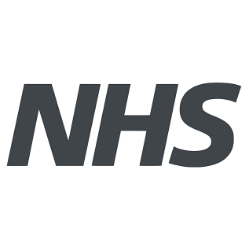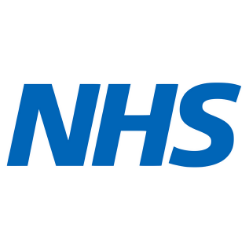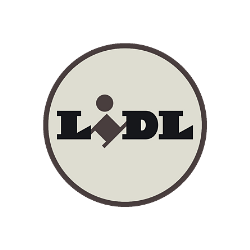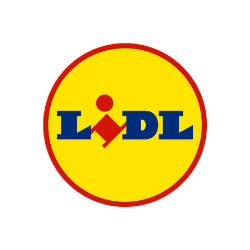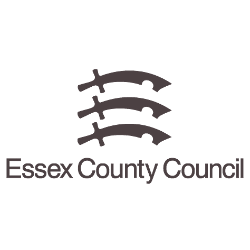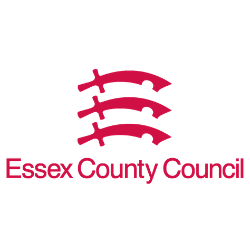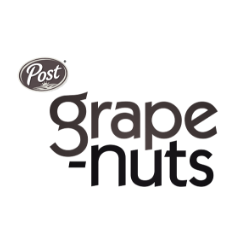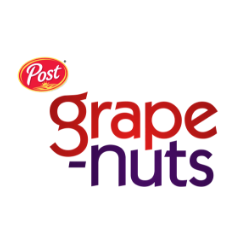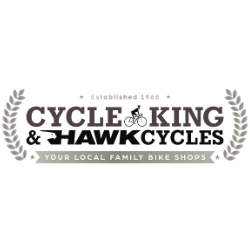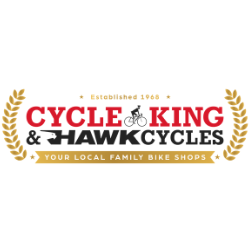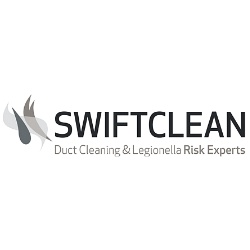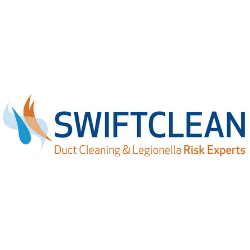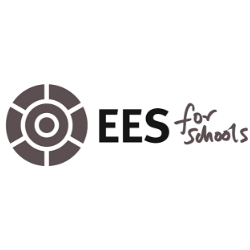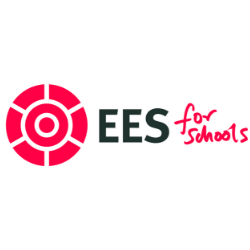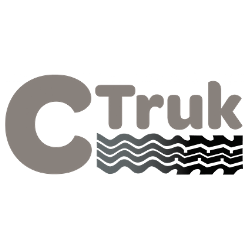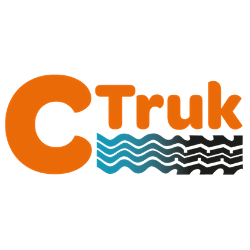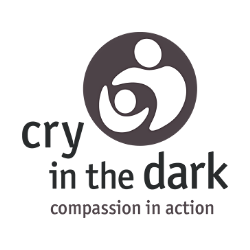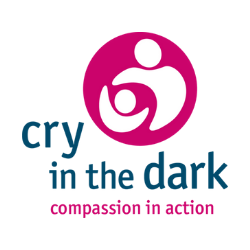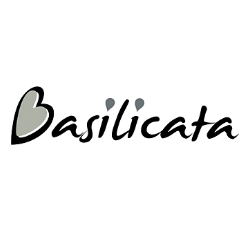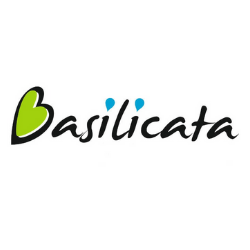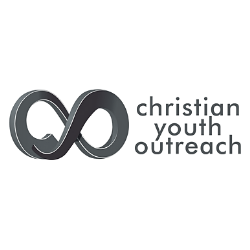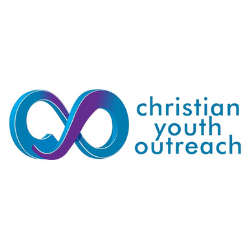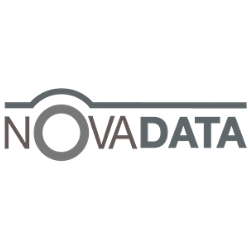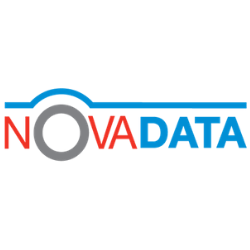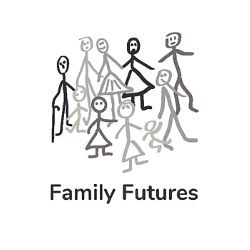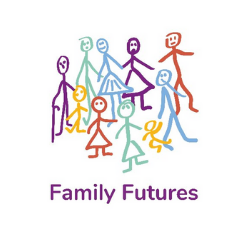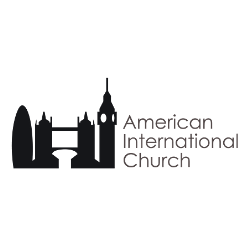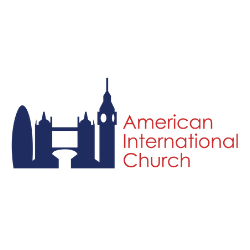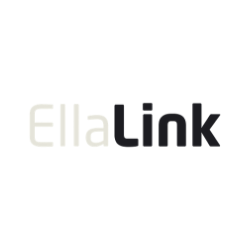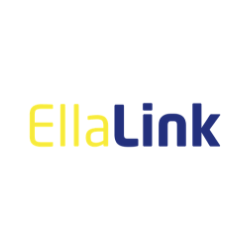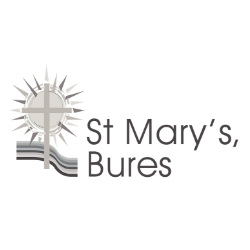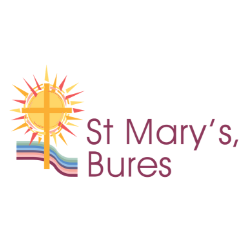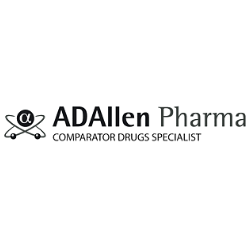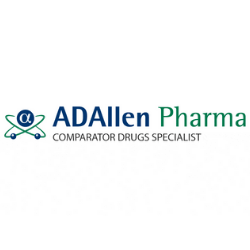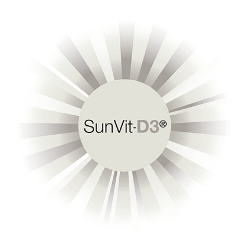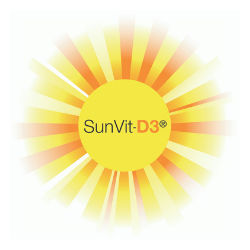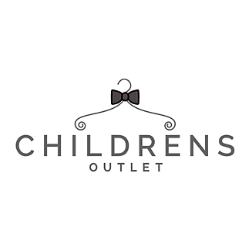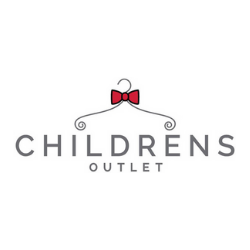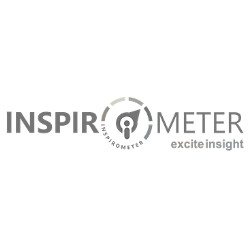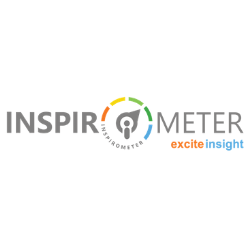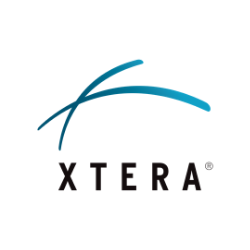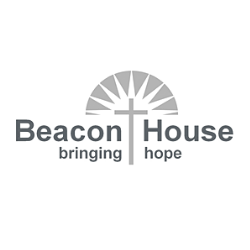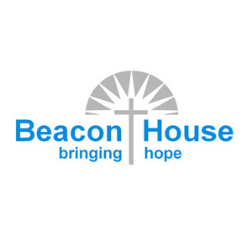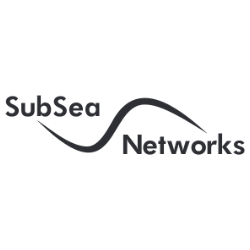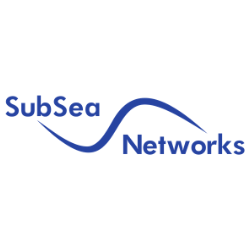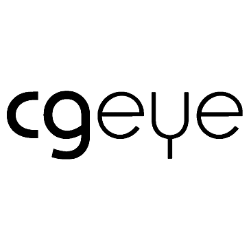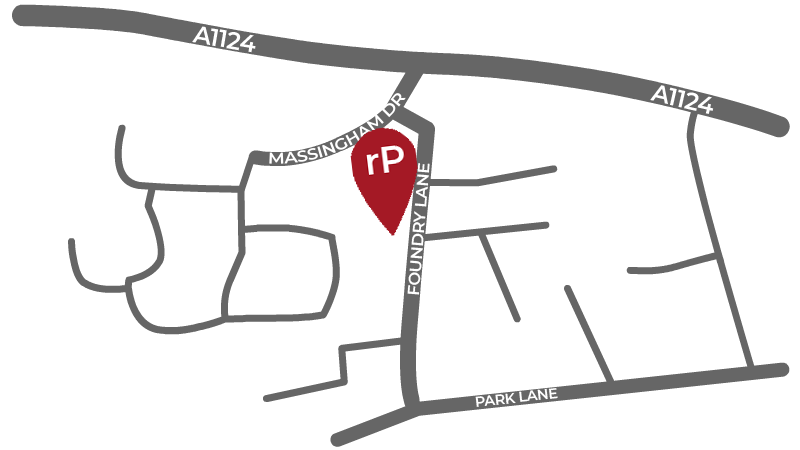 9 Atlas Works | Foundry Lane | Earls Colne, Colchester | CO6 2TE