More than just
PPC Social Media Web Development SEO Video Strategy Branding Advertising Copywriting Email
From one-off campaigns to integrated annual marketing programmes, we create and deliver marketing that gets results for you. redPepper is a full-service marketing agency. For over 22 years, we have worked with businesses, charities and organisations in three core marketing disciplines – strategy, content and digital.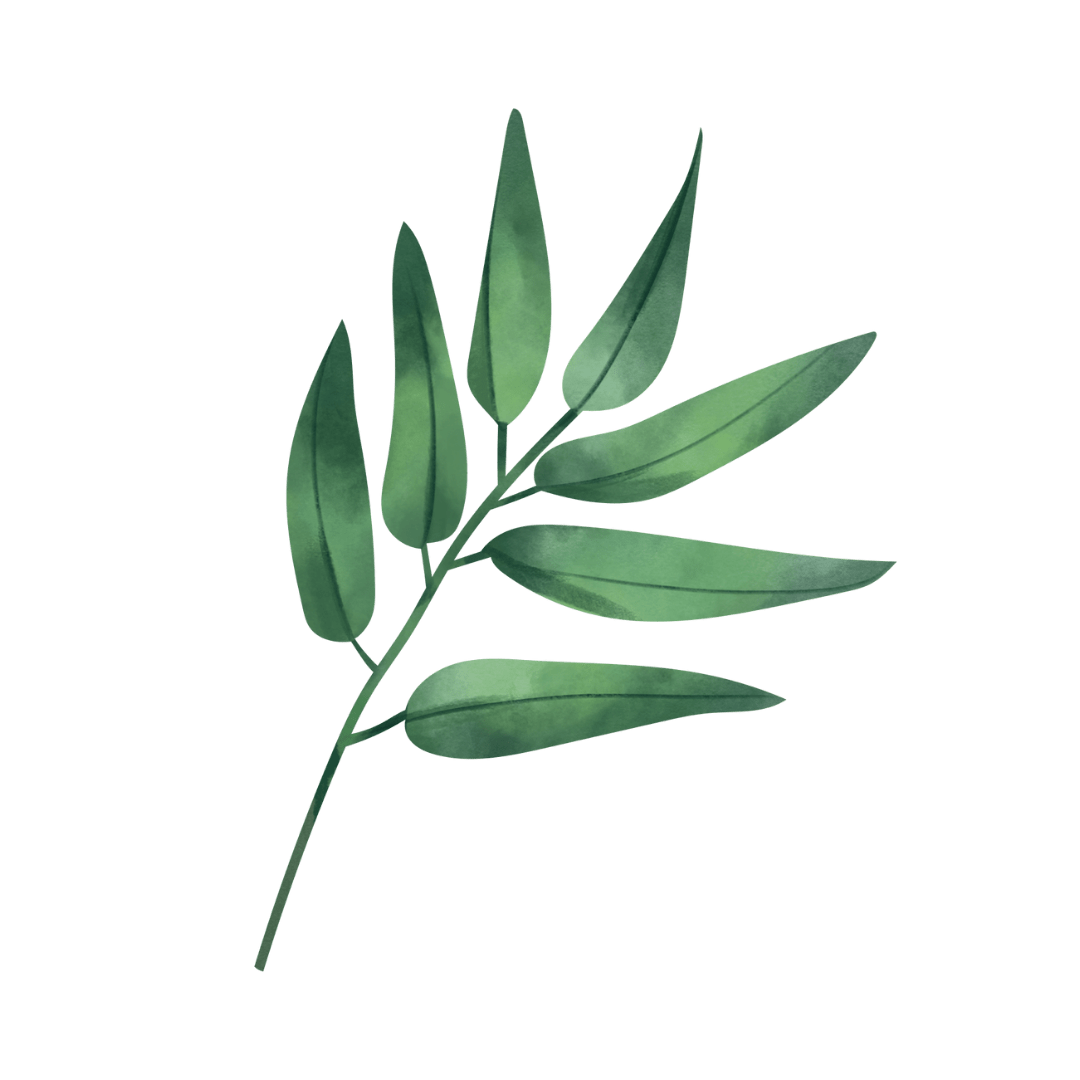 Discover The Power Of Marketing
Marketing is complex and sometimes mind-blowing! With endless numbers of social and digital ad channels to manage and optimise, how do you know if you are making the right choices and spending wisely? We know. We do this every day.
Our experience covers retail, consumer and B2B marketing across a broad spectrum of industries.
TV, radio, outdoor advertising, search, social and print
Email, direct mail and event marketing
Social media, blogging and literature
Web development, management and SEO
Multi-channel and omni-channel strategy and campaign design
Let's work together to simplify, strategise and deliver great marketing that gets results for your business.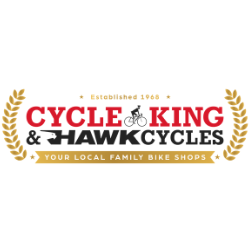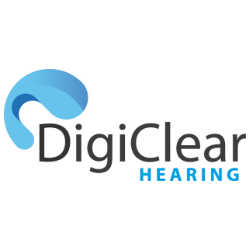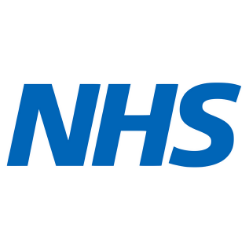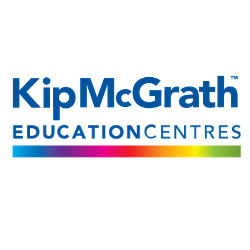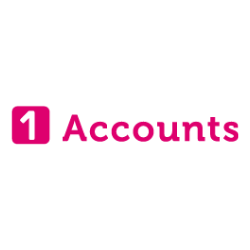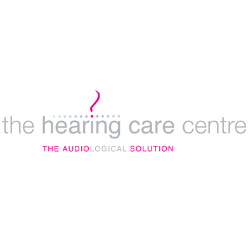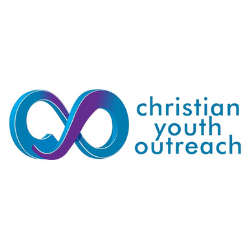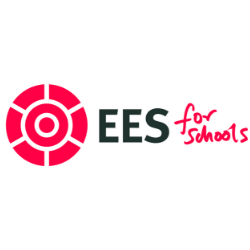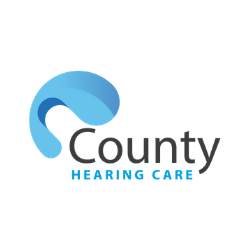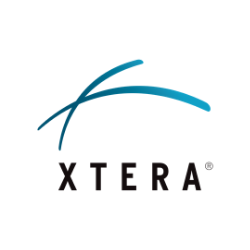 Energise, Propel and Transform your marketing
We want your marketing to stand out from the crowd and set you apart from your competitors. Our experience and specialist knowledge in all areas of marketing means that whatever your requirements, we're in the best place to help your business get to where you want it to be.