Frequency, subject titles, content and design are all factors that affect open rate and click throughs. Email automation will improve business efficiency. We design email campaigns that reach your customers with timely messages and content that work.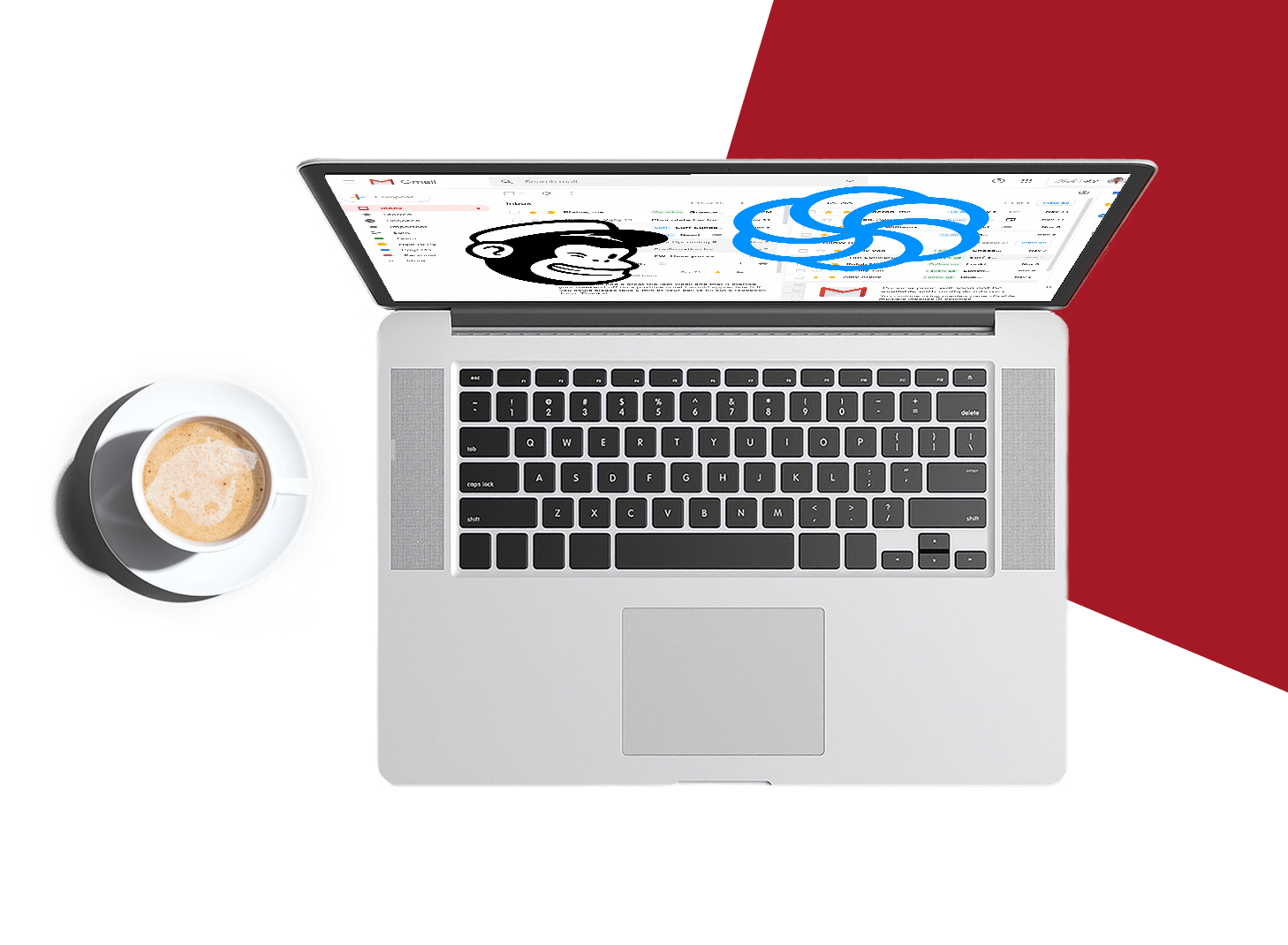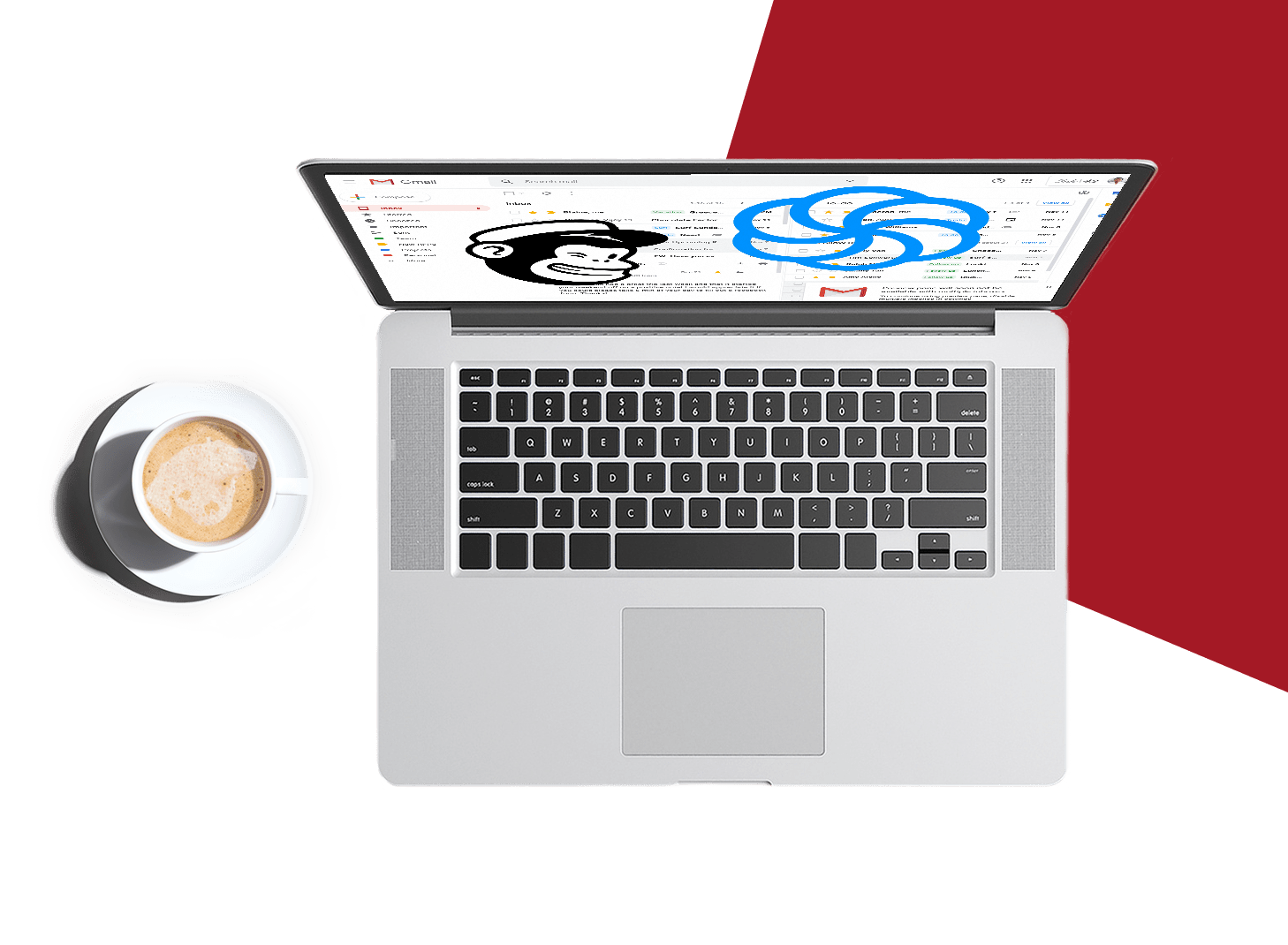 WRITTEN TO STAND OUT
When their inbox is flooded with emails, what's going to make yours stand out? We write attention-grabbing subject lines, content, and calls to action that motivate your audience to act, crafting interesting copy in your brand's unique tone of voice to grab your customer's attention from the get-go.
DESIGNED FOR YOUR AUDIENCE
Taking into account both aesthetic appeal and user experience, we create well-designed emails which contribute to a strong visual identity for your brand, helping your audience to recognise and  trust you, and encouraging them to complete your calls to action. Each email that we create is fully responsive, meaning that it works just as well on a mobile or tablet as it does on a desktop. This provides a good user experience across devices!
STRATEGY BASED
We create an email marketing strategy aimed at your key business objectives. Considering your goals as a business, as well as your customer's user experience journey, we advise you on the type of emails you'll benefit from – from promotional campaigns to regular newsletters to an automated chain of emails – and provide you with a strategy that works for your business. We can also help you to organically grow your subscriber list and increase your audience.
OPTIMISED & DATA-DRIVEN
Successful email marketing often involves testing what does and doesn't work. That's why we carry out A/B testing to understand the best way to meet your goals and hit the mark with your customers. Through the testing and analysis of your email campaigns, we optimise your emails – changing things like the calls to action, the use of personalisation, and even the time the emails are sent out – all to improve open and click-through rates.
AUTOMATION
Automated email responses can be a great way to provide customers with relevant information after they carry out a certain action on your website, while other automated emails might be triggered by significant dates (such as promotional campaigns) or sent after a certain amount of time has elapsed (such as reminders that a customer still has items in their cart).
REPORTING & ANALYTICS
Using both email client and web analytics tools, we analyse and report on your email marketing to give you statistic-based strategic insights into your customer base and sales. Using this data, we tweak future campaigns to keep achieving results for your business through your email marketing.
Email marketing can drive the conversions you need, while also building customer trust and loyalty. Through its direct approach, it continues to be a great way to communicate with your customers and achieve your business objectives. Utilising A/B testing enables testing of new products, offers and content as part of your marketing strategy development.
Email marketing can be an often-ignored area of your marketing strategy but its potential shouldn't be undervalued. At redPepper, we've designed, built and optimised successful email marketing campaigns for many of our clients.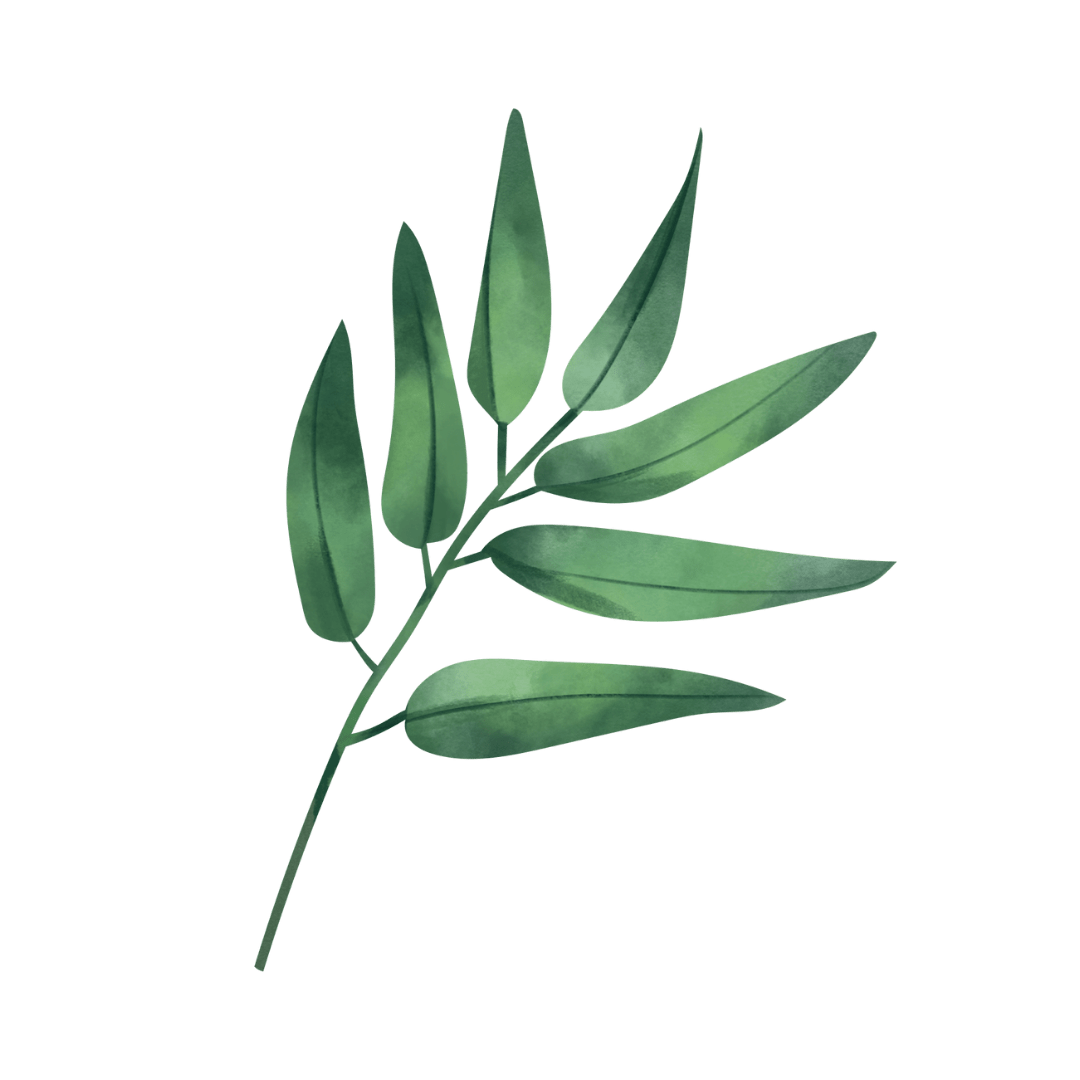 Emails that get your message across
Whether your goal is to drive sales, raise brand awareness, or simply thank your customers for signing up to your newsletter, we'll create campaigns to achieve them.