We create strong brands. From start ups to refresh and brand and product extensions, we are in the business of energising and transforming brands. talk to our team today and let the creative juices start to flow!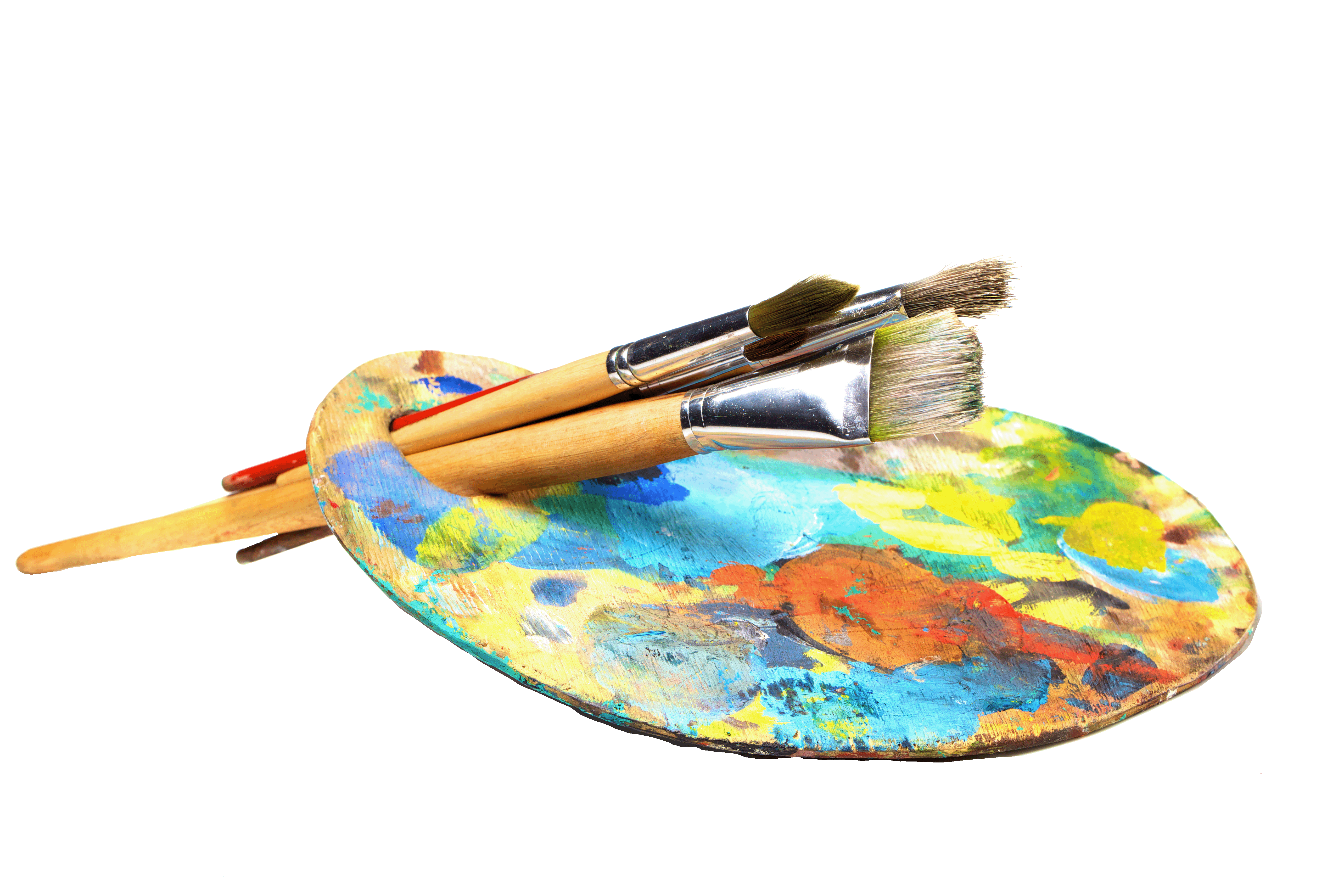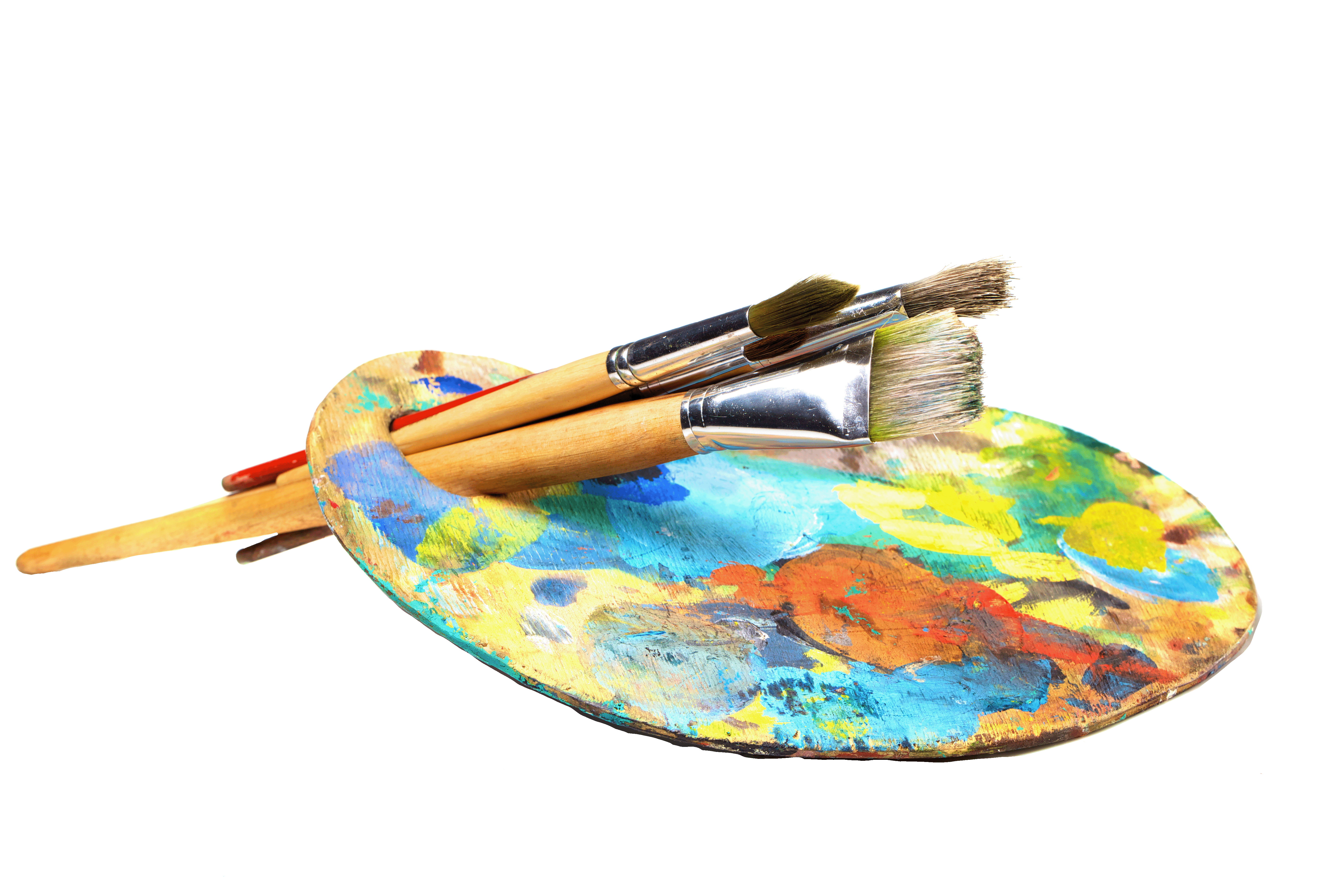 MAKE A LASTING IMPRESSION
Your branding is more than just a logo and a typeface, it is the representation of your story. Your brand identity is the personality of your company, the voice, style, colour and essence of who you are. We'll work closely with you to understand your business's core values, and the direction you'd like to move in. With this in mind, we'll build your branding strategy, add some creative flair and take your initial concept to the finished article.
We've been behind the branding and re-branding for companies of all different shapes, sizes and industries. Whether you require a new logo, website design, copywriting or more, our content and strategy experts are brilliant at bringing worn-out brands to life.
With your business objectives and core values in mind, we'll create a branding strategy as a starting point in developing your complete brand identity. Our marketing strategies are carefully constructed in order to generate the conversions you need and ensure a great return-on-investment (ROI) for your business.
It's often the first impression your customers will get of your business. We'll help you make a great lasting impression, whether your current logo needs some rejuvenation, or you're starting completely from scratch. We'll provide you with multiple options until we find the perfect design to showcase your organisation.
We'll find the fonts that are best suited to your business. A high-quality, recognisable font is expressive and crucial for telling the story of your brand. Whether it's for use in your logo, across your website or other marketing materials, we'll cut through the masses and find the font for your brand.
In the digital age, your website forms a large part of your brand identity. With experience in building websites for a large range of clients, we'll design a tailored website with a focus on achieving your business goals and consistency within your brand identity.
We offer a wide range of print design services, including event and conference stands, corporate design and printing, and point-of-sale design. With your brand strategy in mind, we'll help you design and produce assets that can help you give the best first impression to potential customers.
For use across pay-per-click (PPC) advertising, social media, your website and other digital platforms, we'll create bespoke, on-brand graphics to strengthen brand awareness and target your business objectives. These graphics can be used across all traditional and digital channels.
Let us help you put brush to canvas
Are you ready to develop a forward-thinking and results-driven marketing strategy? Do you need a little strategic guidance on a campaign or idea? Get in touch with our marketing experts to find out more about our strategic services and how we can help you build a better brand.