Today, video is a more powerful marketing tool than ever. It is a storytelling tool aiming to engage an audience, and maybe even stop them in their tracks. When it comes to social media, video trumps the written word. Whether it is big screen ads or small screen reels, video gets results. It is undoubtedly a must within your marketing mix.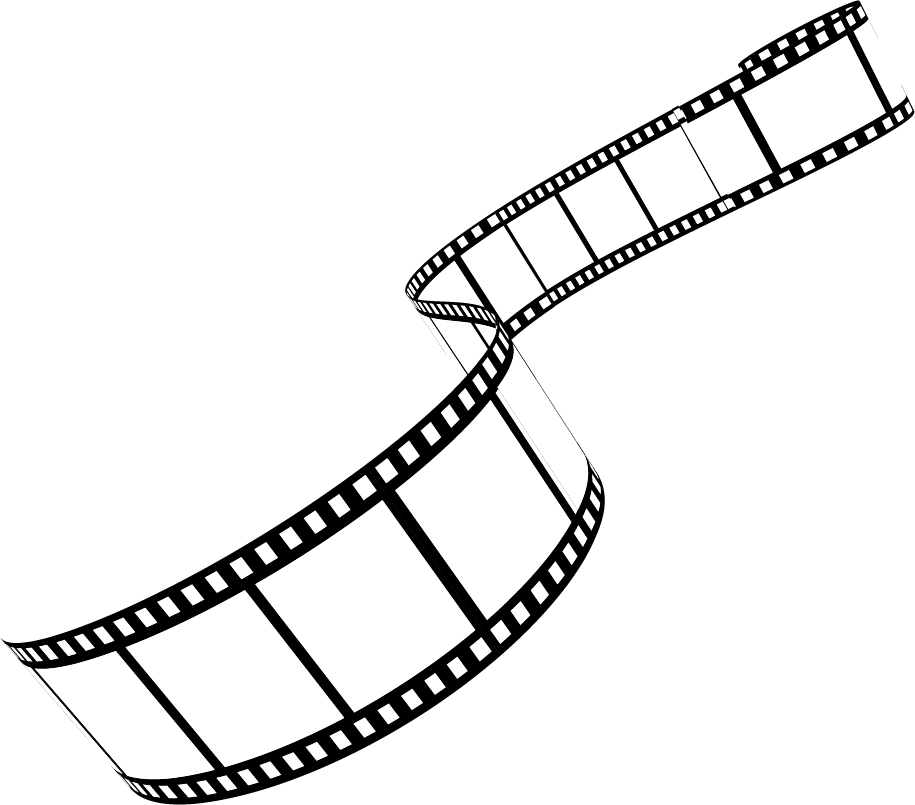 VIDEO THAT CAPTURES YOUR BRAND
Video is an easy-to-digest format, designed to entertain and engage with the potential for high Return On Investment. Incorporating video into your brand strategy is essential. Our video production team work across all video formats, from small screen Instagram reels and YouTube ads to large screen cinematography for TV advertising. Our team is experienced in all aspects of video; from concept to production, optimisation, media buying, licensing and channel placement.
Brands need a video marketing strategy – this idea isn't new. The difference is that video has now become more important than ever, across every platform and channel.
Video production is becoming increasingly cost-effective and accessible, you can even create video content with your smartphone. However, getting it right and making it work for your business strategy takes skill and experience, that's where we come in. Let's talk.
Make your social media posts memorable with an accompanying bespoke and on-brand video. We'll produce animated GIFs, cinemagraphs and short adverts to market your brand and begin transforming your followers into customers.
Tell your brand story and separate yourself from the competition in the most engaging way with an explainer video. Our explainer videos cut through the confusion and give your customers the information they need.
Formats to consider inlcude animation, product demonstration, walk-throughs and user reviews.
Begin converting your audience into customers with the production of a promotional video. Present your products and services in the most engaging and memorable format across your website, social media or other digital communications.
Boost your brand, products or services with a TV quality production. You could showcase a product or capture your customers hearts with a story. The possibilties in commercials are endless, even at a small budget.
Animation dates back as early as the 1800's and is still a strong form of media. Whether you want to tell your brand story, explain your services or have an animated logo for other video content, animation is a great way for you to showcase your brands personality.
Keep your customers up-to-date with industry news, helpful tips, or client testimonials with a vlog. Easily digestable and useful content can help to build a consumers trust in your brand, and to convert them in to a loyal customer.
Promote your products or services, or show off your shop floor with high resolution photography. Good quality photos are great to use within any form of marketing such as your website and printed media assets.
Your team are great, but their selfies might not be. Great quality, flattering portrait photography shows off your brand in a unique and personal way, so show off who you are to the world!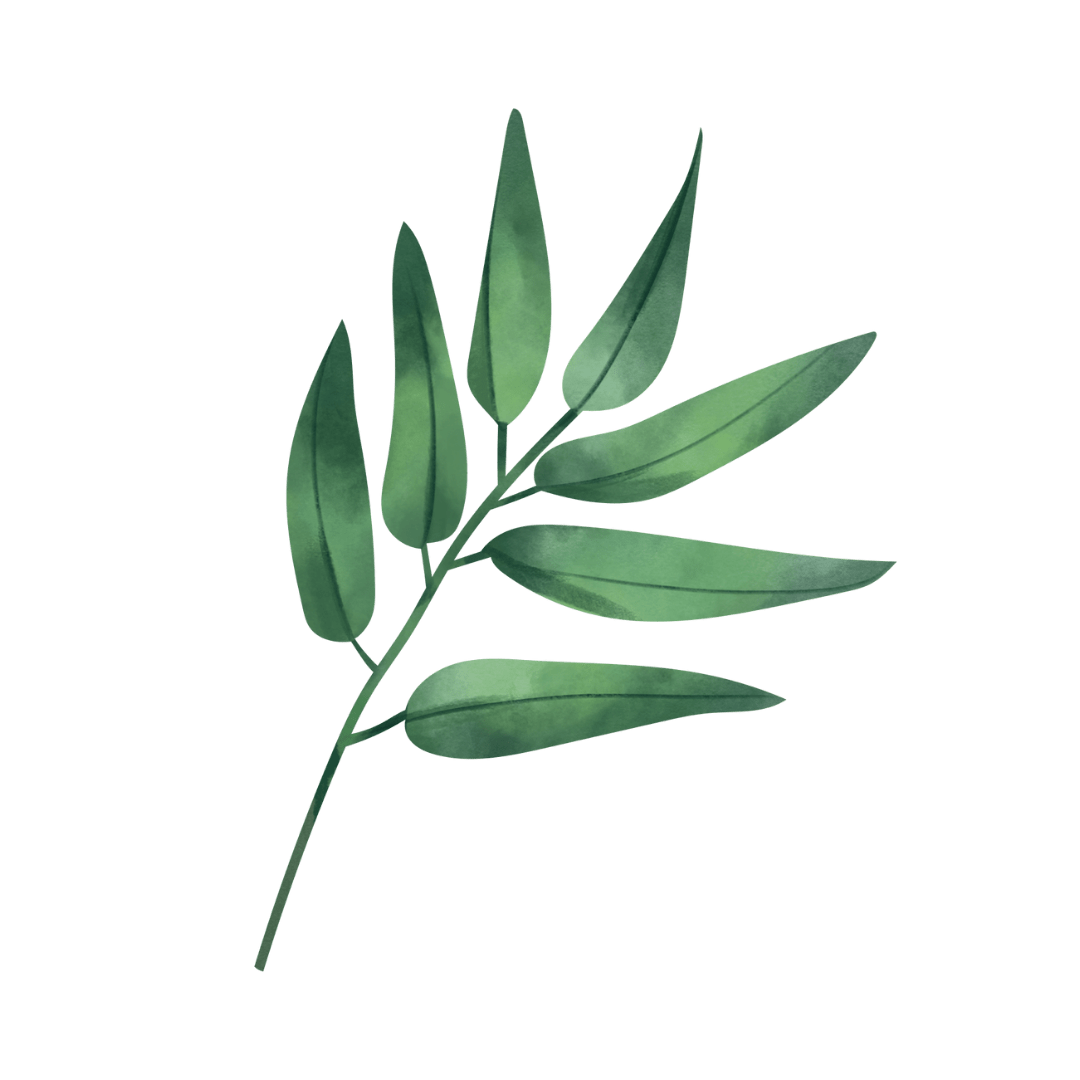 ARE YOU READY TO HIT PLAY ON YOUR MARKETING JOURNEY?
We've helped clients in a range of industries produce successful video marketing campaigns, now let's do that for your business. Get in contact with one of our video specialists to find out more about our video marketing services.