Maximising ROAS and ROI from PPC
Featured Project
Novadata:
Maximising revenue and leads from Google Ads PPC 
Novadata are a provider of transport training, tachograph products and transport services to lorry and coach drivers. Established over 40 years ago and based in North Essex, they are one of the largest providers of transport training and products in the UK.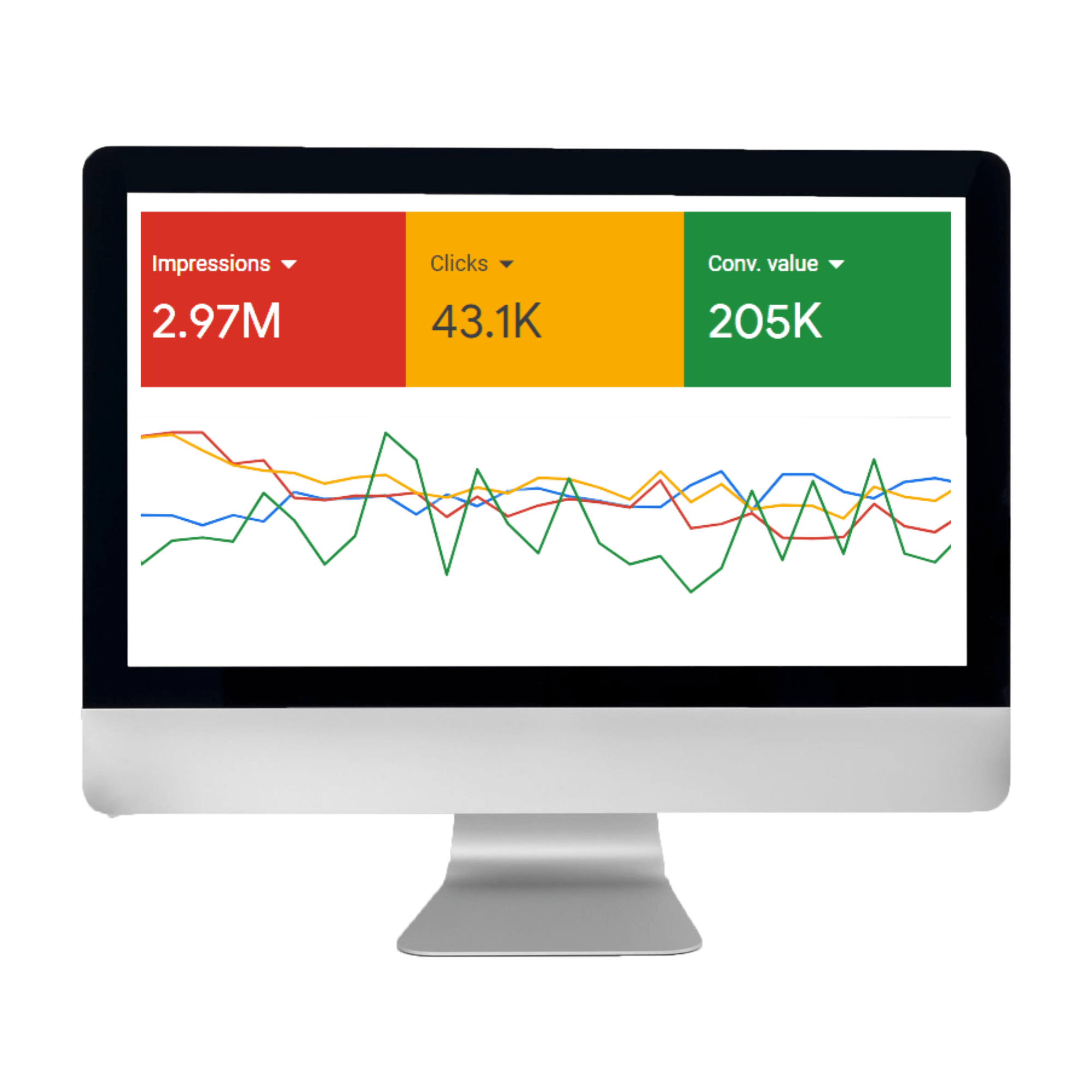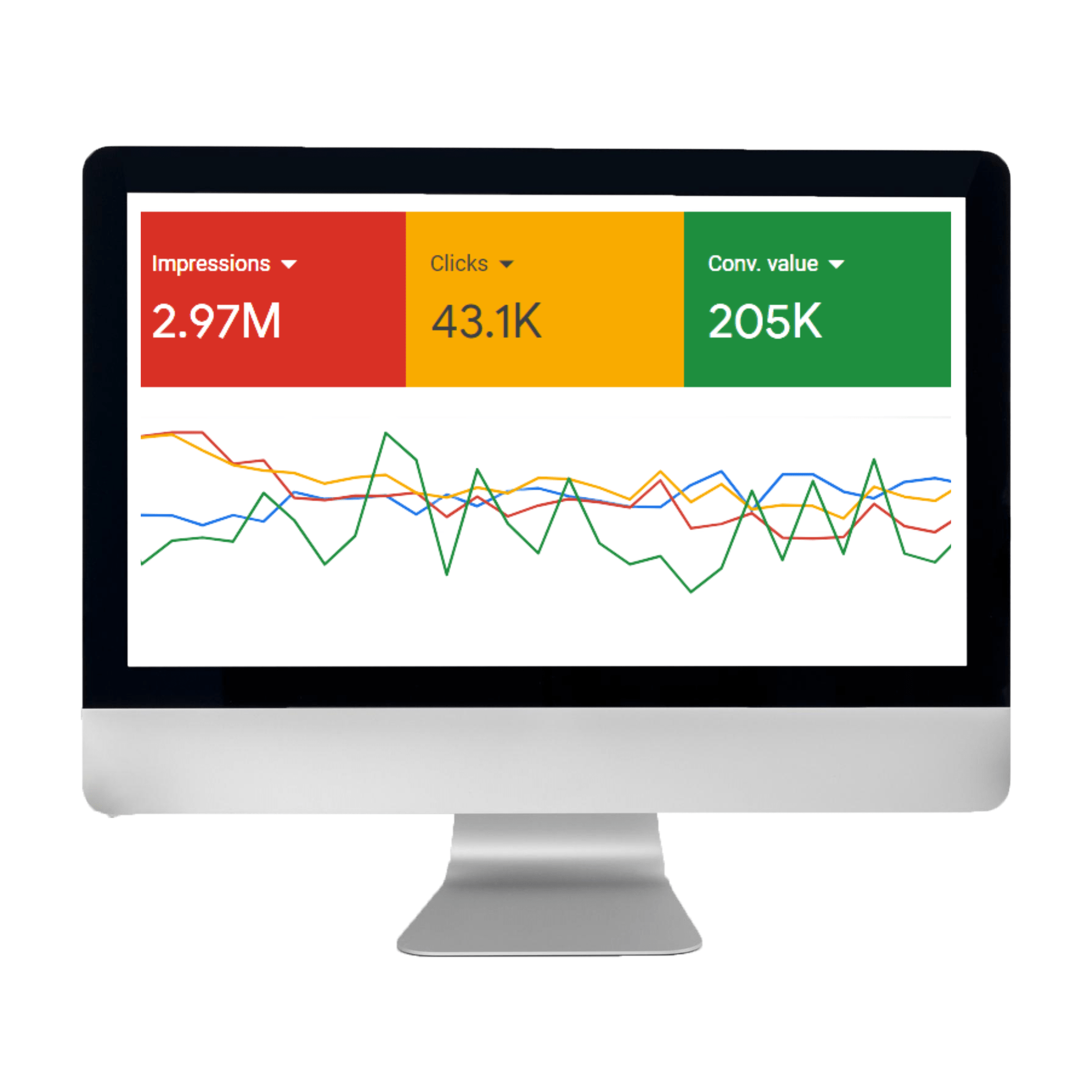 STEP 1
Audit, re-structure and optimise their existing Google Ads Search campaigns, which had been setup in-house.
STEP 2
Setup Google Shopping camapigns for their bestselling products to increase website revenue.
STEP 3
(June 2017) implement GA e-commerce tracking alongside the web developer, to accurately record conversion value from marketing channels
STEP 4
Help the client to setup and run Amazon and Ebay accounts
STEP 5
Continue to monitor and optimise the Google Ads and Bing Ads campaigns on a monthly basis to increase revenue and ROAS
The Challenges
Novadata has a varied offering which need to be positioned correctly in order to generate conversions.
Product campaigns (conversion type – direct ecommerce sales)
Training course Campaigns (conversion types: ecommerce sales or or telephone sales)
Transport Services (sold offline – conversion type: website traffic and in some cases, leads and phone calls
The Coronavirus pandemic changed the way people were working and meant that in March 2020, Novadata were unable to run their transport training courses. We had to be responsive to these changes in customer demand, client budget and increased online competition for industry products so that revenue could be maximised, whilst the pandemic brought face-to-face training to a standstill.
Our Solutions
PPC
To best position Novadatas online products, we expertly selected targeted advertising options. This included identifying the correct demographic for the ads to target and strategically researching which keywords would enable the prospective customer to find the right product for them. Thanks to the success of these campaigns, approximately 40% of Novadata's website sales are attributed to PPC advertising.
It is crucial to ensure that the Novadata Google Shopping feed was regularly updated with new products and any stock or price changes to give customers the best online shopping experience. To allow prospective customers to browse Novadata products, and ensure they were represented against the competition on every platform, we also created eBay and Amazon listings for the Novadata inventory. .
Year 1 (2015) – Increased the number of conversions from Google Ads by 63% –  (3,732 conversions recorded in 2015)
Year 2 (2016) – 19% increase in the number of conversions from Google Ads (year-on-year)
Year 3 – Ecommerce conversion tracking implemented June 2017 – generated in excess of £50,000 revenue from Google Ads from July – Dec 2017
2019 – Conversion value from Google Ads increased 108% (doubled year-on-year)
2020 to 2022 – 39.5% of all website revenue was generated via PPC
2022 ROAS (return on ad spend) for Google Ads was 422% (for every £1 spent on Google Ads, this generate sales worth £4.22)
2022 ROAS for product campaigns only – 529%
Navigating the Covid-19 Pandemic
The circumstances surrounding the lockdowns throughout 2020 presented a whole new set of challenges. We have worked alongside Novadata to make important updates to their PPC campaigns based on the fast-changing situation throughout the past year. This response has helped the business to recover quickly and has ensured that customers can easily access information about their products and courses during this turbulent time. Novadata's online sales have seen a consistently increasing performance year on year despite these setbacks.